Rules
After the ceremonies marking the start of the session, the House had to vote to adopt the rules that would govern how it operates. Rules are normally something that the public doesn't take note of, but this year is different.
A disagreement among House Republicans, who hold a 58-42 majority, went public in November when lawmakers chose their leadership. A group called the Solutions Caucus, made up of moderate Republicans, wanted to lower the number of votes it takes to do something called "blasting" a bill.
Blasting a bill is a way for the House to pull a bill that's died in a committee back onto the House floor for consideration. That could be important this year for big bills like one to continue Medicaid expansion.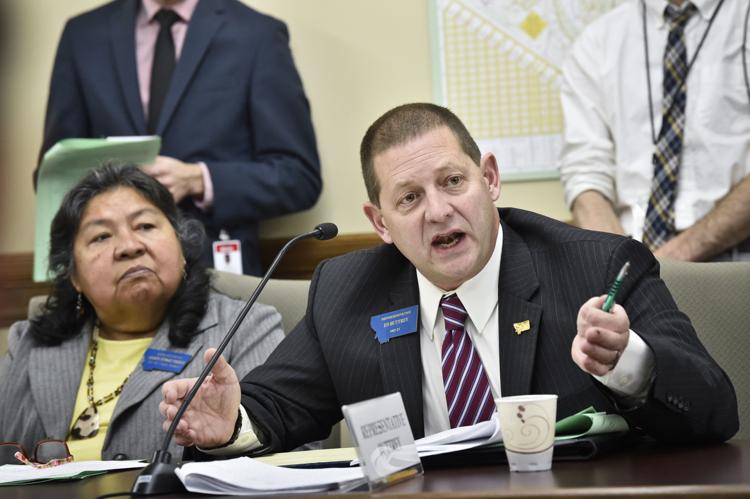 Last session, and for decades, it's been 60 votes. This group wanted it to be 51 votes.
Medicaid expansion
One of the biggest debates of the session will be if and how Montana continues Medicaid expansion. The program provides health care to about 95,000 Montanans and covers people who earn up to 138 percent of the federal poverty level, or $16,643 for a single person or $33,948 for a family of four.
There were two main developments during the first week of the session: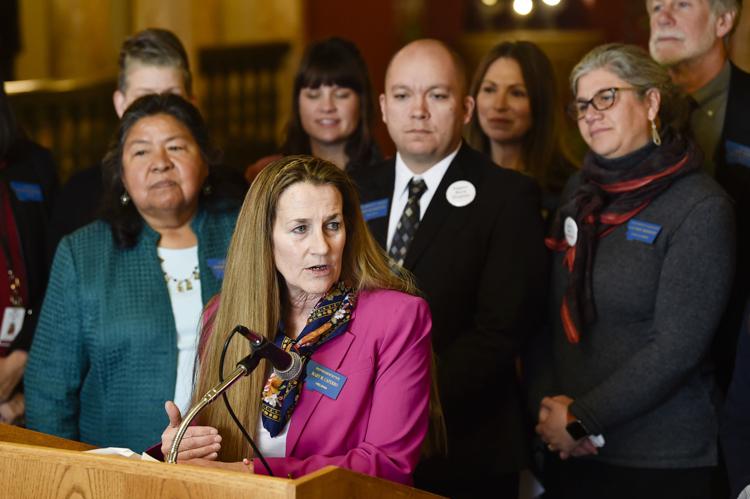 Fellow House member Rep. Ed Buttrey, a Republican from Great Falls, is also drafting a bill. Buttrey said his bill will include some sort of work requirement, which he calls a community benefit and may also be met, possibly through volunteering, by people who can't work. Republicans have also said they want to see some form of assets and means testing, and possibly drug testing. Buttrey said his bill will be public soon.
This new approach is meant to highlight the benefits for businesses, about 18,000 of which statewide have at least one employee on the program. That's according to data from the state Department of Revenue and Department of Labor and Industry.
For the accommodations and food services industry, about 90 percent of businesses have an employee covered. The report also shows businesses would have owed fines of between $11.1 million and $16.7 million if those employees were not covered, and it would have cost them between $353.6 million and $941.2 million to cover those employees privately.
In other news: