When Montanans register vehicles in the state, they may pay an optional $6 fee that provides one of the main funding sources for Montana State Parks. A pair of bills under consideration by lawmakers could have significant impacts on how that fee is assessed and used.
Sen. Terry Gauthier, R-Helena, brought SB 24 before the Senate Fish and Game Committee on Tuesday, drawing support from more than 20 parks and trails advocates.
The bill would raise the fee to $9, which would provide more money for state parks and fishing access sites along with creating a new funding stream for Virginia City and Nevada City. A portion of the fee would also go to creation of a new state trail and recreational facility grant program, which supporters say is needed to fund increasing demand for trail projects.
Gauthier said the increase reflects inflationary cost increases for a fee that hasn't been raised since 2003. He brought the bill to see recreation opportunities maintained for future generations, he said, adding that the funding provides a good return on investment in terms of tourism.
Bob Walker with the Montana Trails Coalition, which includes 13 motorized and nonmotorized trail user groups, testified that trail maintenance typically falls on federal Recreational Trail Program grants, but uncertainty around allocation of that funding and not enough funding for worthy projects means another source is needed.
"We never know if that funding is going to be alive next year or five years from now, and we need a reliable source of state funding," Walker told the committee.
Snowmobiling, mountain biking, cross country skiing and land trust groups also testified in support. No one testified in opposition.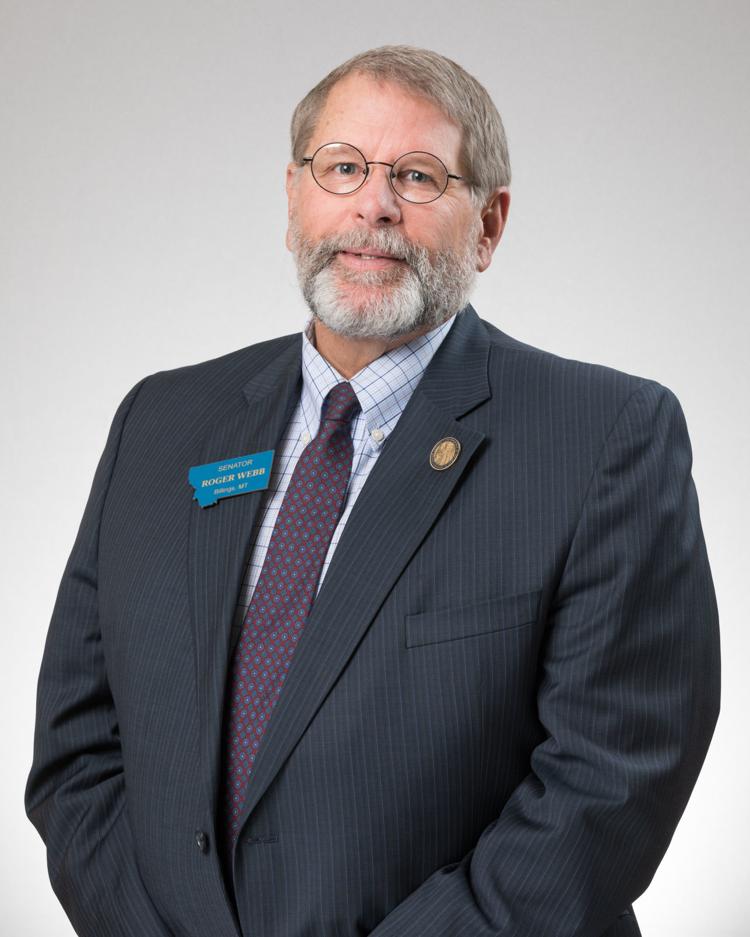 Sen. Roger Webb, R-Billings, brought SB 102 to the committee as well on Tuesday. His bill would increase the fee to $25, but change it from an opt-out at the time of vehicle registration, to an opt-in.
Webb explained that while registering his vehicle in Yellowstone County he was charged the state park fee without notification that he could opt out. He then took informal surveys of people registering vehicles and found that the vast majority did not know they could opt out.
Webb was adamant that people were unwillingly paying the fee and the opt-out process is an unfair means of extracting money. He said the bill would "make a wrong a right," and add transparency.
SB 102 saw no supporters but several opponents.
Dustin Temple with Montana Fish, Wildlife & Parks testified that the current funding is "stable and consistent." Raising the fee to $25 and making it opt-in is predicted to significantly cut funding, he said.
Currently, about 77 percent of those registering vehicles do not opt out, but based on opt-in rates for another fee, FWP believes only about 10 percent would opt in at the higher fee, Temple said.
Several parks advocates also testified against the bill.
Under questioning from committee members, Webb said he suggested a fee-based vehicle decal as a potential alternative, although he did not draft a bill creating the decal.
The committee did not take action on either bill.