A District Court judge last week ruled the sanctions imposed against the Montana Highway Patrol for bungling evidence will largely remain in place as it prepares its defense for a trial next month.
Lewis and Clark County District Court Judge Kathy Seeley wrote in her July 15 order that MHP could show the jury the recently found video of a "near miss accident" in 2017 involving a trooper and a Wyoming driver that led to the civil case. The expert witnesses MHP had assembled to counter the driver's claims that he was injured in the crash, however, would not be able to testify at trial, Seeley wrote, and the issue of whether MHP caused the crash will remain settled in the driver's favor.
The trial is scheduled Aug. 9. 
Seeley sanctioned the Montana Highway Patrol in December 2020 for first claiming the dash camera footage file of the Trooper Michael Howell's illegal U-turn in front of Mitch Burgess near Miles City in August 2017 was corrupted and later claiming the agency had lost the footage. Those sanctions included an instruction that would have been read to the jury indicating the video would have been unfavorable to MHP's arguments. Seeley also ordered two expert witnesses, on whom the state spent more than $38,000 to prepare for trial, will be excluded from testifying. 
In April, MHP attorneys said the file had been found in desk drawer of the trooper's previous supervisor. In court filings, MHP asked Seeley to reverse the orders and allow the jury to watch the video and hear their experts' testimony. Attorneys for the agency also asked Seeley to revise her order on whether MHP caused the crash, and let the jury decide the issue based on the video.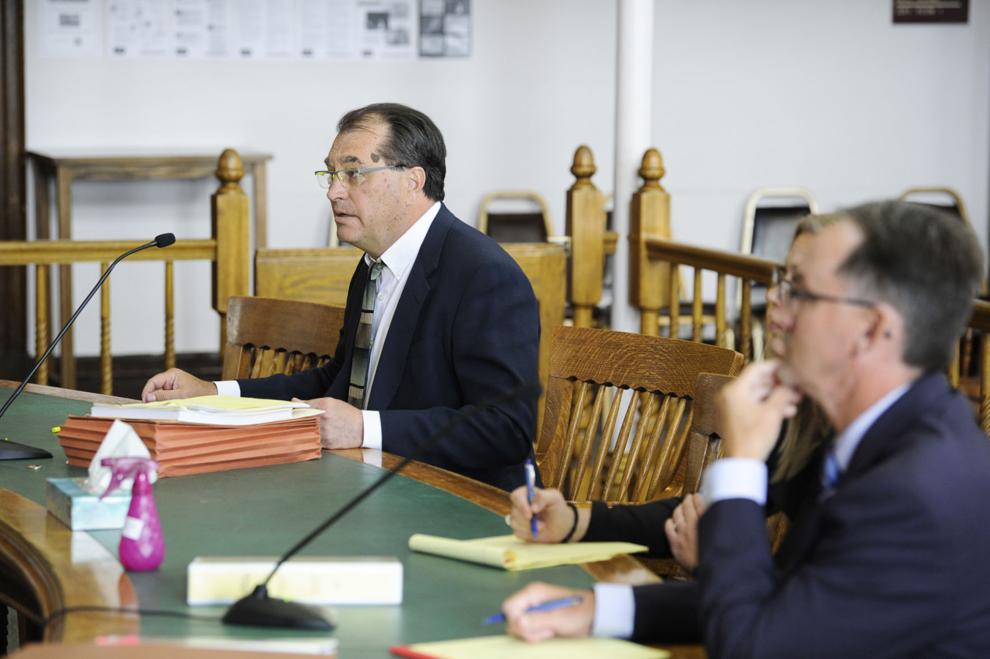 Seeley's July 15 ruling rescinded the jury instruction that the video would have been unfavorable and allowed MHP to show the video at trial. The order turned down the remainder of MHP's requests, however, finding that spoiling the evidence through the majority of litigation thus far warranted the sanctions. 
"MHP, a sophisticated litigant that is aware of its duty to preserve evidence, initially misinformed (Burgess) in a discovery response regarding loss of the video," Seeley wrote. "The video was inexplicably misplaced for many months, only to eventually be found in one of the most obvious of places to look for it."
A spokesperson for the Montana Department of Justice declined to comment on the ruling.