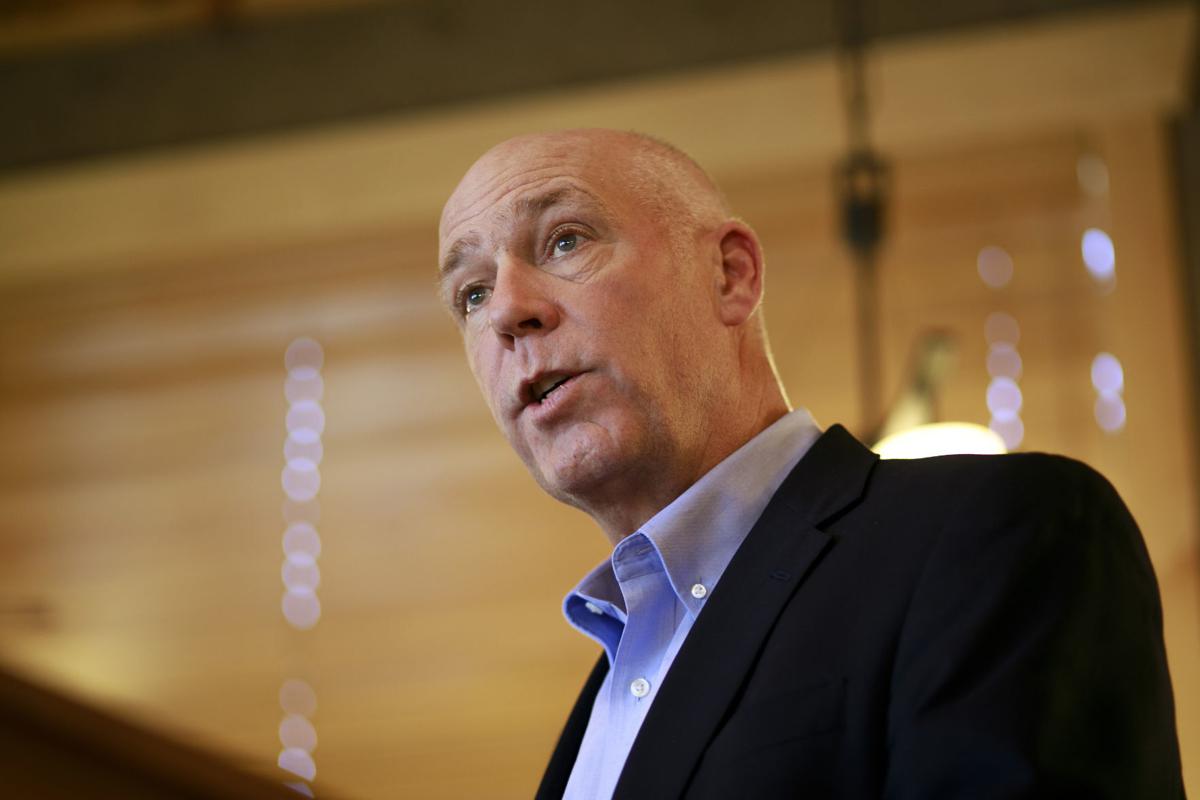 Gianforte, along with the state Department of Public Health and Human Services and Disaster and Emergency Services, "initiated discussions" with the VA and the federal Assistant Secretary for Preparedness and Response over the weekend, DPHHS spokesperson Jon Ebelt said in an email Monday.
"Discussions remain ongoing," wrote Ebelt, who declined to elaborate further.
While military veterans and their family members are typically the only ones eligible for care at VA facilities, the state can submit a formal request to the Federal Emergency Management Agency to allow them to accept otherwise ineligible patients, according to Catherine Beall, a spokesperson for the Montana VA Health Care System.
Those VA facilities "will take patients in-line with capacity and capability to provide the required care" if a request is granted by FEMA, Beall wrote in an email Monday.
As has happened in other states with low rates of vaccination, COVID-19 cases and hospitalizations have surged in Montana over the past two months. In some hospitals, the number of critically ill COVID patients has eclipsed the patient load they experienced during the worst weeks of the pandemic last year.
And on Friday Bozeman Health announced it was also preparing to ration care for some patients, while also requesting help from the Montana National Guard to manage an expected overflow of patients in its critical care facilities.
"We are seeing patients that otherwise should not be in the hospital, because they have opted not to vaccinate," Rich Rasmussen, CEO of the Montana Hospital Association, said Monday. "We have seen that the delta variant has been one which has led to high complications, in a population that we should not see those complications. I think that is a big difference between this year and last year."
New COVID-19 numbers released by DPHHS on Monday indicated new cases were continuing to spike across the state. In the past two weeks, average daily new cases have rocketed to levels not seen since December 2020.
Along with subsequent hospitalizations, deaths from the pandemic have also been on the rise in Montana. As of Monday, 1,887 people in the state had died from COVID, according to DPHHS. Seven people died in Yellowstone County alone between Friday and Sunday, the county reported Monday.