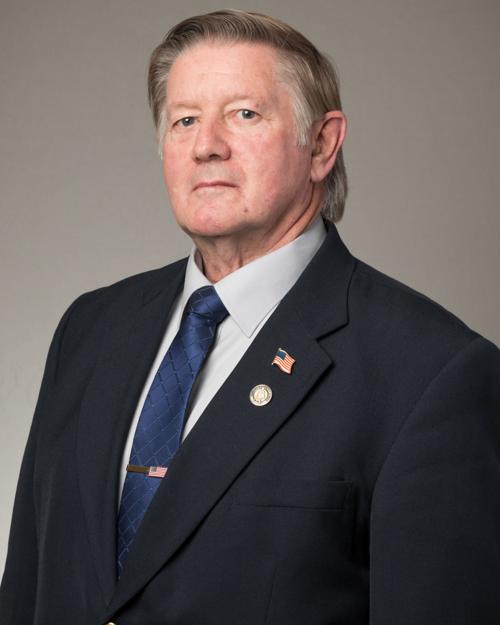 Rep. Paul Fielder, R-Thompson Falls, said his House Bill 468 would add Montana to the list of 33 states that allow hound hunting for black bears. It would also add black bears to the list of animals Montana already allows to be hunted with dogs, including game birds and mountain lions. The bill could also help limit predation from bears on young deer and elk in the spring, Fielder said.
Rep. Jessica Karjala, D-Billings, spoke against the bill, saying she grew up hunting and felt the use of hounds does not comport with the principles of fair-chase ethics. Karjala also said the dogs are likely to go onto private property and create trespass issues.
Rep. Rob Farris-Olsen, D-Helena, also spoke in opposition. He pointed to debate over House Bill 505, which seeks to reduce elk numbers in the state to objective levels. In reference to Fielder's comments about a need to control bear numbers to help elk, the Legislature cannot have it both ways, he said.
Farris-Olsen also felt the bill lacked sufficient sideboards when hound hunting in areas with federally protected grizzly bears and that Montana's current black bear season is producing sufficient hunter success.
Rep. Wendy McKamey, R-Ulm, said the notion that hound hunting for bears was not fair chase is a misnomer, and that the use of dogs will help hunters be successful.
Fielder also defended hound hunting as fair chase, saying hunts can be long and grueling. He also disputed Farris-Olsen's assessment of Montana's elk population, saying numbers were high in some areas but not all, including his district in northwest Montana.
The House voted largely along party lines 64-36 to pass HB 468 on second reading. It needs to pass a third reading Thursday before advancing to the Senate.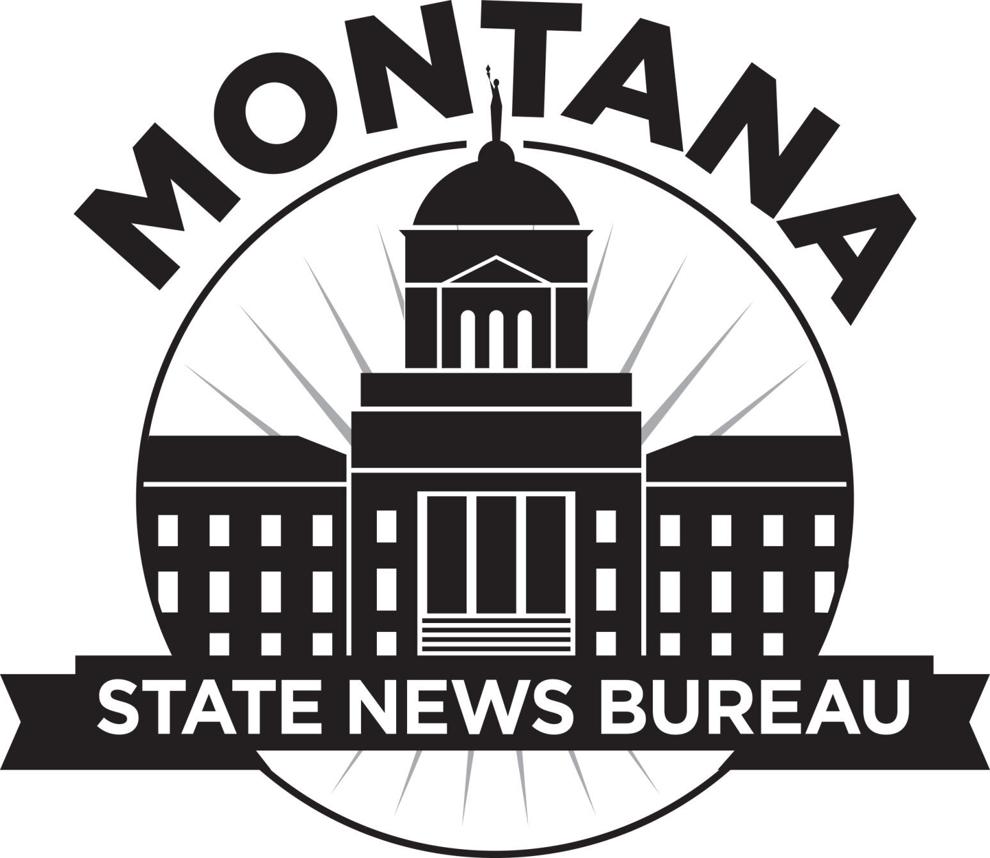 Tom Kuglin is the deputy editor for the Lee Newspapers State Bureau. His coverage focuses on outdoors, recreation and natural resources.