BILLINGS — Somewhere between 4,000 and 12,000 people would either fail to meet work requirements or be unable to report their hours worked under new rules that will be added to Montana's Medicaid expansion program, according to an estimate from the state health department.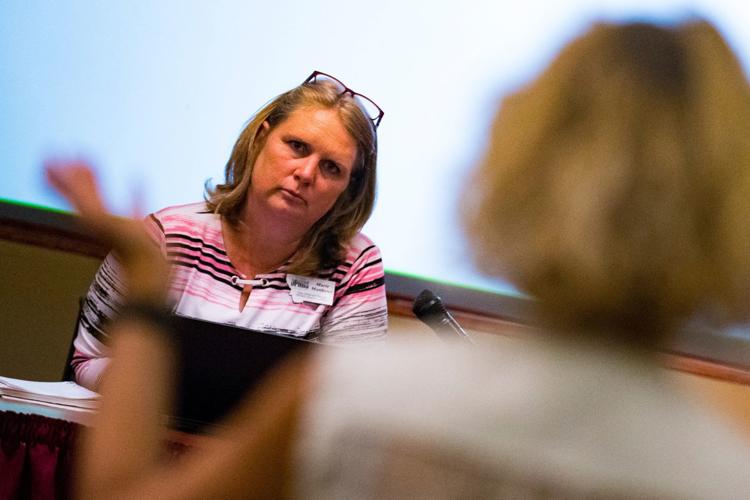 Those numbers, discussed at a public hearing in Billings on Wednesday for Montana's federal waiver to enact work requirements and raise premiums for those under Medicaid expansion, roughly track with estimates produced during the most recent legislative session.
Earlier this year Montana lawmakers passed a bill to continue the state's Medicaid expansion, first passed in 2015, with the addition of work requirements. Those were needed to get enough support from moderate Republicans, who joined with Democrats to pass the measure both times. Estimates then were that 8,000 people could lose coverage after the change.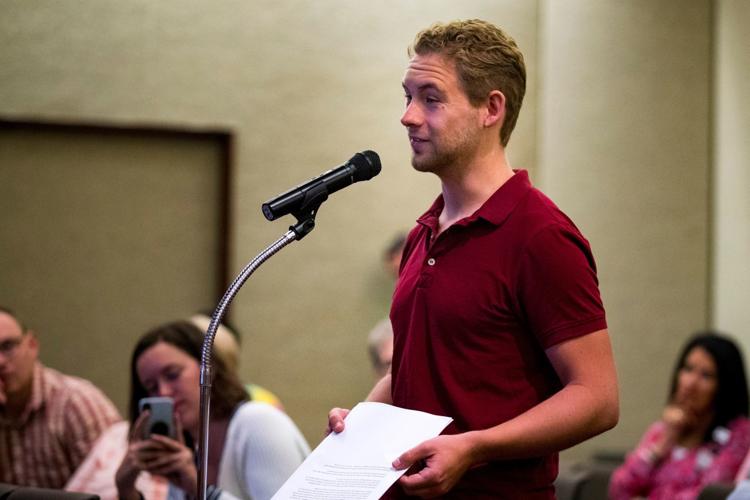 Now the state must apply to the federal Centers for Medicare and Medicaid for a waiver to add work requirements, as well as increase premiums for those on the program longer than two years.
The state Department of Public Health and Human Services, which administers the program, has said it will use as much of the existing information it already gathers to help determine if people meet work requirements or are exempt from them.
That's meant to help avoid the large loss of coverage seen in states like Arkansas, where nearly 18,000 were kicked off their program months after it enacted work requirements. That was in part due to problems reporting hours worked or exemptions, not because people weren't working.
"What we have seen nationally is people are struggling with that," said Marie Matthews, the director of the state Medicaid program.
Montana can't fully start developing the framework for how it intends to enact work requirements, and use existing data until the waiver is approved at the federal level, Matthews said, because that's when the state will know exactly what it can and can't do.
You have free articles remaining.
There also aren't other examples to adapt, Matthews said.
"There is not operational experience across the nation. … There is one state that has started it and stopped."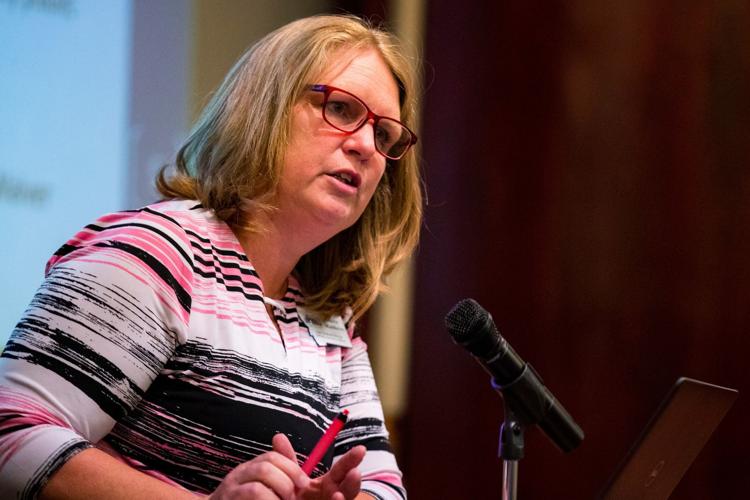 As Montana was passing work requirements, similar ones in Arkansas and Kentucky were struck down in court, halting that component of Medicaid expansion in those states. The legal challenges are still pending.
Montana estimates it will be able to find, using existing data, about 74,000 out of the 100,000 people covered on expansion now who are either exempt from work requirements or already meeting them. That data could come from places like the Department of Labor, which can determine if people are working enough hours, as well as the Department of Revenue and the health department.
About 26% of those covered, or 25,970, will have to report their hours worked, and the department estimates anywhere from 4,000-12,000, or 4% to 12%, will fail to do so.
A handful of people at the public hearing Wednesday spoke in opposition to the work requirements, though they're already cemented in state law. Others expressed concern about how the state would find and document exemptions to the requirements. There are several exemptions that include things like being medically frail, enrolled in school or being a caregiver.
Barb Mettler, executive director of the Mental Health Center in south-central Montana, said she wanted to know what would happen for people who live in rural parts of the state where jobs can be scarce.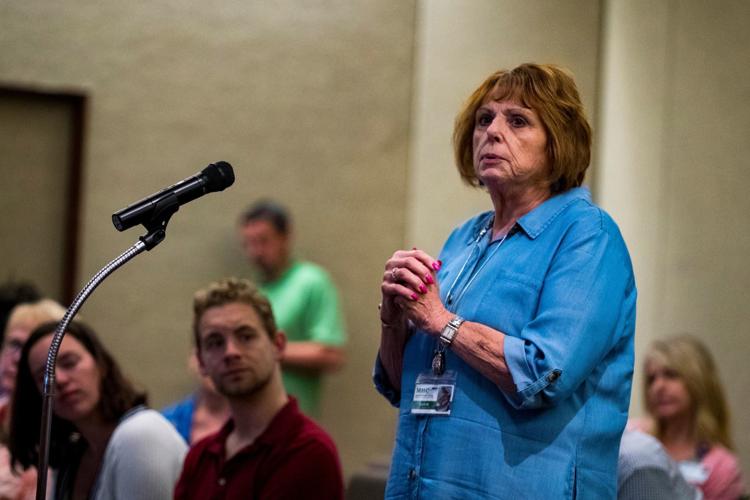 "Is there going to be adequate access to jobs or opportunities?" Mettler said, adding she didn't want to see people lose health coverage and go back to seeking care in the emergency room at a higher cost than preventive access.
A second public hearing will be held in Helena on Thursday, from 11 a.m. to 1 p.m. at the Sanders Auditorium, 111 N. Sanders St.