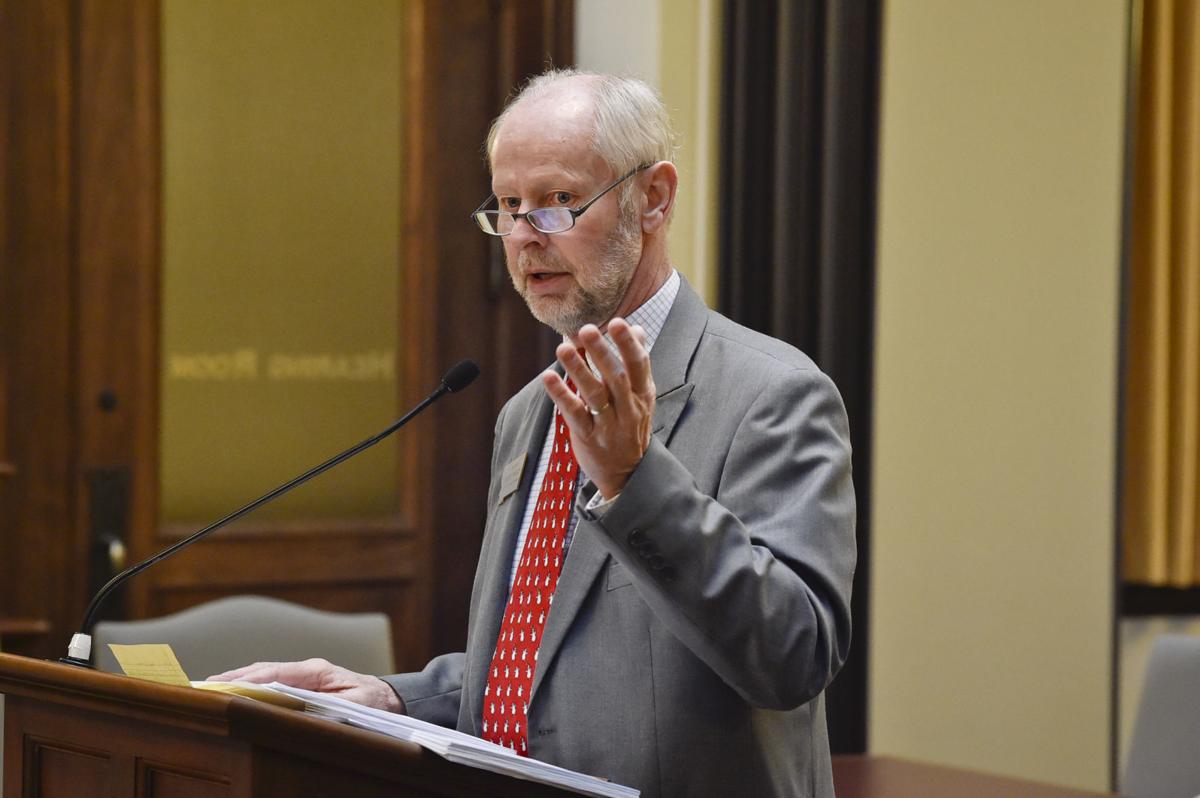 A bill outlining a lengthy reform of Montana's DUI laws carried by Sen. Keith Regier, R-Kalispell, is dead after it did not appear on the Senate floor despite being scheduled for a second reading debate Monday. 
The new bill did not reach the Senate floor Monday despite being scheduled for second reading, and missed its Tuesday deadline to return to the House.
Montana Attorney General Tim Fox promised in a Tuesday statement to continue working toward "stronger, smarter DUI laws" despite the failure of the bill, which the elder Regier carried for the state Department of Justice.
"Montanans are sick and tired of hearing about someone getting their eighth, tenth, twelfth DUI," Fox said. "They're tired of hearing about new DUI fatalities every week. The opponents of my bill offered no solutions. But this crisis isn't going away on its own, and so I'm not giving up."