Montana Democrats on Wednesday announced a legislative package pushing development of rural broadband in the state.
Democrats, who hold minorities in both the Montana House and Senate, said on a media call they will be introducing multiple broadband bills aimed at planning, eliminating barriers and targeting investment.
"The internet and broadband affects every part of our lives, especially our ability to participate in job creation and education, and civic engagement in society in general," said Rep. Tyson Running Wolf of Browning. "There are too many places in our great state where broadband is not available, adding to our digital divide."
While urban areas typically have nearly universal broadband coverage, nationally rural areas only see about 65% coverage and tribal communities trend even lower, he said.
Democratic bills were still in the drafting stages and expected to be introduced in the coming weeks.
Rep. Katie Sullivan of Missoula is bringing a bill that would create a state broadband manager or advisory board within the executive branch. The manager or board would be tasked with planning and executing long-range plans for broadband infrastructure. Such entities exist in other states that have successfully tackled rural broadband challenges, she said.
Rep. Derek Harvey of Butte is bringing a bill directing the Montana Department of Transportation to consult with telecom companies during road construction. The consultation would identify opportunities for a "dig once" policy in which fiber could be placed and defray at least some of the cost of trenching.
Bozeman Rep. Kelly Kortum's bill would allow local communities to purchase broadband infrastructure to incentivize tech jobs and remote work. Communities in other states have adopted such policies which led to increased competition in places such as Powell, Wyoming, he said.
Running Wolf's bill would create a state revolving loan program for funding broadband projects. The program would be overseen by the broadband manager or board. When asked about funding the program, Running Wolf said he was still looking at options including federal or states dollars or private grants.
House Minority Leader Kim Abbott of Helena noted that broadband has been a theme for both Democrats and Republicans.
"I think that we've seen a lot of bipartisanship around broadband in general … the difference is going to be the approach," Abbott said. "I think we have a comprehensive plan, a lot of expertise on this team to go over and have those conversations and get these things across the finish line."
Democrats say they have not yet met with Republican Gov. Greg Gianforte, who has also touted a need to expand rural broadband. The governor's office said Wednesday that broadband remains a priority.
"Gov. Gianforte has long been a champion of increasing access to reliable, high-speed broadband throughout the state, and he will carefully consider any bill the Legislature sends to his desk," spokeswoman Brooke Stroyke said in an email Wednesday.
A similar bill was vetoed in 2019 by former Democratic Gov. Steve Bullock.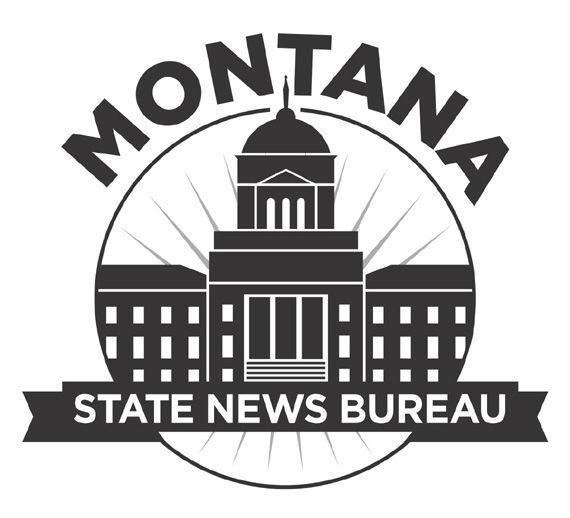 Tom Kuglin is the deputy editor for the Lee Newspapers State Bureau. His coverage focuses on outdoors, recreation and natural resources.