Majority Republicans in a conference committee advanced a heavily amended bill Tuesday disfavoring lawsuits to enforce public recreation access through prescriptive easements.
Under Montana law, a prescriptive easement allowing access across private property is established by "open, exclusive, notorious, hostile, adverse, continuous, and uninterrupted use" for a period of five years. Experts estimate thousands of written and unwritten prescriptive easements exist in the state, with a wide variety of purposes including access to livestock on neighboring private property or public recreation access.
Senate Bill 354 brought by Sen. Steve Hinebauch, R-Wibaux, has seen extensive changes since it passed the Senate in early March where it picked up some Democratic support to go along with majority Republicans. The goal of the bill, he said at the time, was to ensure that prescriptive easements providing access for a particular reason did not lead to unwanted access for other purposes.
Once in the House the bill was amended by Rep. Barry Usher, a Republican who represents rural Yellowstone and Musselshell counties. The amendment made multiple changes to the bill that drew the ire of conservation and access groups, including prohibiting public access prescriptive easements within a mile of other access and establishing a filing fee and registration process with the state and a deadline to file at the end of next year.
The amended bill passed the House but once back to the Senate, the body voted 50-0 to not concur with the amendment. That sent the bill to a free conference committee, made up of two Republicans and one Democrat from both the House and Senate. The free conference committee is tasked with considering further changes to the bill and advancing a committee report back to both chambers.
The lone amendment offered on SB 354 came from Sen. Steve Fitzpatrick, R-Great Falls. The amendment removed much of Usher's previous amendment with a significant re-write of the bill, but Fitzpatrick then made even more changes to his amendment via a procedural move called a "conceptual amendment," where a lawmaker offers changes verbally to the committee. The conceptual amendment struck large sections of his proposed amendment as well as adding some language.
As amended, SB 354 adds definitions of a prescriptive easement and a public access prescriptive easement into law. It further retains language that restricts government or private entities from expanding prescriptive easement access beyond its original usage. And it states that if a government agency posts signage for more than five years indicating land beyond the sign is private property, a prescriptive easement may not be asserted.
The bill targets nonprofit groups that have litigated for public access via enforcement of prescriptive easements.
"Where a dispute exists, the exercise of eminent domain is the preferred constitutional manner in which the recreating public acquires public access easements, rather than confiscation of private property rights in the name of the public by surrogates and nonprofit groups," the bill states.
The bill also eliminates the ability for litigants to file for attorney fees by stating that a legal concept called the "private attorney general doctrine" does not apply to public access prescriptive easements. Fitzpatrick explained that under most circumstances, someone filing a lawsuit cannot be awarded attorney fees. An exception to that is the private attorney general doctrine, where essentially a private attorney acts in place of the government on behalf of an issue that is in the public interest, he said.
The issue, as Fitzpatrick sees it, is that awarding attorney fees can erode preservation of private property rights.
"It really becomes … a sledgehammer to force people to settle or give up claims," he said. "… If you think you've got a legitimate case you should be able to defend it without having to worry about being stuck with a big bill at the end of the day."
Sen. Edie McClafferty, D-Butte, spoke out against the bill, saying she could not vote for it as it had been so chopped up she still had many questions that needed answering.
The committee voted 4-2 to advance the Fitzpatrick-amended bill, with majority Republicans in favor and Democrats opposed.
The Montana Wildlife Federation was among the groups critical of SB 354 following its amendment in the House. On Tuesday conservation director Nick Gevock said the committee's action did little to alleviate those concerns, noting the extent of changes late in the session with all occurring after opportunities for public comment.
"There are numerous historical easements all over the state that will be in jeopardy because they'll be so difficult to prove that it sets the public up for failure," he said. "Everything in this bill is so cumbersome, so burdensome, and everything in this bill runs counter to facilitating public access to public lands."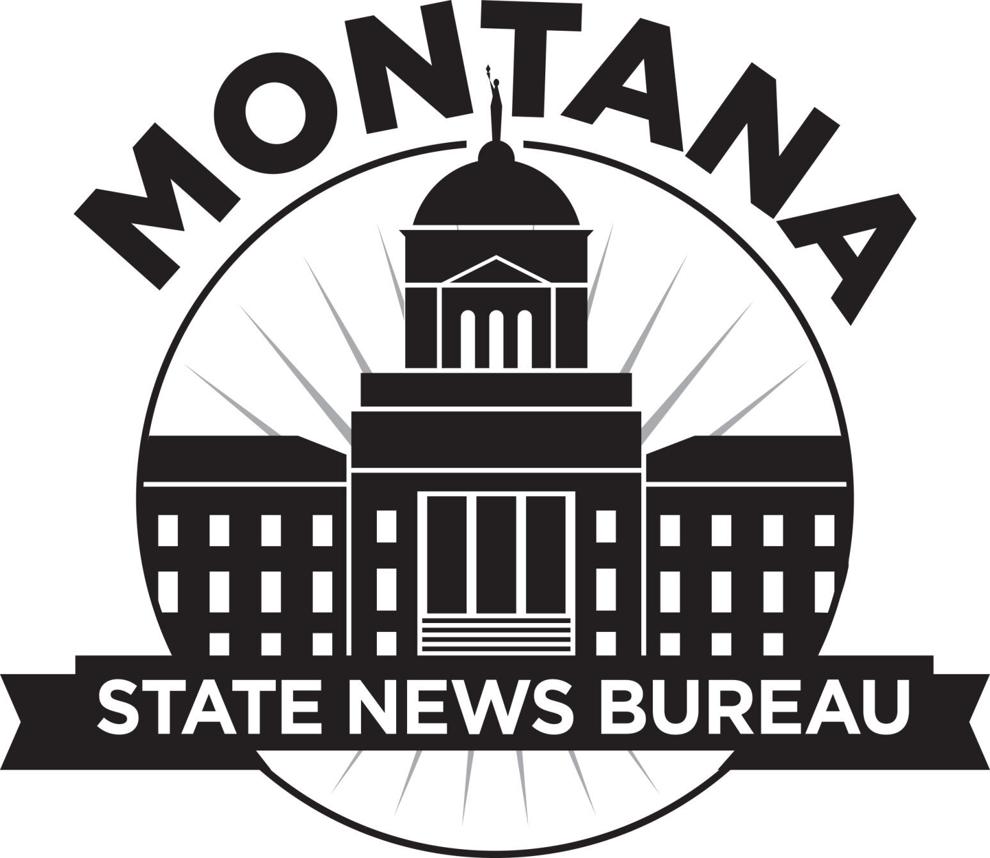 Tom Kuglin is the deputy editor for the Lee Newspapers State Bureau. His coverage focuses on outdoors, recreation and natural resources.