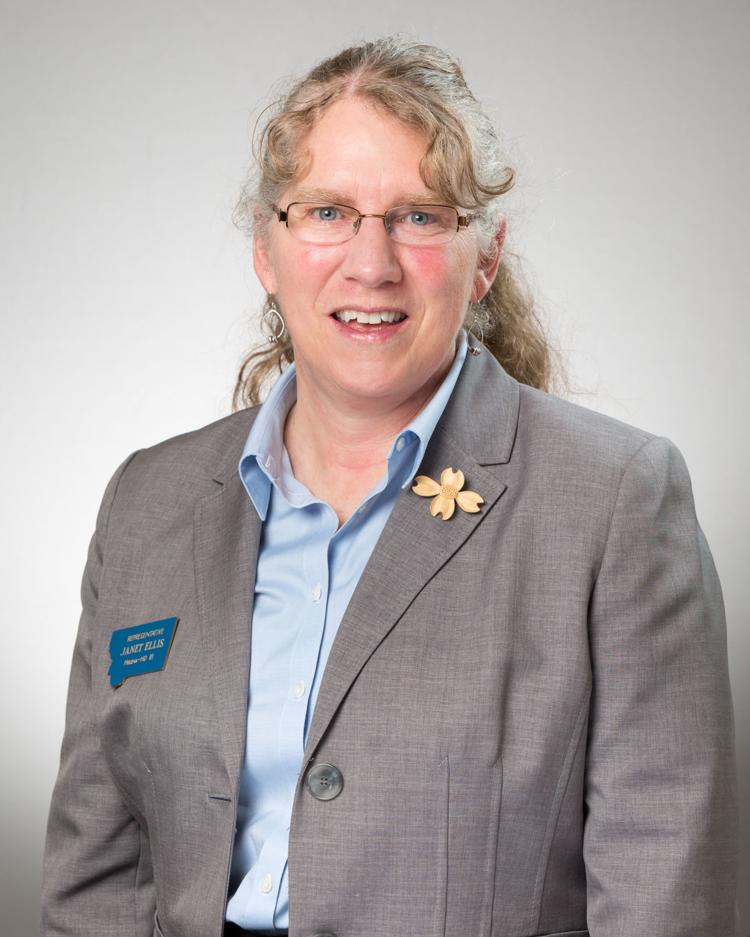 Democrat Janet Ellis will be the next senator for Helena's Senate District 41.
Ellis, a two-term state representative, defeated political newcomer Bob Schmidt in Tuesday's election. 
With all 10 precincts partially reporting as of 7:45 a.m. Wednesday, Ellis had 5,612 votes (58 percent) and Schmidt had 4,040 (42 percent). 
"I want to thank my family, the voters and all my volunteers," she said. "I'm really excited about going to the Montana Senate and continuing to talk to my constituents."
Ellis succeeds term-limited Democrat Mary Caffero, who ran unopposed for Ellis' former House District 81. The larger Senate district includes House District 82, and while she got some early door knocking in to meet residents, a broken foot sidelined her for the later part of the campaign. The district includes western Helena and the western Helena Valley.
Ellis, 62, retired over the summer from her longtime role as director of public policy for Montana Audubon. Part of her motivation to retire came from a desire to focus on the Legislature. She campaigned on her experience and ability to work in a bipartisan fashion.
Ellis lists Medicaid expansion and addressing concerns over the state budget as some of her top priorities in the Senate.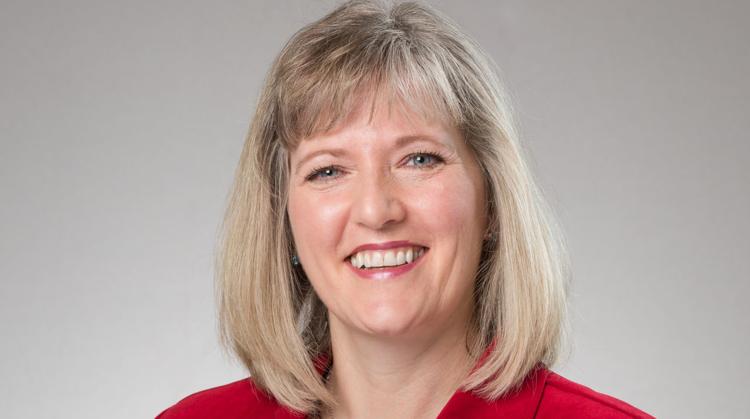 Sen. Jill Cohenour, D-East Helena, will return to the Montana Senate in January with voters re-electing her to a second term.
Cohenour, who previously served eight years in the Montana House before being elected to the Senate four years ago, defeated Republican Bob Leach. 
With all 11 precincts partially reporting as of 7:45 a.m. Wednesday, Cohenour had 5,206 votes (58 percent) and Leach had 3,836 (42 percent). 
"I just want to thank people for getting out to vote," Cohenour said Tuesday. "I think about other countries and we live in a place where we have this democratic ability to have a say in our legislature, and I'm just so glad people got out to vote today."
Cohenour's district includes East Helena and an eastern swath of Helena. During the campaign she touted legislative success and experience when asking voters for their support, pointing to nearly 50 bills she has supported including legislation on education, taxes, hunting and land access, water rights and government efficiency.
Cohenour said Medicaid expansion, infrastructure and restoring cuts made during the special session top her list of priorities. She also listed tax reforms, specifically changes to capital gains taxes to "favor working people," as also a priority.
Republican Bruce "Butch" Gillespie of Kevin, a town of about 150, will likely be the next state senator for Senate District 9.
With seven precincts fully reporting and seven partially reporting as of 7:45 a.m. Wednesday, Gillespie had 5,843 votes (73 percent) and Democrat Kurt Dyer had 2,176 (27 percent). 
"I just want to say a big thank-you for the support, we have a long ways to go, but I certainly appreciate all the support," he said at about 11 p.m. Tuesday. 
The rancher said he understands the importance of agriculture and energy to rural Montana. Major priorities include supporting rural areas including farming and ranching, businesses, schools and hospitals.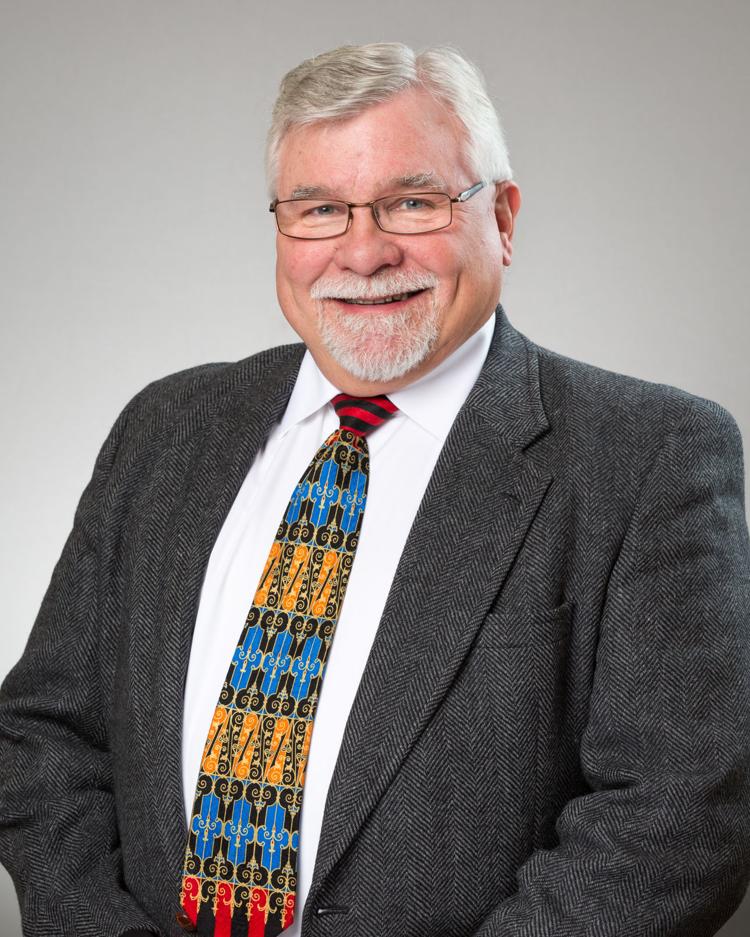 Incumbent Rep. Ross Fitzgerald, R-Fairfield, appears to be headed back to the Montana Legislature.
Fitzgerald represents House District 17, which includes a northwestern chunk of Lewis and Clark County.
With nine precincts fully reporting and four partially reporting as of 7:50 a.m. Wednesday, Fitzgerald had 3,551 votes (75 percent) and Democrat Rick Kerr had 1,206 (25 percent). 
"I sincerely appreciate the support of my constituency," Fitzgerald said. "It's an honor and a privilege, and my biggest request is that they continue to contact me. I'm there to respond to them and sincerely appreciate and understand that I do represent all voters even though the race is split."
In his first term in the House the broker-intermediary and real estate agent touted his work on small business and agriculture. He is responsible for House Bill 342, which added agritourism to the list of Montana recreational activities in which participants assume liability for the inherent risk of those activities. This allowed more local farms to participate in agritourism.
Children and education are among Fitzgerald's top priorities in the upcoming session.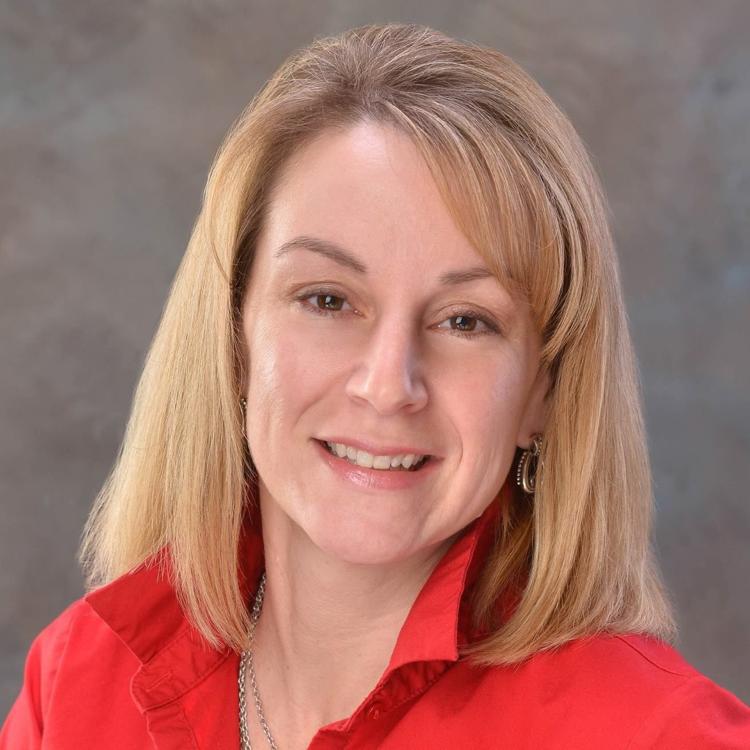 Republican Julie Dooling did not face a Democrat opponent in the race for House District 70. She did face Libertarian Chris Richards, who told the Independent Record he was a paper candidate running to raise awareness about the party. 
With five precincts fully reporting and three partially reporting as of 7:55 a.m. Wednesday, Dooling had 4,536 votes (82 percent) and Richards had 1,008 (18 percent).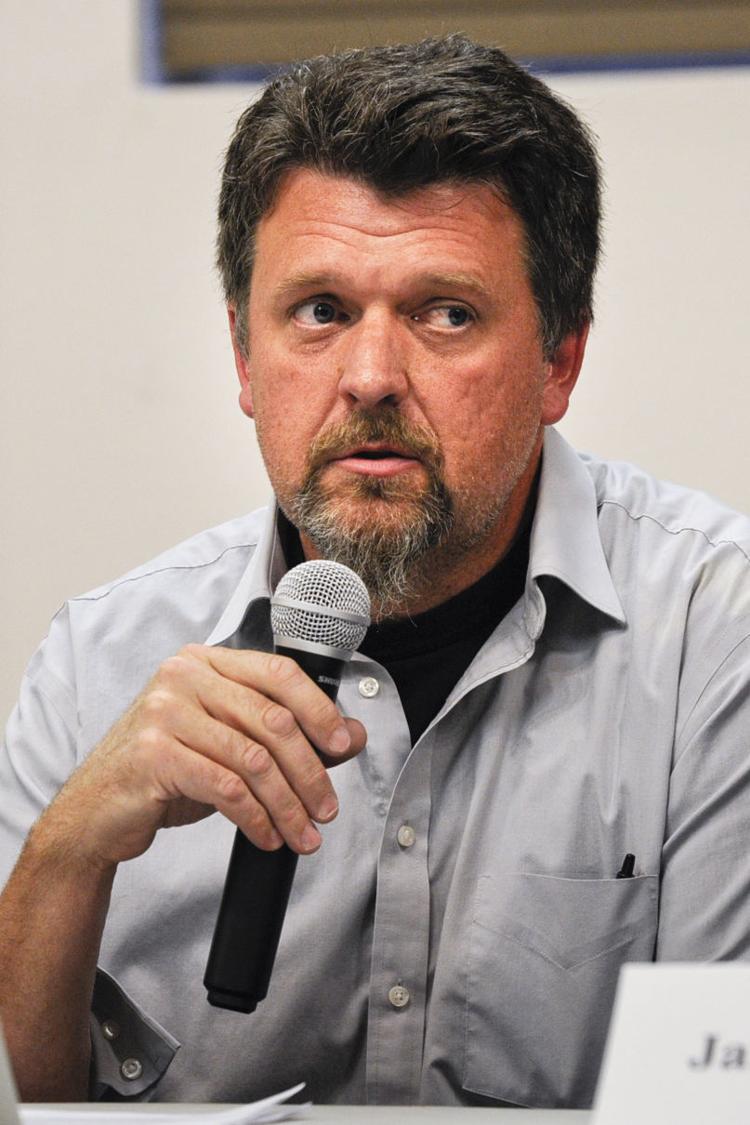 Republican Greg DeVries defeated Democrat J. Bryher Herak in the race for House District 75. 
With all nine precincts fully reporting as of 8 a.m. Wednesday, DeVries had 3,332 votes (57 percent) and Herak had 2,474 (43 percent). 
"I am honored," DeVries said, regarding his victory. "I hope we can get a personhood amendment outlawing abortion."
DeVries is a devout anti-abortion candidate. The subject was his biggest talking point as a candidate, regularly referring to abortion as "murder" and stating that "we must wake up to this fact." 
At a Carroll College debate, when asked how to help and better serve young children and the programs that support them, he brought up the "nation's approbation to murder what is now over 60,000,000 unborn children" and claimed that the surviving children were "indoctrinated with the view that they are descended from pond scum."
Other key issues for DeVries include "blocking any legislation which infringes on Second Amendment rights" and "encouraging his fellow legislators to turn away from federal control and federal funds" in an effort to encourage state sovereignty.
DeVries, a painting contractor in Jefferson City, said his disdain for government waste and strong convictions on abortion influenced his decision to run for public office. When asked how he plans to apply these values in the House, DeVries said he plans to work "with other people who are already making strides in that direction, whether it's limiting government or like a personhood amendment."
Herak had hoped that her time as a mediator for the Montana Human Rights Bureau helped prepare her for a run at the Montana House. 
Herak campaigned on the desire to support volunteer firefighting, education funding and to get "dark money" out of politics. The retiree faced a stout challenge campaigning in the deep-red District 75. 
The last time a Democrat represented Jefferson County in the state House was in 1990, when James Madison won District 75.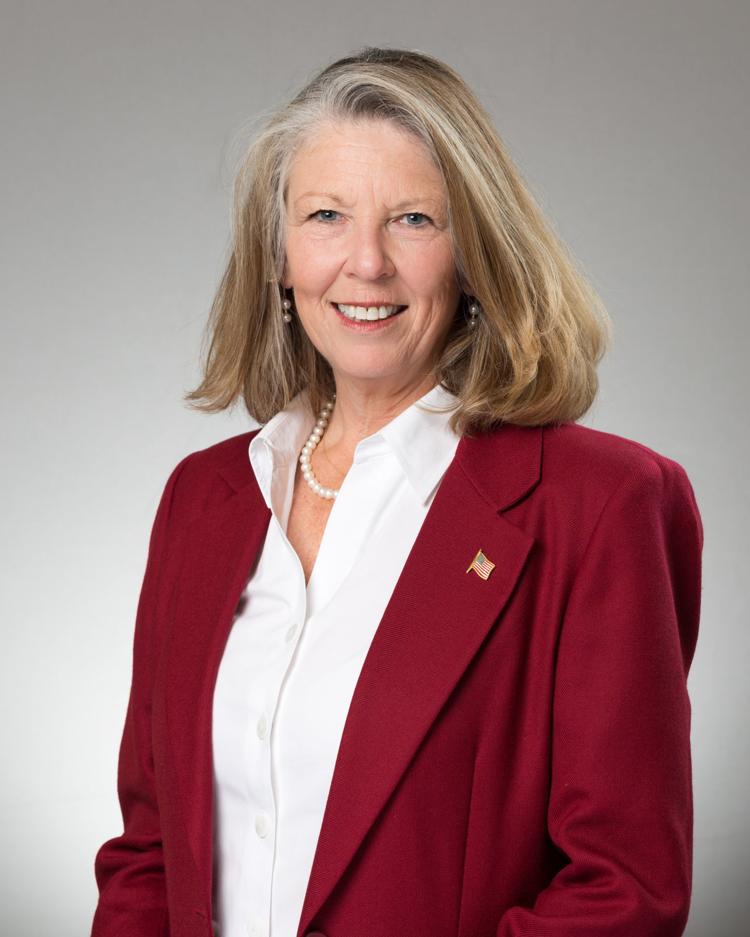 Republican Becky Beard won House District 80 easily, more than doubling the vote count of Democrat Catherine Scott as of 8 a.m. Wednesday. 
House District 80 covers the eastern part of Powell County and the far western part of Helena and Lewis and Clark County. Beard won 69 percent of the vote in Lewis and Clark County and 83 percent in Powell County. 
Beard was first elected in 2016 and won her second term in the Montana State House of Representatives. 
Beard's campaign focused on growing business, promoting rural education and building infrastructure. She said the Legislature can grow business by "helping to cut regulations wherever possible, and that includes agriculture and natural resources."
"First, as an owner of a small-business, now embarking on its third decade, we experience greater self-employment costs and regulations, as do our clients," Beard wrote in an Independent Record candidate survey.
Beard said she believes state regulations and reporting requirements are also excessively burdensome to public schools, particularly in rural areas.
"It's really difficult for our rural schools, which are critically needed in our ag communities, to be able to comply or conform," she said. "So one size does not fit all in educational structures."
When it comes to infrastructure improvements, Beard said her first priority is to identify the state's most critical projects and then work with communities to ensure they get funded. Also important, she said, is to "scrutinize and try to streamline regulatory requirements to make sure that those regulations are not unfunded mandates."
Democrat Robert Farris-Olsen won his party's nomination for House District 79 after former House Minority Leader Jenny Eck withdrew following the primary.
Democrat Mary Caferro won the nomination for House District 81 over Robert Farris-Olsen, and did not face a Republican opponent in Tuesday's general election.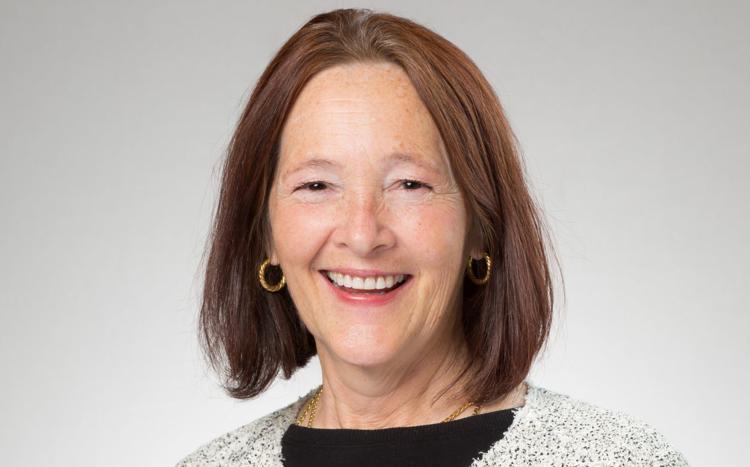 Two-term Democrat Moffie Funk is on to her third term running unopposed for House District 82.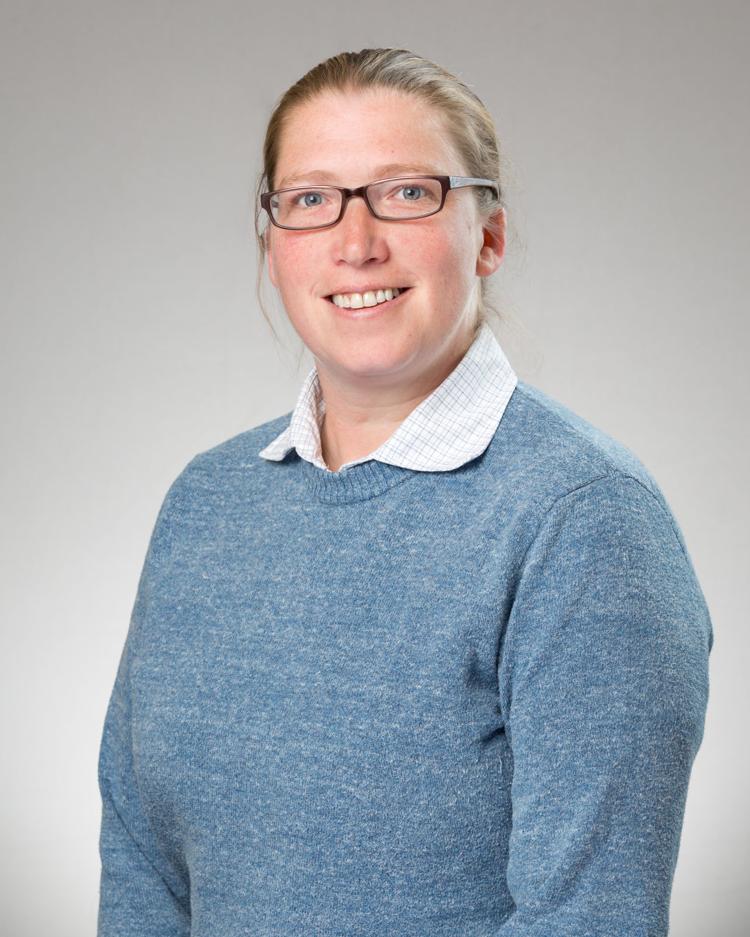 Democrat Kim Abbott won her second term in House District 83 after running unopposed.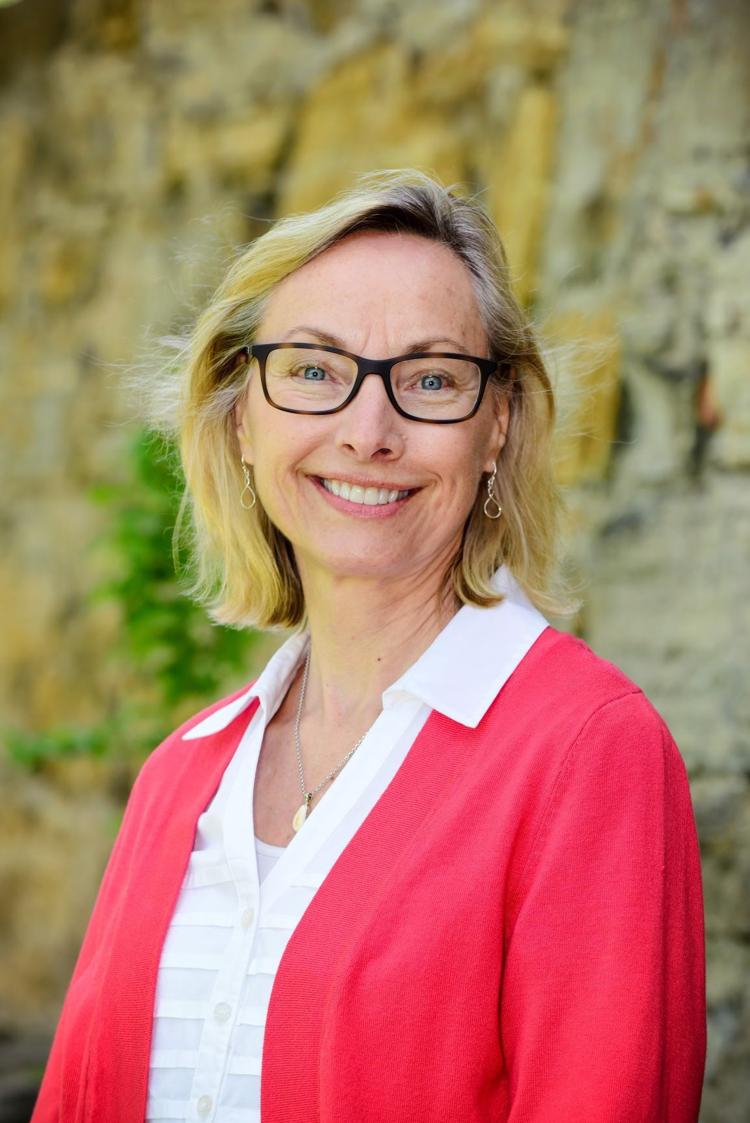 Democrat Mary Ann Dunwell did not have an opponent in House District 84 while running for her third term. 
Independent Record reporters Tom Kuglin, Thomas Plank and Tyler Manning contributed to this story.