From serious-faced testimony in an almost-overflowing meeting room to half-joking groans in the hallways of the state Capitol, lawmakers this week are weighing in on the idea of moving to annual legislative sessions.
Montana is one of just four states where lawmakers gather every other year for a 90-day session. A bill passed in the 2019 session called for a study of the idea of moving to 45-day annual sessions, one focused on the budget and another on policy.
A series of trainings, educational seminars and interim committee meetings scheduled this week, which has been dubbed "Legislative Week," are meant to give lawmakers a chance to "try on" what annual sessions would feel like. A public comment session Tuesday morning let legislators and the public weigh in on the idea.
A shift would be a huge change for Montana. Biennial sessions have has been tradition since statehood, but the 1972 Constitutional Convention brought about 60-day annual sessions.
That was short-lived, however, as voters passed a constitutional initiative to return to the 90-day biennial sessions in November of 1974.
Those who support the idea of annual sessions include state Sen. Fred Thomas, R-Stevensville, who was majority leader in the Senate in 2019 and is a longtime legislator.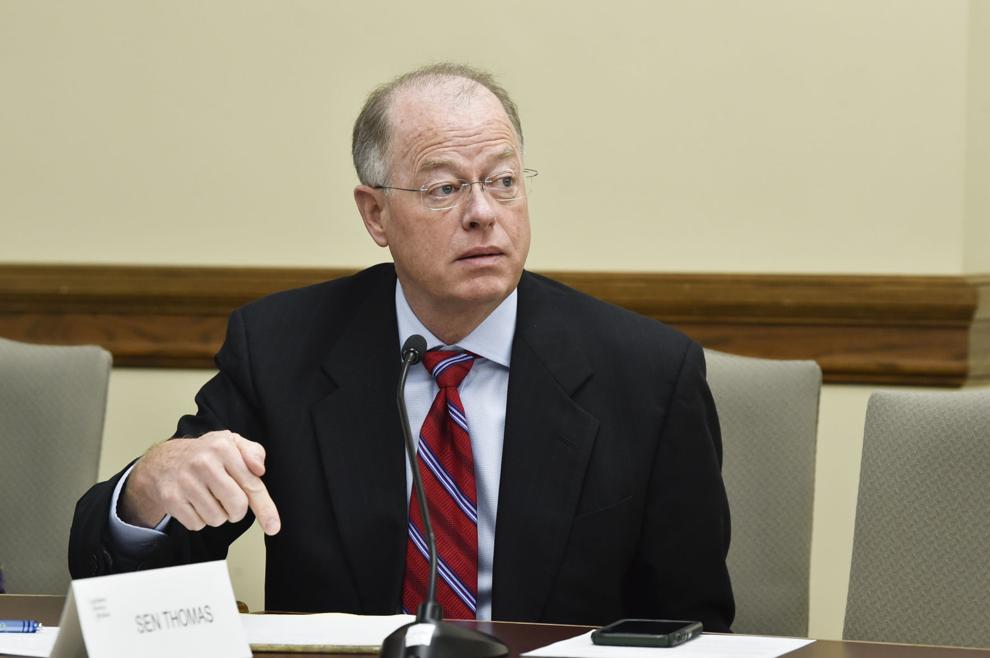 "The thought that you need 90 days to run the Montana state Legislature by a calendar to get our job done is past," Thomas said Monday, saying technology has sped up the process significantly from the days of using typewriters to draft bills.
Though Thomas was one of the people to bang the drum in support of term limits when they passed by state constitutional initiative in 1992, he said those limits have reduced the institutional knowledge in the Legislature. Annual sessions would be a way to gain some of that back, he said.
State Sen. Dee Brown, a Republican from Hungry Horse, added that one session dedicated to the budget would enable more lawmakers to be involved in that process.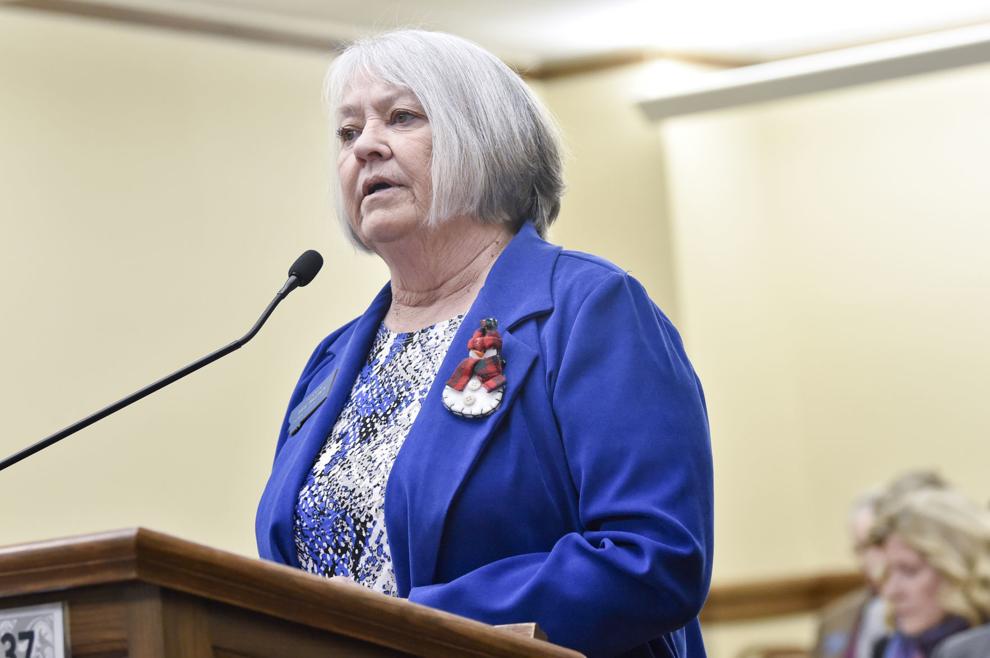 "I think as a policy person for all these years, I never had my fingers on the budget. And I think everything is in tandem. We can't do policy issues without the money," Brown said.
State Sen. Jill Cohenour, a Democrat from East Helena, said it's a bad idea to move to annual sessions, but agreed that lawmakers would benefit from better training and more cross-pollination between those who work on the budget and those who focus on policy.
"I think we as a Legislature can do a better job of integrating those," Cohenour said, citing Legislative Week as an example when the two sections can better learn what each other does. 
Cohenour also endorsed a robust interim process. Lawmakers who serve on interim committees meet between sessions to study issues and draft recommended legislation. Several of those who testified Tuesday said they believed the interim process was less partisan than the regular session and drove a lot of tangible outcomes because of that.
Sen. Diane Sands, a Democrat from Missoula, advocated for examining other ways of helping lawmakers better understand their jobs, such as providing more training. She also suggested not starting the session in early January, just weeks after lawmakers are elected and a time that can overlap a new governor's administration getting their footing.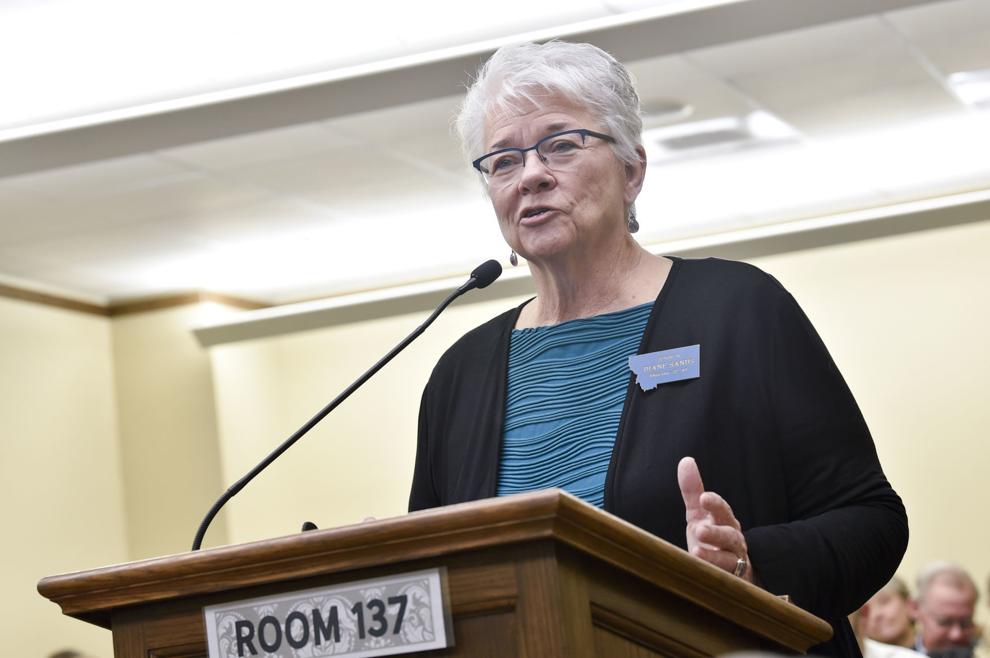 "I think that a delayed session … might work really well," Sands said. "We all know our first couple weeks of the session, we don't get a heck of a lot done. … Why not use that time to do real training and orientation?"
State Rep Denley Loge, a Republican from St. Regis, agreed.
"The start of the session is where I see the inefficiencies," Loge said. "We come in here and we spin our wheels for about a week."
Other lawmakers questioned whether annual or every-other-year sessions would be more conducive to getting younger people in the Legislature. They also debated which would be better for people who need to step away from jobs during the session.
The Legislative Council, a bipartisan and bicameral group of lawmakers, has been tasked with issuing a recommendation on the issue of annual sessions by this November.