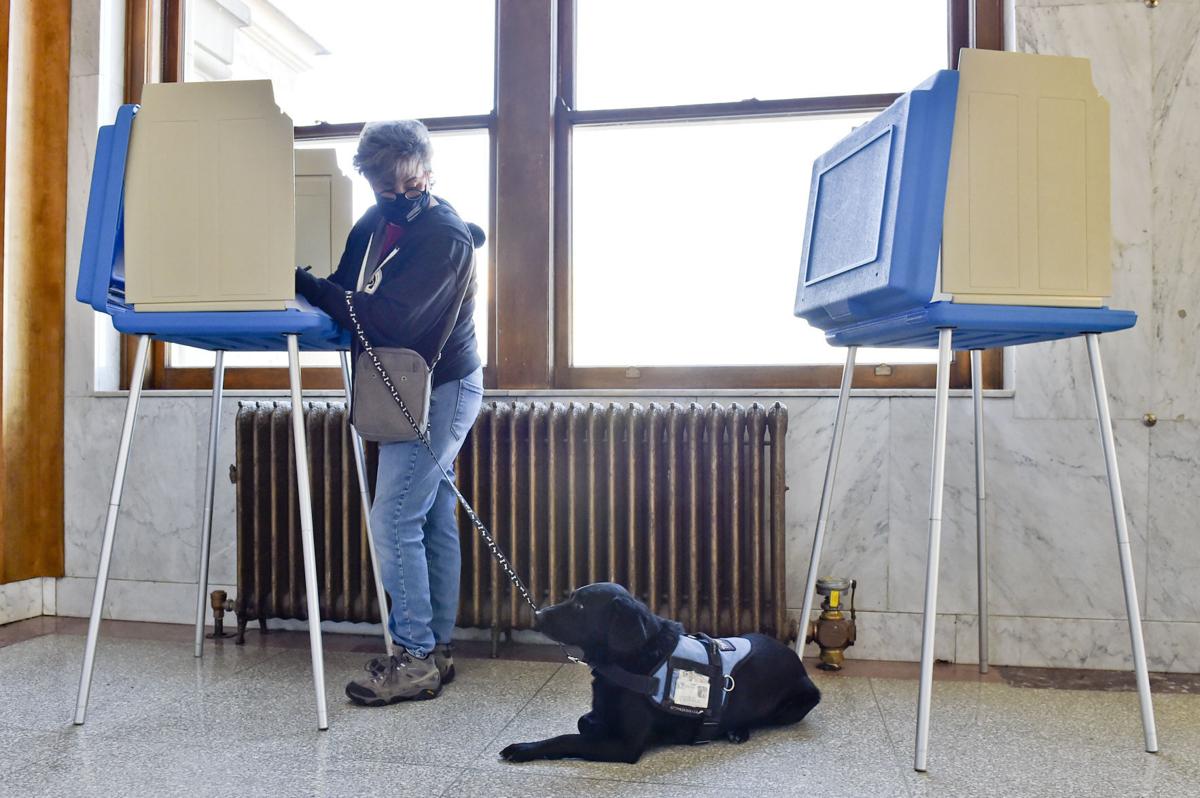 A House committee Monday heard arguments on whether to put the question of "personhood" to the voters for a constitutional amendment in 2022. The bill is the latest in a series of legislation introduced by the state GOP this year to restrict access to abortion.
Rep. Caleb Hinkle, R-Belgrade, pitched House Bill 337, which would allow voters to decide on adding to the state Constitution the definition of a person as "all members of mankind at any stage of development, beginning at the stage of fertilization or conception, regardless of age, health, level of functioning or condition of dependency."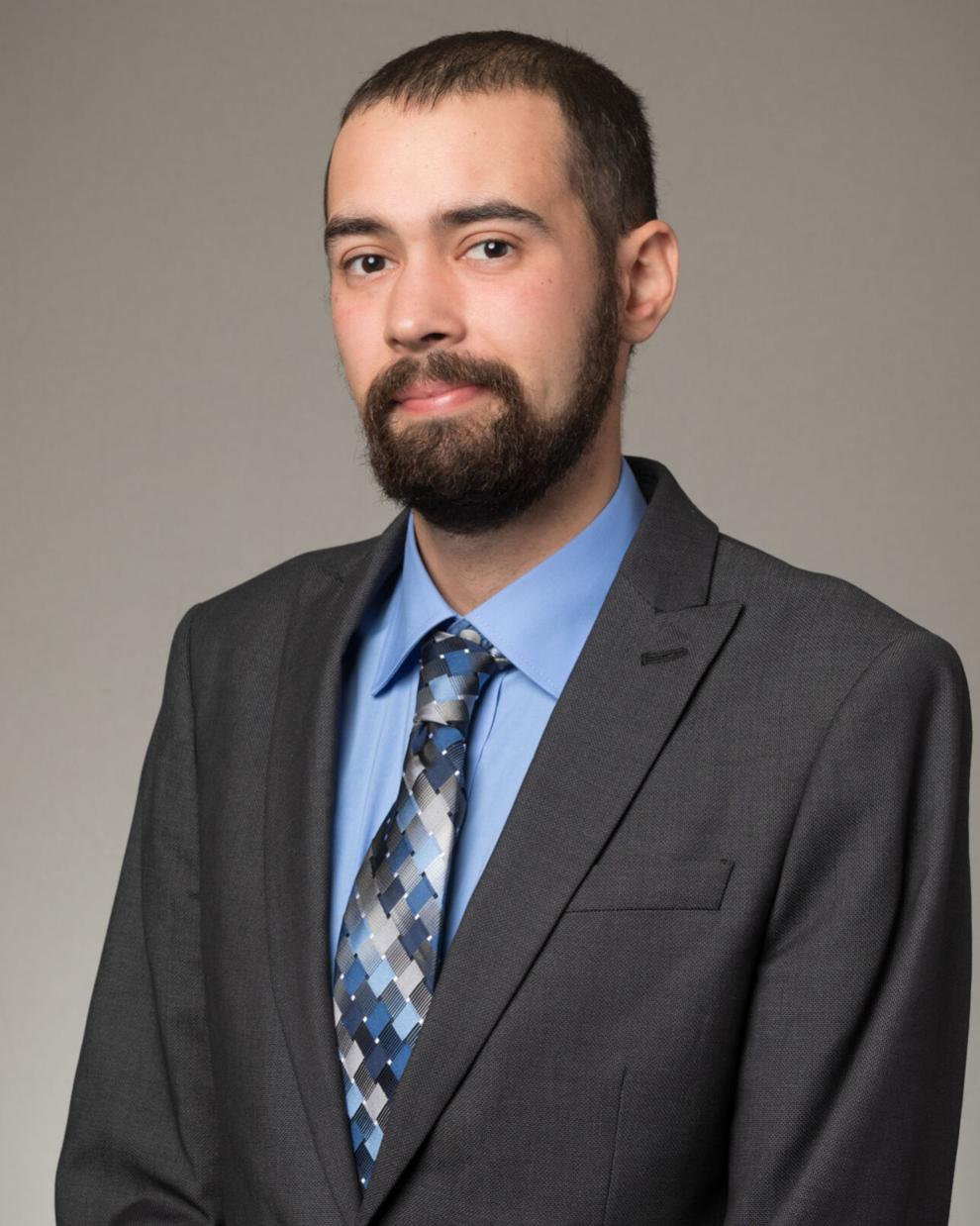 The bill excludes unintentional acts by a mother, like a miscarriage, from falling under the definition a criminal act against a person. 
Opponents said the new definition would criminalize women's decisions about when to have a family, and throw women's health care into uncertainty. Others argued the amendment would be struck down as unconstitutional in Montana.
If passed, voters would see the amendment on their ballots in November 2022. 
"What is life?" Hinkle pondered to the House Judiciary Committee on Monday morning. "Is life just a matter of consciousness? Is it a matter of inhaling and exhaling oxygen? There are plenty of examples of life that do not fit these categories."
Big Sky Lede is a dive into the stories about how government and politics drive the direction of Montana. This podcast is from the reporters o…
Hinkle said the language in his bill reflects his view that unique DNA develops at the point of conception. Proponents of the bill, like Montana Pro-Life Coalition President Dr. Annie Bukacek, said the matter is unquestionable science. 
Dennison Rivera, chairman of the Lewis and Clark Young Republicans, said the bill would give rights to the unborn in the same way past major civil rights legislation has given rights to people of color, women and Indigenous communities.
"My future child isn't even considered a person," Rivera said. "That angers me because who are you or anyone else to deny my child the rights we are all afforded... To object to this bill is to basically align yourself with Hitler, the KKK, Margaret Sanger and many others who consider people like me to be an inferior race."
This comparison to Adolf Hitler drew an objection from Rep. Ed Stafman, a Democrat and ordained rabbi from Bozeman. Committee Chair Barry Usher, a Republican from rural Yellowstone County, let the comment go, although Stafman was barred in a House floor session earlier this month for bringing up the Nazi-Germany in a debate about sanctuary cities. 
But Usher did scale down some rhetoric from proponents of the bill who made their case on matters separate from the ballot proposal, including Bukacek, who tried to preempt the arguments by opponents who had yet to testify.
Opponents like Kelli Two Teeth, with Montana Native Vote, said the bill could risk the health for the 1 in 3 Native women who will be raped in their lifetime. 
"I just want you to really consider what the consequences could be for people who need to make their own decisions," said Barbara Bessette, a former Democratic legislator from Great Falls.
While the GOP-led Legislature, with a welcome mat for such proposals laid out from the first Republican governor in 16 years, is considering many anti-abortion bills this session, opponents said this would have the sweeping effect of eliminating access in the state. 
"Legally defining personhood in this way would have the affect of criminalizing abortion in Montana," said Laurel Hesse of the ACLU of Montana.
Last week a group of other bills aimed at altering access to abortions cleared the Senate Judiciary Committee on party-line votes, with Republican support and Democratic opposition. The bills have not yet been scheduled for debate in the Senate.
One abortion-related bill would ban abortions after 20 weeks gestational age (House Bill 136), the second would require notification of the opportunity to have an ultrasound (HB 140), the third would require a woman to have what's called "informed consent" that includes warnings of death and other dangers at least 24 hours before a medical abortion (HB 171) and the last (HB 167) would put to voters the so-called "Montana Born-Alive Infant Protection Act."
Similar bills have been vetoed in the past by Democratic governors. But in his State of the State address last month, Republican Gov. Greg Gianforte told lawmakers he would sign the bill prohibiting abortions after 20 weeks gestational age, as well as the "born-alive" act. Opponents to the bill have all but promised lawsuits if the bills are signed, raising constitutional concerns.
Senate President Mark Blasdel, R-Kalispell, said Monday those bills might hit the Senate floor next week.
"Obviously we want to make sure we have enough time for floor debate," Blasdel said.