A one-time issuance of hunting licenses to outfitted nonresidents, revamping preference points to favor outfitted nonresidents and upping block management payments highlight changes lawmakers made Wednesday to a Montana Fish, Wildlife & Parks bill.
The amendments to House Bill 637 brought by Rep. Seth Berglee, R-Joliet, aim to provide the outfitting industry a post-COVID-19 boost and stabilize clientele in the future, Republicans supporting the bill said.
Democrats opposing the bill blasted the changes as coming at the 11th hour of the legislative session and in a forum that largely avoided the opportunity for public input.
HB 637 came to the Legislature billed as cleanup legislation. Cleanup bills are common from agencies, typically dealing with tweaks to legal language, scrapping unneeded sections of law and making sure statutes work harmoniously.
HB 637 has seen far more debate than a typical cleanup bill, with some lawmakers and opponents characterizing it as "catch-all" legislation making multiple changes that deserved more individual scrutiny. Provisions such as spending $1 million on pheasant releases on wildlife management areas, eliminating waiting requirements for purchasing black bear and mountain lion licenses and allowing nonresident landowners to pursue mountain lions on their own property and two miles onto adjoining public lands without purchasing a hound-handler license, all saw pushback during committee meetings.
The original bill passed both chambers of the Legislature mostly along party lines with majority Republicans in support and minority Democrats in opposition. The bill was intentionally amended in the Senate to trigger a "do not concur" vote in the House to bring it to a free conference committee Wednesday morning. The committee, made up of four Republicans and two Democrats, debated more amendments to the bill before sending it back to both chambers late Wednesday evening.
One successful amendment upped the maximum block management payment a landowner may receive from $15,000 to $25,000. Upping the payment has been a popular concept, although the amendment did see opposition for changes to a lightly used free tag allocation offered to participating landowners.
An amendment from Democrats to restore the bear and mountain lion waiting period failed on a tied vote.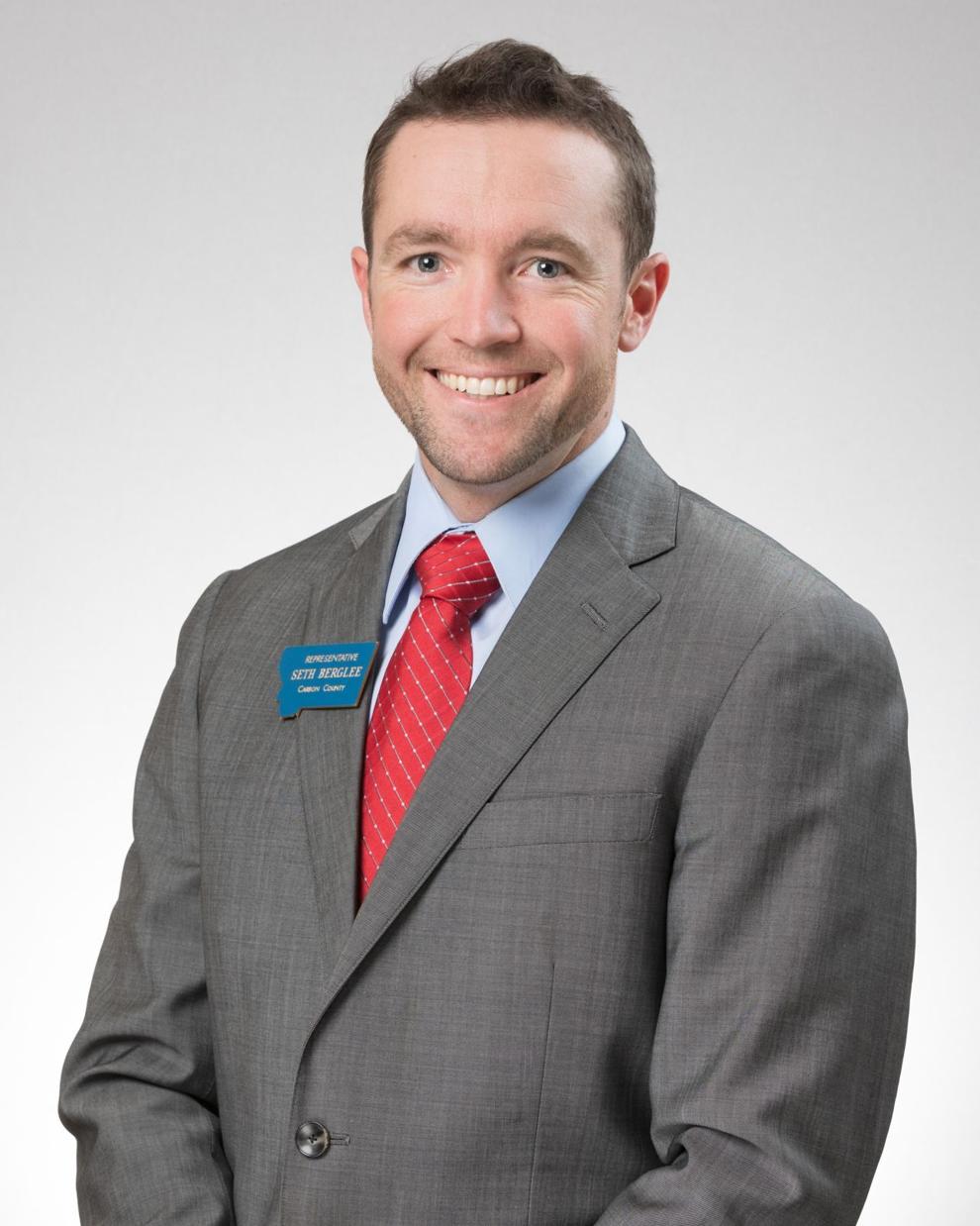 But the major amendment came from Berglee, which inserted changes to nonresident preference points, as well as offering a one-time allocation of outfitted nonresident hunting licenses.
In order to hunt deer and elk in Montana, nonresidents must currently win one of 17,000 nonresident big game combination licenses awarded via lottery. If a nonresident does not draw, he or she may purchase a preference point for $50, which doubles their chances for the next year and so on.
At one time, Montana offered clients of outfitters guaranteed licenses. That policy was repealed by a citizen ballot initiative in 2010.
Since then, many outfitters and advocacy groups say that having clients in the general draw brings a great deal of uncertainty to their businesses as they do not know how many clients will draw in a given year. Senate Bill 143 from Sen. Jason Ellsworth, R-Hamilton, sought to bring back guaranteed outfitter licenses, but after an amendment in the Senate that stripped guaranteed provisions in favor of an earlier lottery, the bill sat idle and died at transmittal.
Berglee's amendment would allow any client that booked an outfitted hunt or provided a deposit to hunt this year but did not receive a license in the drawing the one-time opportunity to obtain a license. To qualify, a hunter must have booked by April 1 and must purchase a license by Aug. 30. The allowance only applies to general big game licenses, not special permits.
Legislative staff estimated that 3,000 prospective nonresident hunters could be eligible, but the amendment does not provide a cap on the one-time licenses.
Another part of Berglee's amendment revamps nonresident preference points. The provision doubles the cost of preference points to $100, and would allow a nonresident hunting with an outfitter to purchase a second preference point. No applicant may accumulate more than three points.
Fees collected from the second bonus point will be split between public access and habitat programs.
Berglee told the House Wednesday that a bump in nonresident applications this year and a desire to help outfitters see more consistency inspired the amendment with proceeds benefiting programs used significantly by residents.
"The outfitters of Montana can't wait a year, they can't wait two years, they can't wait for us to finally get around to figuring something out," he said. "This is a one-year solution for the extra tags and it has a modest change to the preference points that doesn't affect residents whatsoever."
Other House Republicans spoke in favor as well.
Rep. Denley Loge, R-St. Regis, emphasized that the bill offered some relief to outfitting businesses hit hard by COVID-19 over the last year.
Rep. Steve Gunderson, R-Libby, read a letter from an outfitter describing the situation as dire.
"Right now, people are going to go under," he said, noting that the legislature will be back in two years and could address the matter again.
Democrats heavily opposed the amendment.
Rep. Marilyn Marler, D-Missoula, felt too many things were added at the last minute that skirted the public process. Describing the amendment as "socialism," she said she was "surprised to hear (from Republicans) that it's government's job to guarantee that a business is profitable based on a public resource."
Rep. Tom France, D-Missoula, also criticized the amendment and the process, saying that outfitter guaranteed licenses have been soundly rejected by resident hunters weighing in this session.
The bill passed the House on a largely party-line vote of 62-35.
The debate was just as pointed in the Senate, where Sen. Bob Brown, R-Thompson Falls, carried HB 637 onto the floor. The bill was about small Montana businesses and the families that depend on them, he said, that are facing a major drop in bookings after this year's spike in lottery applications. Losing outfitters that take nonresidents onto private land also runs the risk of seeing those lands leased by private hunt clubs, he added.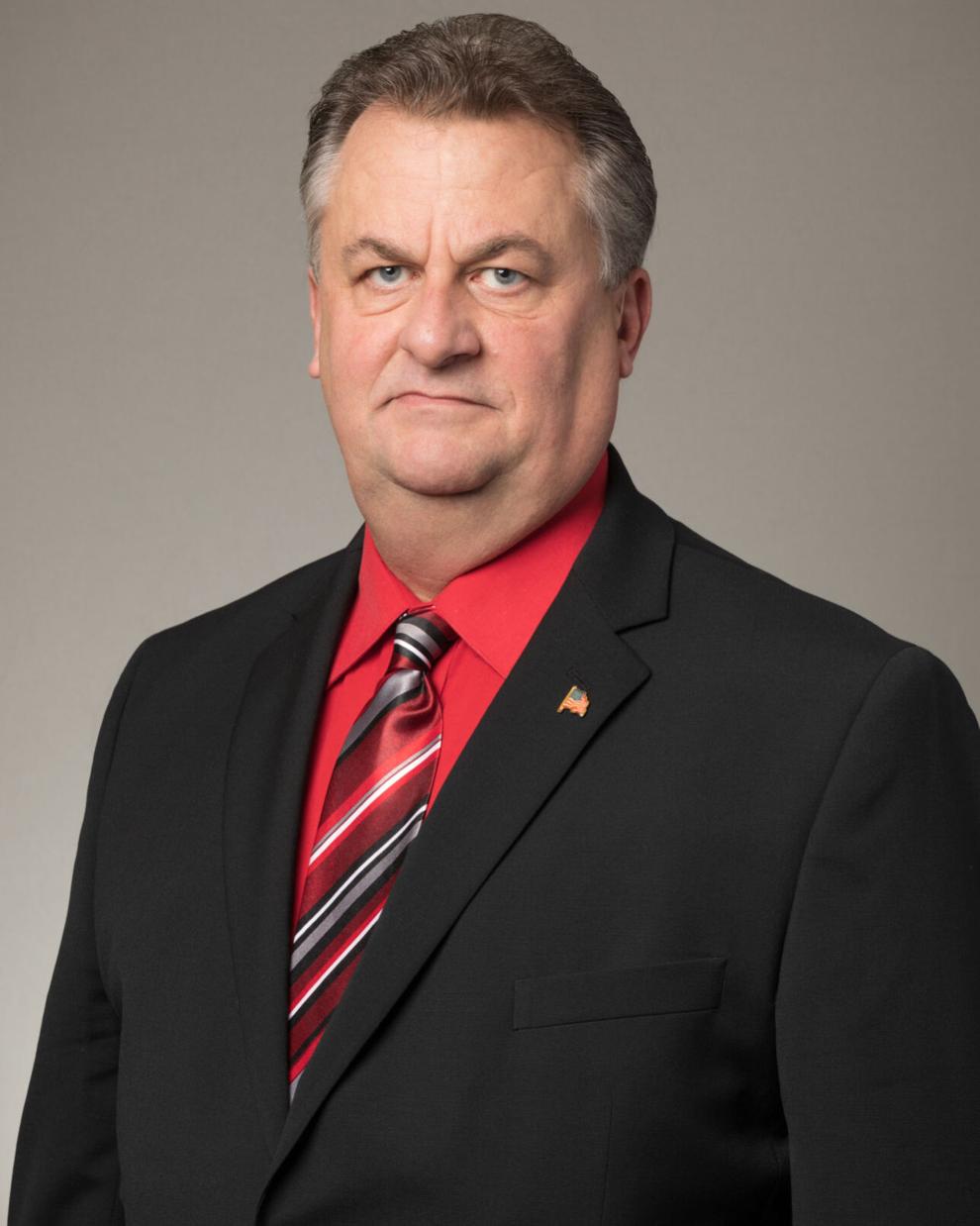 Democrats heavily criticized the bill, with Sen. Pat Flowers, D-Belgrade, saying the process that brought it was bad governance that disenfranchised hunters who had no idea it was going to happen.
"This was slipped in the back door at the last minute," he said.
Sen. Tom Jacobson, D-Great Falls, said the bill disrespected voters who in 2010, supported a ballot initiative that took away outfitter guaranteed licenses.
"If they want to change it, go back to the citizens, but this is wrong," he said.
Also opposing the bill was Sen. Brad Molnar, R-Laurel, who recalled fierce debates between outfitters, landowners and public hunter advocates in the 1990s. The fallout from passing the bill in the eyes of the general public "can change majorities," he said.
"Think about everybody else that will be enraged when we said all nonresidents after the fact can have tags," he said. "That will change seats, I guarantee you."
But other Republicans stood in support.
"This bill is all about supporting multigenerational businesses, or do you want to support nonresident hunters," said Sen. Greg Hertz, R-Polson.
Sen. Jeff Welborn, R-Dillion, voiced frustration at what he believed was a lack of solutions brought by opponents of guaranteed outfitter licenses and other bills. He felt that hunter advocates had been heard as evidenced by SB 143 failing to advance, but that resources need to go out to protect the small businesses.
"I think it shows the outfitting industry that we aren't forgetting about them," he said.
HB 697 passed the Senate on a vote of 27-23 with four Republicans joining Democrats in opposition.
With Wednesday's votes, the bill now goes to Gov. Greg Gianforte.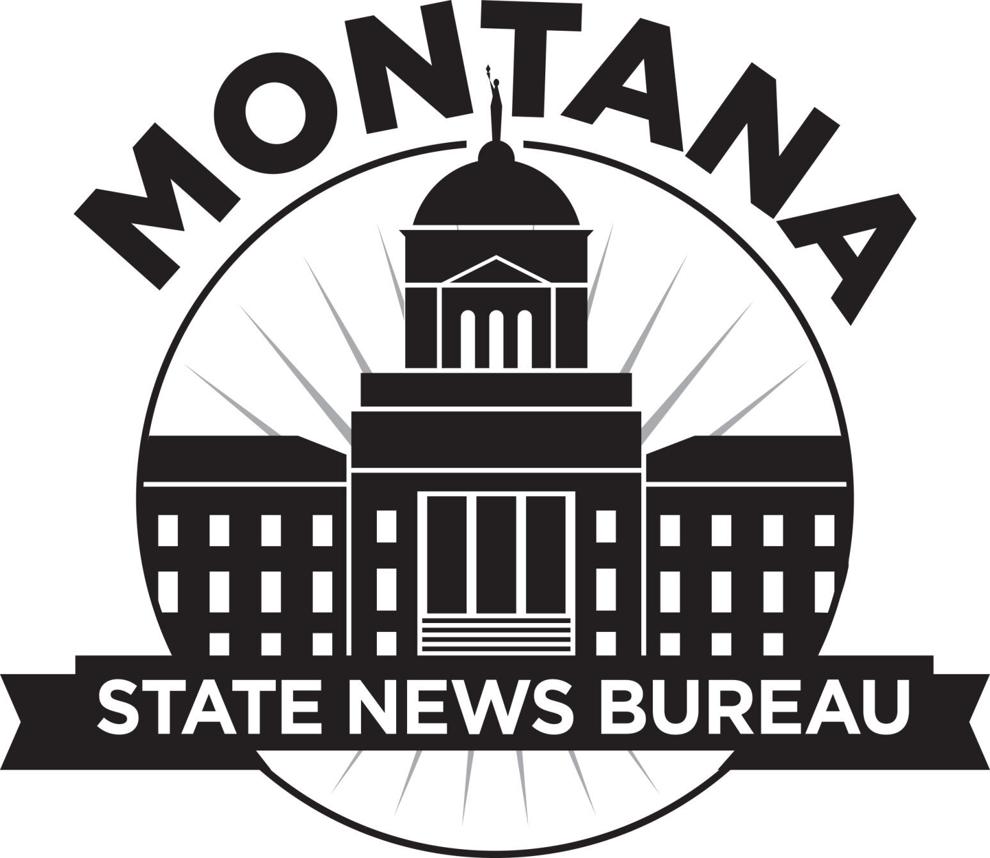 Tom Kuglin is the deputy editor for the Lee Newspapers State Bureau. His coverage focuses on outdoors, recreation and natural resources.