Helena's city commission candidates shared a range of opinions and policy ideas related to transparency in local government and how to best inform and involve citizens. 
The six candidates vying for two seats on the Helena City Commission met recently with the Independent Record's editorial board. Incumbents Ed Noonan, a longtime arts advocate and Carroll College professor who won election in 2015; and Kali Wicks, the government relations manager at Blue Cross and Blue Shield who was appointed last year; are running to keep their seats. Challenging them are Emily Dean, the communications specialist for the Montana School Boards Association; Sean Logan, a retired Helena fire chief; Greg Painter, a Helena businessman; and write-in candidate Katie Ryan, a current school bus driver and former city transportation employee.
Helena's municipal government has seen significant change in the last two years, particularly the last 12 months.
The Helena City Commission hired a new city manager, Ana Cortez, and city leaders have worked to restructure some departments and implement a new two-year budget. Most city departments have seen change as well with the retirements or resignations of more than a half dozen directors and other senior-level employees. As part of the budget cycle, the city chose to hold vacant the jobs of police and fire chief this year with acting chiefs in place.
Cortez's tenure has been rocky at times, including two grievances filed by employees alleging harassment. Cortez was cleared of any policy violations by an independent consultant, however, the consultant recommended and the commission agreed to require her to complete communications and management training due to concerns about her "bearing and management style."
More recently, the city hired a public information officer and is in the process of hiring a sustainability coordinator. And the city is also undertaking a number of major planning efforts including its growth policy and parks and recreation plan.
Transparency and personnel policy
After Cortez was placed on non-disciplinary administrative leave because of the grievances filed against her, the mayor and every member of the city commission declined to comment on why the city manager was missing her scheduled appointments. Noonan and Wicks told the editorial board their decision to keep that quiet was based on advice from the city attorney regarding personnel law.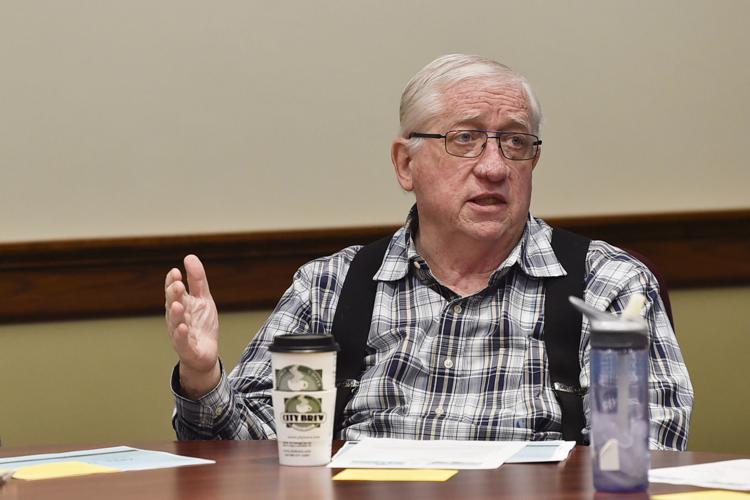 The administrative leave and grievances were not made public until months later, when the city released a summary of the investigation and the commission's decision in response to a public records request. The request relied in part on a Montana Supreme Court case that says senior-level government employees have a lower expectation of privacy in personnel matters due to their position of public trust.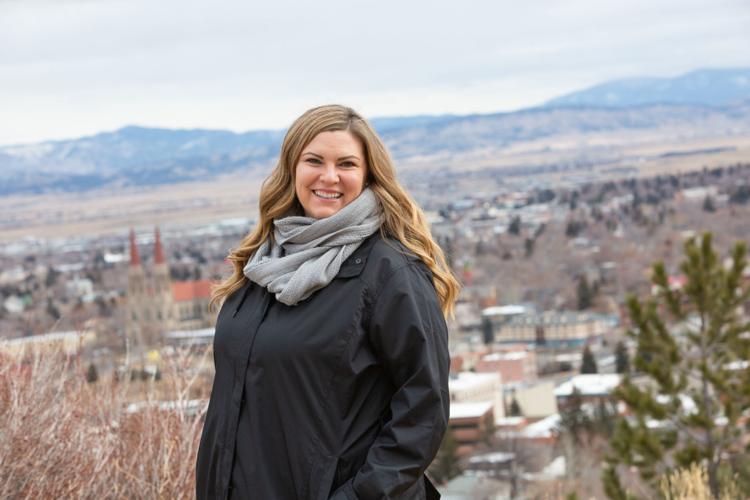 Noonan and Wicks said they heeded the legal advice and believed commissioners must rely on the advice of legal staff when deciding what information to release.
Noonan said he personally pushed to have the investigation documents publicly released.
"In the really turbulent moment as the change at the city took place, I did encourage that we needed to tell the story to the public and I think I influenced in the end the city manager to waive her right to privacy … I don't think that was easy for her," he said. "In the long run it actually tells a good story: yes there were issues, yes we called in a consultant to work with her and directors, and that was a healthy discussion."
In response to a question from the editorial board, both current commissioners said they do not believe any department directors were "pushed out." Some were ready to retire, they said, while acknowledging that changes to city policies and direction likely did influence the desire for some former employees to depart.
"I think we're in a transition period right now," Wicks said. "We had a city government that didn't have a lot of change for a couple of decades, and again at least what I heard when I was coming in is that folks were ready for a change."
"Change is difficult and it's something that we certainly want to work though. We not only support the city manager but we support the city staff as well. I think both the management and our staff need to have the opportunity to make their feelings known and to really kind of move forward in this new environment."
Noonan said he felt that change in city government was a natural progression and long in the making.
"Change was coming, it was not just because of the hiring of the city manager, it had been coming for a long time," he said. "Things had been pretty in-house for almost two decades. Local people or people that became local rose through the system, was seen from the perspective of Helena, and they did good work across that time. Many people, especially directors, were just on the edge of retirement."
Logan and Painter were the most outspoken to the editorial board in what they see as a breakdown in leadership that has resulted in a great deal of concern coming from some city employees. Both say they have spoken to current and former city staffers who have voiced concerns.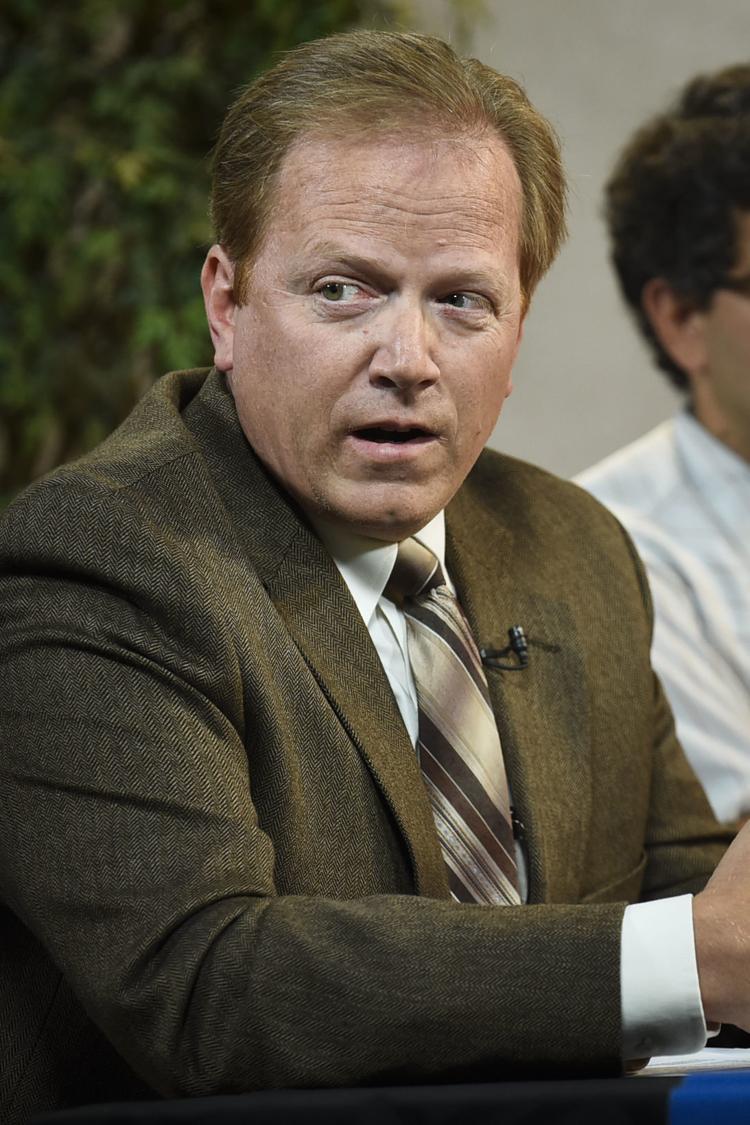 "Since the election of 2017 my observation has been, and in discussions with former colleagues, some employed and some who have left the city, it's really become a very difficult place to work, and some describe it as toxic or even hostile," Logan said. "If the environment is not friendly you're not going to get your best people, and if you do they're not going to stay long. I think the reality of city government is the only way to change that is to change the leadership."
Logan took issue with that characterization, saying it is the responsibility of department heads and the city manager to sometimes tell the commission "we can't do that."
"More often than that my observation with my colleagues was they tried their best to make those policy priorities the commission had, work within the confines of the budget and within the confines of their department," Logan said. "That team approach I think leads to a sustainable model of a workforce."
Painter said he has also heard reports of hostile working conditions and believes a lack of productive communication between leadership and staff is leading to short-sighted decisions. He believes budget issues that have led to cuts ignore long-standing processes the city used for years. The city often started with some deficit at the beginning of the budget process but worked through it to meet its fiscal responsibilities, he said.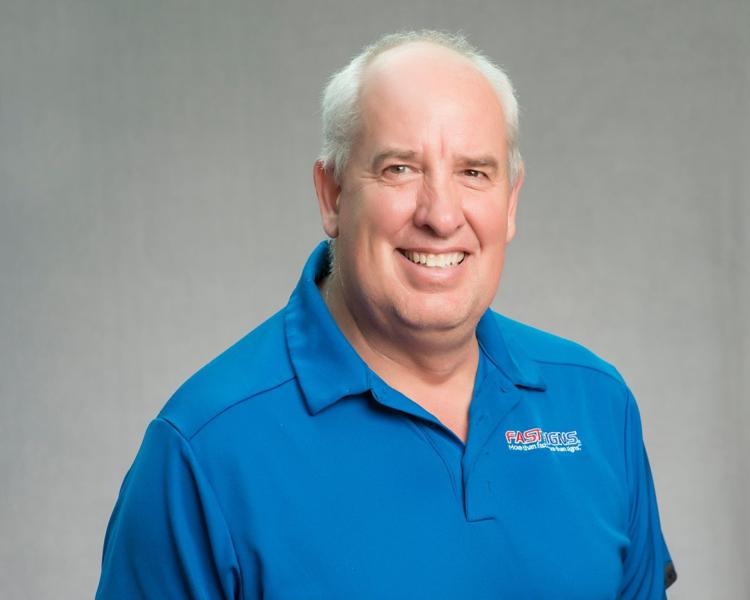 "They're trying to put scare tactics in the city that we've got to cut, cut, cut, cut because we're not making ends meet," Painter said. "They've created this false flag."
When it comes to what information should be publicly available, Painter told the editorial board that he would release information he deemed in the best interest of Helenans.
"You can't put a gag order on people and I'd fight that," he said. "If it's a gag order you'd better back it up in writing and show me a law where I can't write about it because that's not fair to Helena."
Logan believes the commissioners or mayor should have done more to inform the public when Cortez was placed on leave pending the investigation.
"From my perspective I see a host of concerned people and I think at a minimum if you can't open up these meetings whether by policy or by law, you should at least give some reassurance to the public and the press that these matters are being addressed," he said.
You have free articles remaining.
Dean feels that the law is clear when it comes to what information should be made public. She advocates for openness and transparency, but recognizes privacy concerns in personnel matters.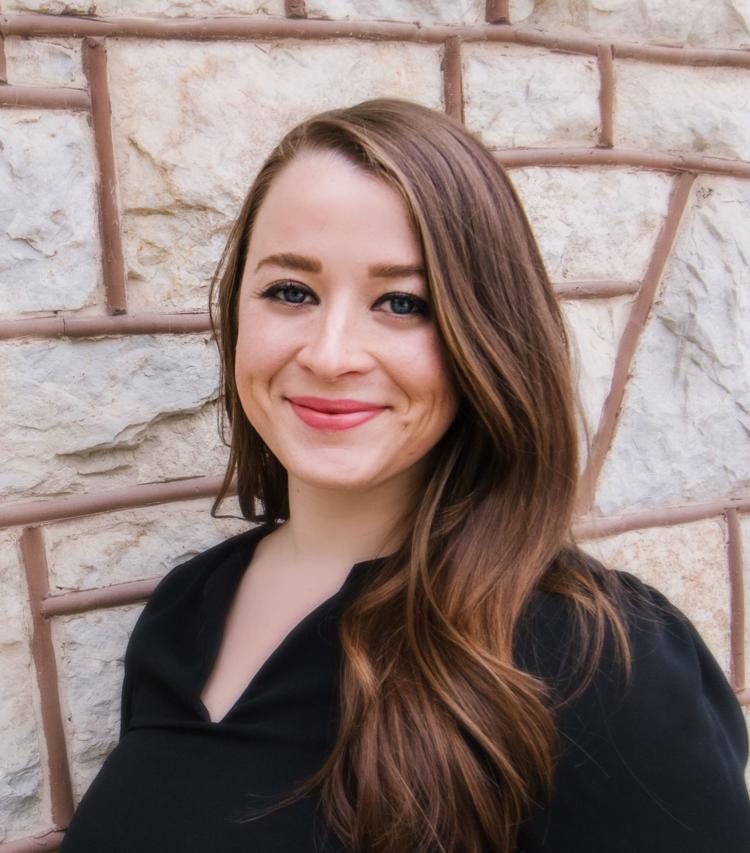 "In Montana we have a long history of what happens when decision are made behind closed doors – there was a U.S. Senate seat that was basically purchased," she said. "If you are going to make the privacy argument, which I think is a legitimate argument and the Constitution says that, I think you have to be able to back that up."
Ryan, who alleges retaliation and resigned after she filed a complaint against her manager in the city's transportation department, listed fair treatment of city employees as one of her priorities.
"The sign is not a good sign that we have a large number of people departing city employment," she said. "That has to be addressed by looking closely at our city leadership, how are employees being treated and what's going on that's causing the exodus. I will take the lead in making sure employees are treated properly."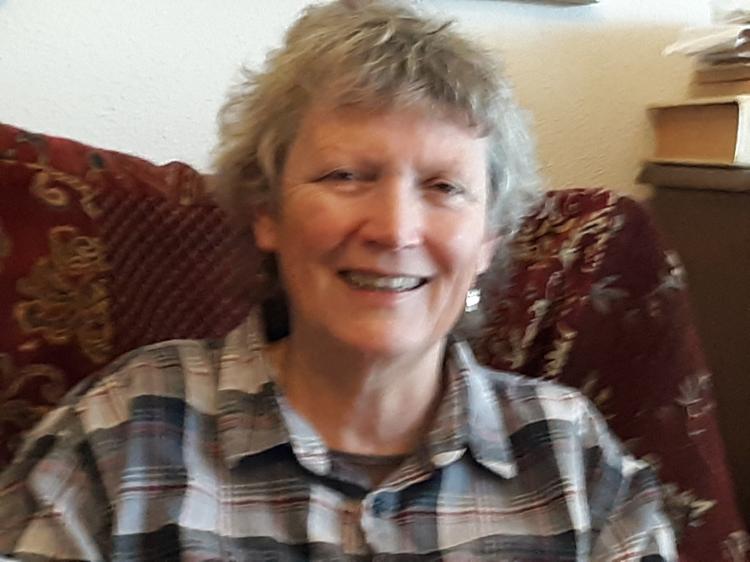 Community outreach and involvement
Each Helena City Commission candidate brought ideas on how to improve transparency in city decisions and allow for increased public participation.
Dean spoke at length about a need to both take stock of and build up a culture of transparency and accessibility.
"The reason I decided to run was first I saw where some decisions were being made and the public not necessarily being recognized throughout that," she said. "I think change is good, but I don't think change is sustainable or transformational when you're not involving those affected by it or those you're serving."
Dean brought several specific recommendations to improve transparency. Those include holding all city commission meetings in the commission chambers which has broadcast capabilities, revamping the city's website to allow better understanding of the history of policies and decisions, digitally archiving older records, developing email distribution lists and reaching out directly to interest groups to solicit feedback.
Dean also believes commissioners should take public comment seriously and state publicly their thought processes before voting.
"It's not something where you can walk in and have your mind made up and have already discussed this with other people on the commission, you need to have those discussions out in the public," she said. "I don't think the environment would be where it is today if the discussions were robust and commissioners were able to give their reasoning for why they're voting one way or another."
Wicks listed transparency initiatives as some of the most exciting work undertaken by the commission and the city.
City departments have significantly increased public meetings and open houses as a means of explaining proposals and asking for public comment.
"Whether we're doing something wrong or doing something right, I think that communication piece is important and we do have some work to do on building back some community trust," Wicks said. "I think we need to let folks know, here are our goals, here's what we're doing, and we need to do a better job of making that more transparent."
Wicks also applauded the city's growing presence on social media as a means of reaching more people, a weekly booth at the farmer's market for commissioners and staff to talk with residents, and the hiring of a public information officer to coordinate communications both internally and with the public and media.
Wicks says she is happy about a new smartphone app that, once live, will allow residents to communicate with city staff and see responses in real time. She gave the example of a resident taking a photo of a pothole, submitting it through the app, and seeing the city's response and maintenance schedule.
Logan traced his concerns about transparency in city proposals and decisions back to leadership. He pointed to a recent decision to move management of the Helena Civic Center to the parks and recreation department, and felt concerns expressed by Helena Civic Center Advisory Board members were dismissed and disrespected by the commission.
"For me, one of the biggest concerns I have right now at this moment in time is the commission-manager government that we have right now, and how it interacts with the community is probably one of the biggest priorities that I have because it's not going well," he said.
Ryan also raised concerns over the civic center and the reception those who attended and testified received at an August meeting.
"It was pretty contentious and they did take public comment but then they immediately voted right after," she said. "It didn't seem like they actually considered public comment and I just thought that wasn't right."
Ryan believes if meetings were better advertised, more people would attend. She suggested using city water bills to alert residents about upcoming meetings.
Although the city may be meeting its legal requirements when it comes to legal notices, "I think the public expectation is much higher than what the requirement is," Ryan said.
Painter also does not feel the public is being heard by this commission.
"I go to so many city commission meetings and people talk but they don't listen," he said. "Their minds are already made up and that really bothers me."
"They had no right to take that down and Helena should've had input on that and something that major, Helena should've voted on that," he said. "It's a political stunt that I don't feel was right."
Noonan said he is an advocate of collaboration even if the messy process means more work so that different sides of an issue may be considered.
"We're all in a little different place but I think most of us buy into the idea of change – the mayor sometimes sees things a little differently," Noonan said of the commission. "I see things in a creative way and with that comes my desire to always see growth in a healthy way."
The city commission's desire to look at things differently and bring change has been met with positive feedback as well, he said, and encouraged new perspectives. As Helena grows, he said, collaboration will grow in importance as well.
"We have to work with people in a collaborative way, work with people to find the best direction and information," he said.