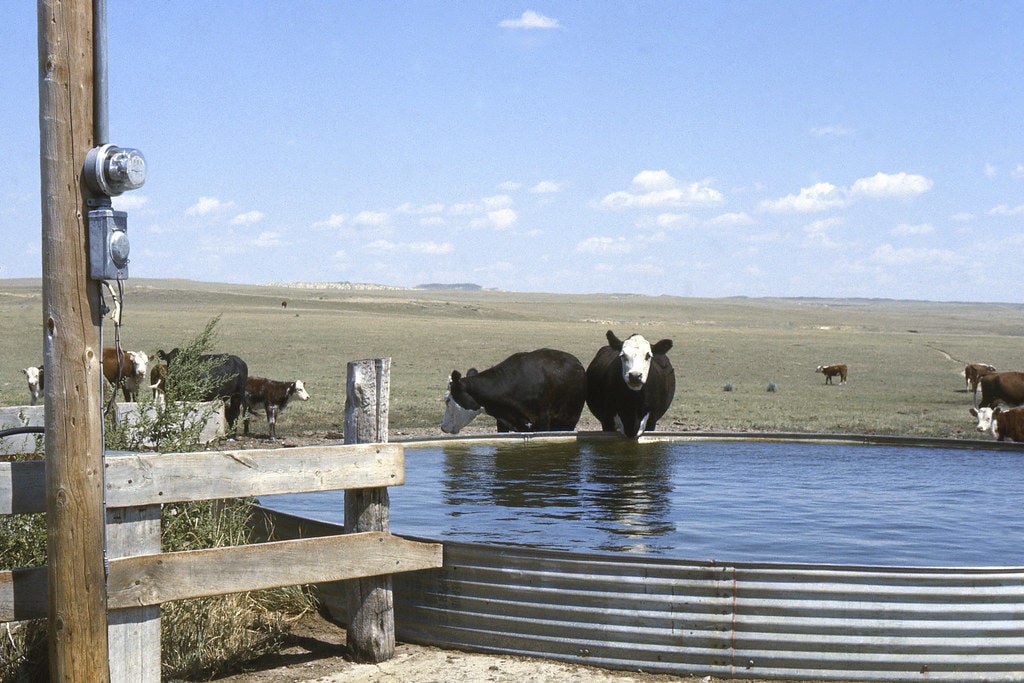 In April, Lewis and Clark County District Court Judge Michael McMahon dismissed the lawsuit. The judge ruled the advocacy group had failed to show that state lands would be devalued, calling the assertion "speculative at best," and that the state could still adjudicate water rights individually should it chose to do so.
A number of groups that intervened in the case, including the Montana Stockgrowers Association and Montana Water Resources Association, applauded the dismissal.
Advocates for School Trust Lands filed a notice of appeal recently with the Montana Supreme Court. No other documents supporting the appeal have been filed as of Tuesday. Attorney Roy Andes said he had no further comment.
The 1985 Montana Supreme Court Decision Department of State Lands v. Pettibone found the state acquires a partial water right when water is diverted or developed on state trust lands. In applying Pettibone to its lease agreements, the Montana Department of Natural Resources and Conservation also began claiming partial water rights in situations where the point of water diversion begins on private lands, according to the lawsuit. Typically the water is piped to a stock tank or for irrigation on the state land from an adjoining private parcel.
House Bill 286, which saw significant bipartisan support from the 2019 Montana Legislature, reversed that practice and directed DNRC to rescind roughly 140 partial water rights it had claimed.
The lawsuit contended House Bill 286 harmed the DNRC's ability to negotiate lease terms and diminished the values of state trust lands.
"HB 286 on its face violates the state's management prerogatives concerning trust land by eliminating the state's capacity to consent and negotiate the terms of its leases with respect to water rights," the original lawsuit said. "This also violates the state's constitutional trust duties of prudence, productivity and fidelity."
Under oversight of the State Land Board, DNRC manages about 5 million acres state lands to produce revenue for K-12 and other public schools. To produce revenue, the lands are leased for grazing, farming and mineral development.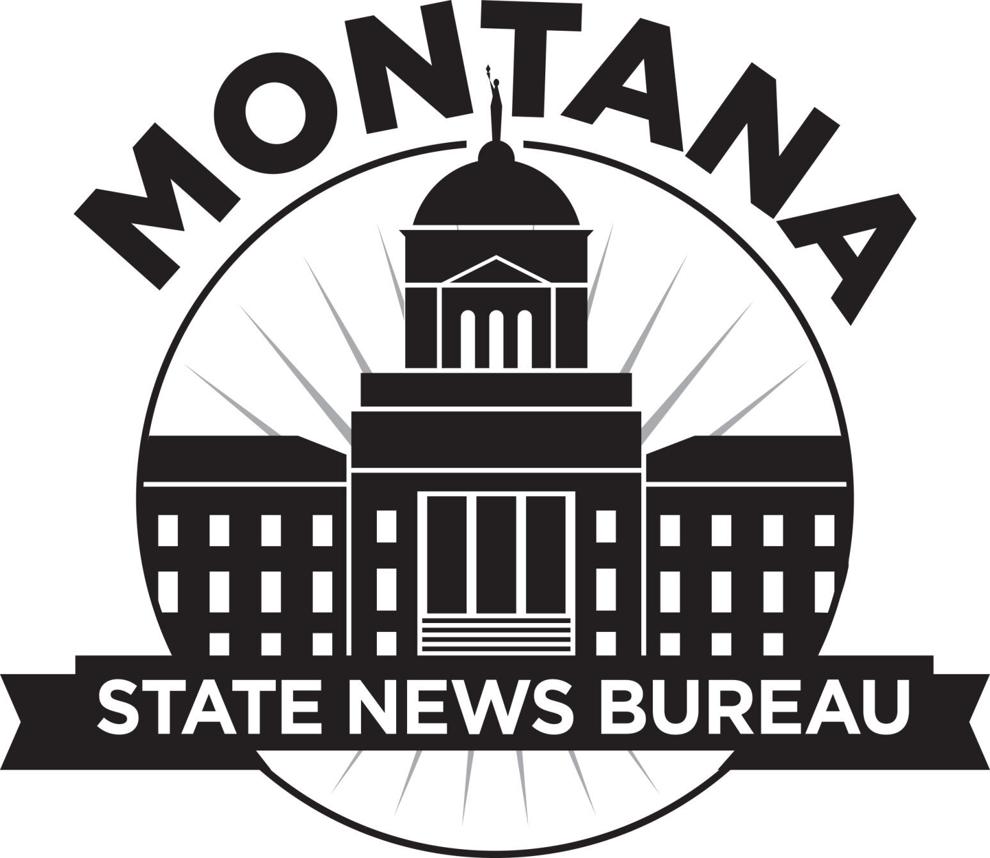 Tom Kuglin is the deputy editor for the Lee Newspapers State Bureau. His coverage focuses on outdoors, recreation and natural resources.