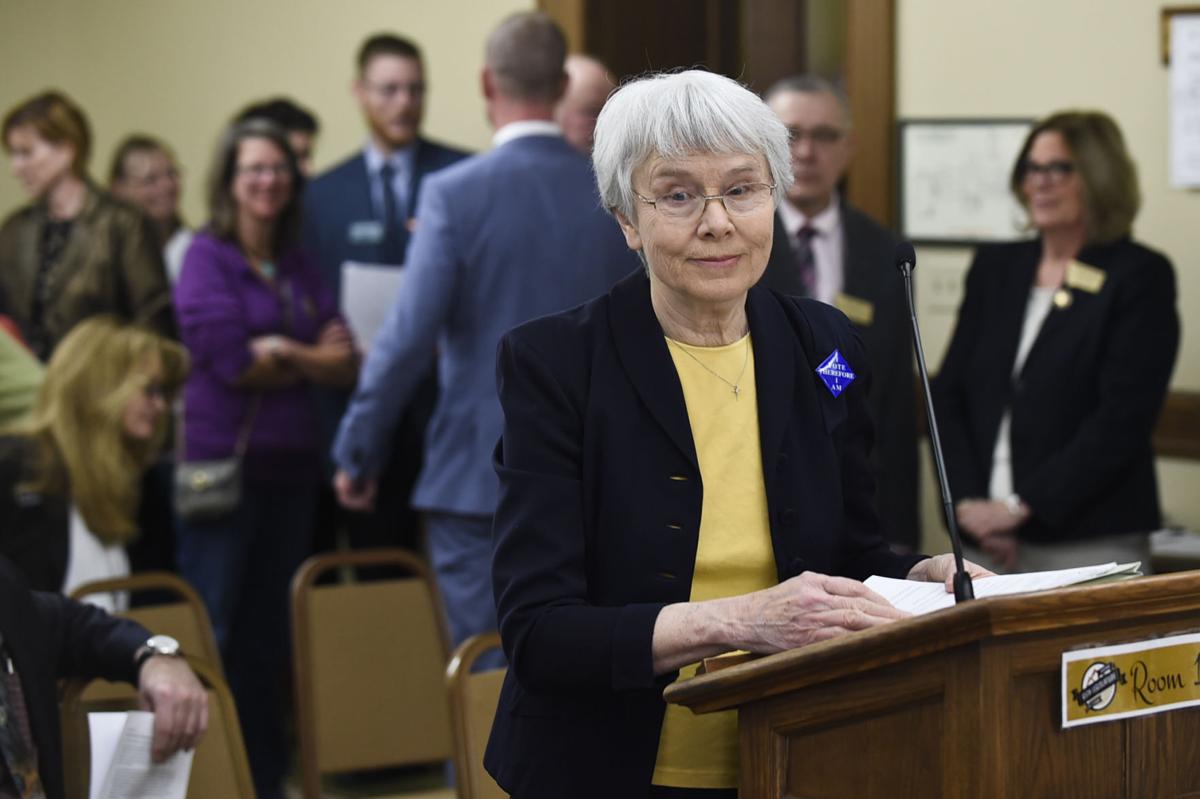 The group that successfully brought a 1978 ballot referendum that put proposed nuclear power plants up to a public vote only to have it overturned by the 2021 Legislature has filed for a ballot issue to override the bill passed by lawmakers. 
Ballot issue No. 7, as filed May 28 with the secretary of state's office, reverses House Bill 273, sponsored by Rep. Derek Skees, R-Kalispell, which repealed a 43-year-old bill mandating a statewide vote on any proposed nuclear power facility. Gov. Greg Gianforte signed the bill May 7.
The bill was approved mostly along party lines with Republicans in the majority. It repealed a 1978 law known as the Nuclear Vote Initiative of 1978, also known as I-80.
The ballot issue has been sent to the Legislative Services Division for review.
Carole Mackin, who filed the ballot issue on behalf of the People's Power League, which she said was formed in 1911, said the group wanted to get the issue back on the ballot, saying Skees had ignored the will of the people.
She hopes to get it before voters in 2022.
HB 273 was passed the same time the Legislature OK'd Senate Joint Resolution 3 by Sen. Terry Gauthier, R-Helena, to have a legislative interim committee or another panel study the possibility of small modular nuclear reactors (SMRs) replacing coal-fired boilers at Colstrip with advanced nuclear reactors.
Gauthier has said small modular reactors will breathe new life into Colstrip Power Plant's footprint and turn it into a clean energy-producing facility and the turbines can be fitted with the new reactors. And he said it would create good-paying high-tech jobs.
Mackin, who was part of the group when it put the referendum on the ballot in 1978, said that issue should have been put to a vote of the people since it was a popular vote that passed the issue before.
"The people said very clearly they wanted to have a vote," she said.
Mackin, who said small nuclear reactors have potential, noted the timing of her referendum may be unfortunate for Skees, in that he has said he will run for a seat on the Public Service Commission in that election cycle.
"He has political ambitions and now he will have this referendum strung around his neck," she said. "He won't like it one bit."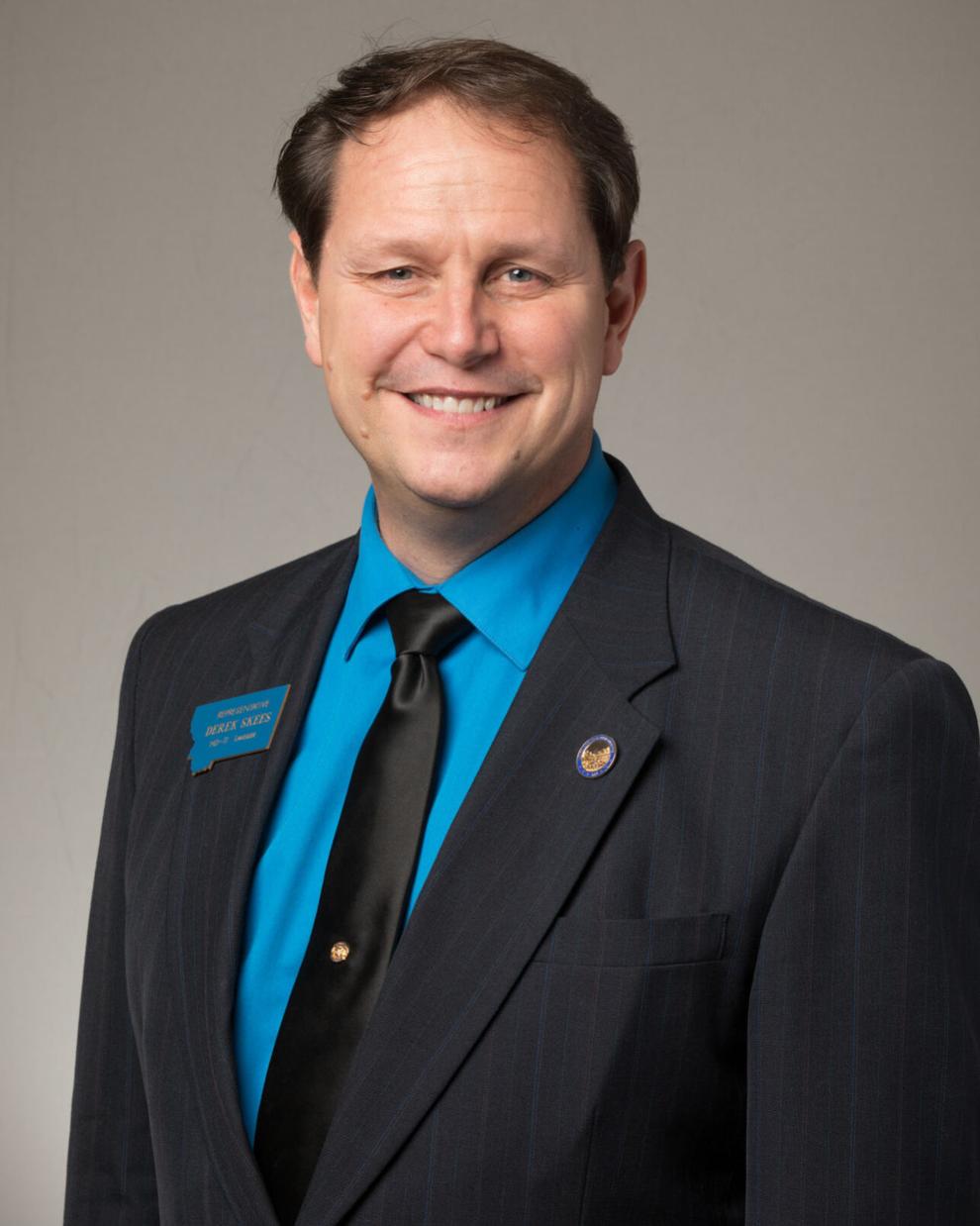 She said the group has six months to gather 30,000 signatures. She thinks they will be able to get the signatures pretty easily.
Skees said Tuesday he will fight the effort and said he does not want large-scale nuclear power plants in Montana, but does favor small modular nuclear reactors.
He warned that the opposition would send out postcards with three-headed cows, or cards asking "Do you want Chernobyl in your backyard?"
He said Mackin is stuck in the '70s, and cannot get past what nuclear power plants used to be and ignores its innovations.
"Her message does absolutely nothing for a healthy debate on the subject," he said. "Her message shuts us all down."
Mackin denied Skees' comments about a fear campaign.
"It wasn't that kind of campaign before," she said. "It was all about it being an important move for the state of Montana and that people cared enough about it that they (felt they) should be asked." 
In arguing for his bill during the legislative session, Skees said HB 273 still leaves the decision in the hands of the Montana citizenry, but through its elected officials. He said lawmakers could have more deliberative, focused discussion.
He said Tuesday the referendum was an example of the very thing he warned about while arguing in favor of HB 732, that "radical elements" on the both sides would spend money to sway voters.
Those who opposed the bill said it was overreaching and went against the will of the people. He said it takes away the referendum process where such proposals can join the "circus of modern media."
Both sides said Montana was still years away from a small modular nuclear reactor in Montana.