County commissions in Montana have the power to approve or deny state transplants of wild bison under a bill signed by Republican Gov. Greg Gianforte Thursday.
House Bill 302 brought by Rep. Joshua Kassmier, R-Fort Benton, requires any state relocation of wild bison to first receive approval from the county commission of the county where the transplant would occur. The bill exempts tribal lands and management of any transplanted wild bison would remain with Montana Fish, Wildlife & Parks.
"HB 302 ensures additional local voices are engaged on topics of bison relocation," a spokesperson for Gianforte said in a statement.
Proposals for wild bison transplants have been a contentious issue in Montana due to concerns about disease transmission and property damage. Livestock groups came out in support of HB 302 while a number of conservation groups opposed the measure.
Supporters of HB 302 have said the bill allows those most impacted by a potential bison transplant to have a voice in the decision.
Opponents of the bill have countered that allowing county governments veto power over state wildlife management decisions is poor public policy, and that the bill stands in the way of restoring wild bison in the state.
HB 302 passed the Legislature primarily along party lines with majority Republicans in support and minority Democrats opposed.
Similar versions of the bill have passed in past session but were vetoed by Democratic governors.
The signing of HB 302 comes shortly after several recent developments around bison in Montana.
Gianforte announced recently a settlement with the organization United Property Owners of Montana, who sued over environmental planning on bison restoration released under the Bullock Administration.
Earlier this week Native American lawmakers in Montana called on the Biden administration consider wild bison reintroductions on the Charles M. Russel National Wildlife Refuge and Glacier National Park.
On Thursday, officials with the U.S. Fish and Wildlife Service said they will launch a multi-year planning process to consider reintroducing bison to the million-acre refuge.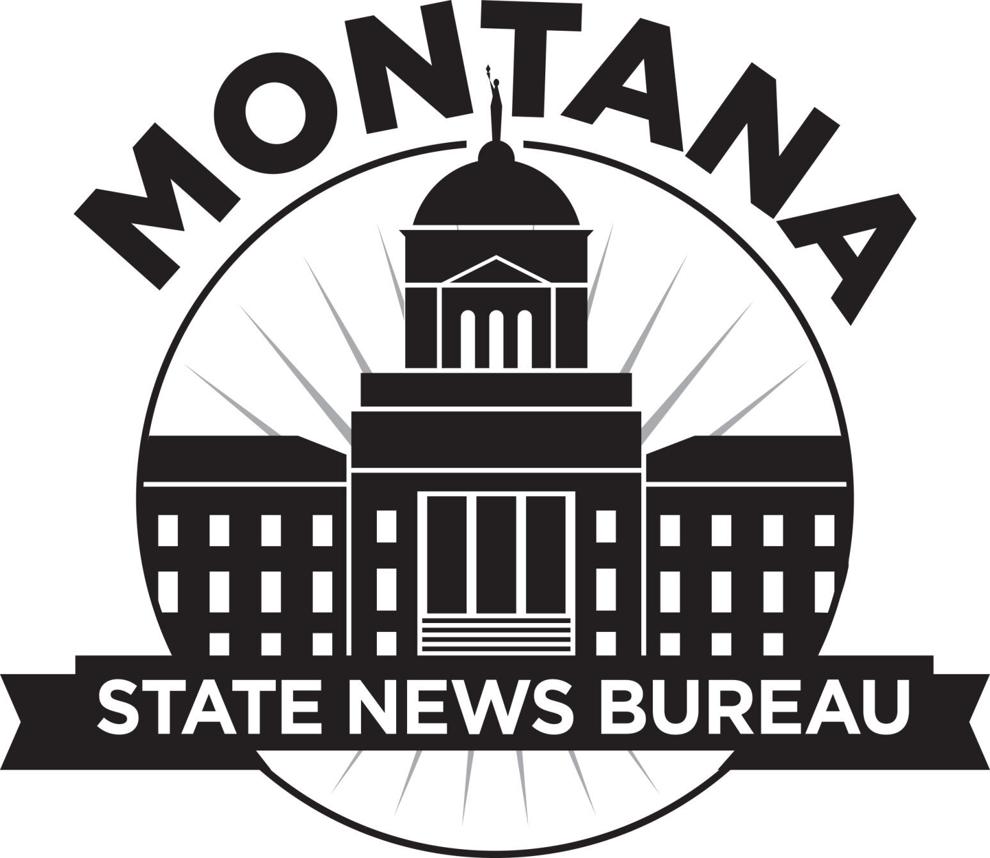 Tom Kuglin is the deputy editor for the Lee Newspapers State Bureau. His coverage focuses on outdoors, recreation and natural resources.