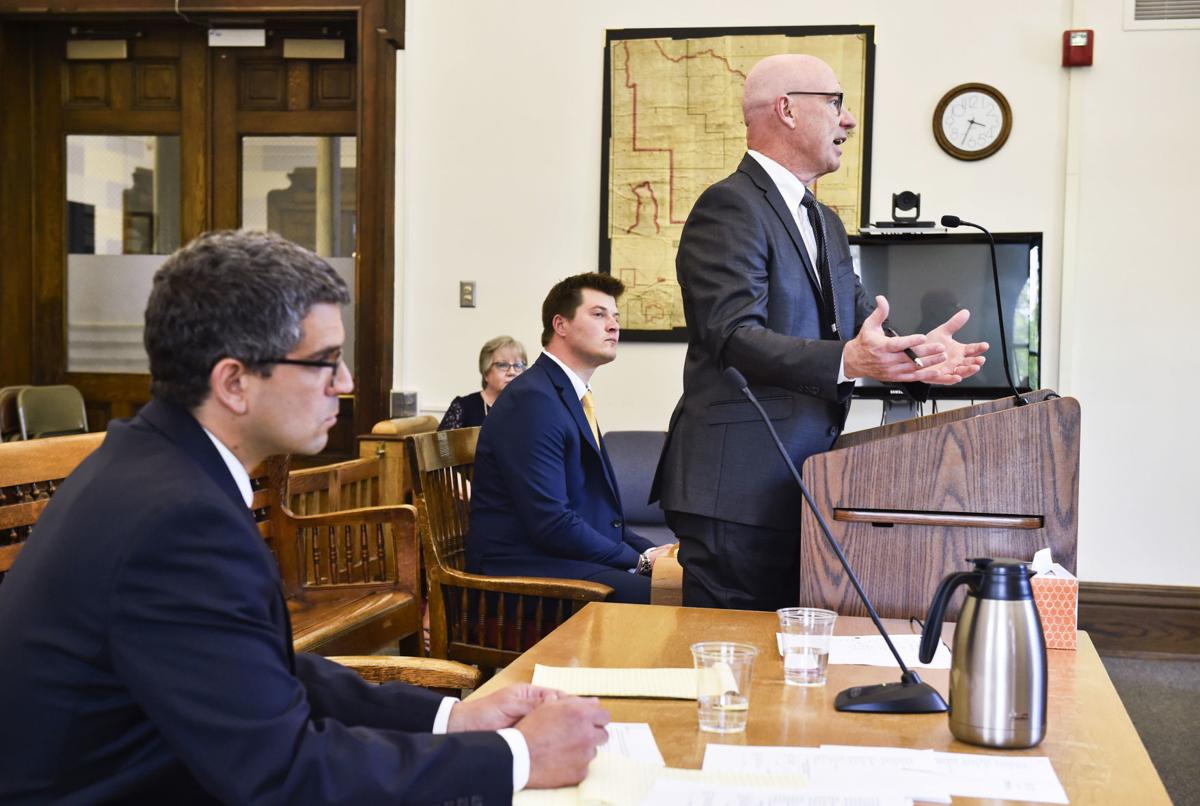 A disputed bison bill will not become law after Gov. Steve Bullock and Secretary of State Corey Stapleton agreed to end a lawsuit filed over the legislation.
The disagreement comes over House Bill 132, which would have changed the definition of what constitutes "wild" bison in a way that could have hamstrung projects like the American Prairie Reserve, which plans to grow its bison herd from 800 to roughly 10,000.
The bill passed the 2019 Legislature but Bullock vetoed it April 29, saying it would have created more confusion than clarity, especially with bison in Yellowstone National Park. That same day, the Legislature, which had already adjourned its 90-day session, posted the veto letter on its website and changed the status of the bill to vetoed.
A month later, Stapleton said on Twitter that the bill had become law because Bullock's veto was not sent to his office within 10 days of the action. Stapleton issued a chapter number for the bill and put it into state law.
But Helena District Court Judge James Reynolds on May 31 issued a temporary restraining order, blocking Stapleton from making the bill law. On June 7, another Helena District Court judge, Mike McMahon, entered a preliminary injunction ordering Stapleton to rescind the chapter number for the bill from state law and tell the state code commissioner he was removing the bill language from laws on file in his office. McMahon also ordered Stapleton to distribute the governor's veto message to legislators.
Bullock and Stapleton agreed to not appeal the permanent injunction.
Stapleton's office sent an email Tuesday just before 5 p.m. saying "the Secretary of State was satisfied with the legal outcome, as the court has now assumed accountability for the missed deadline for HB 132," but did not explain further.
The court did not say that Bullock missed any deadlines.
Get Government & Politics updates in your inbox!
Stay up-to-date on the latest in local and national government and political topics with our newsletter.