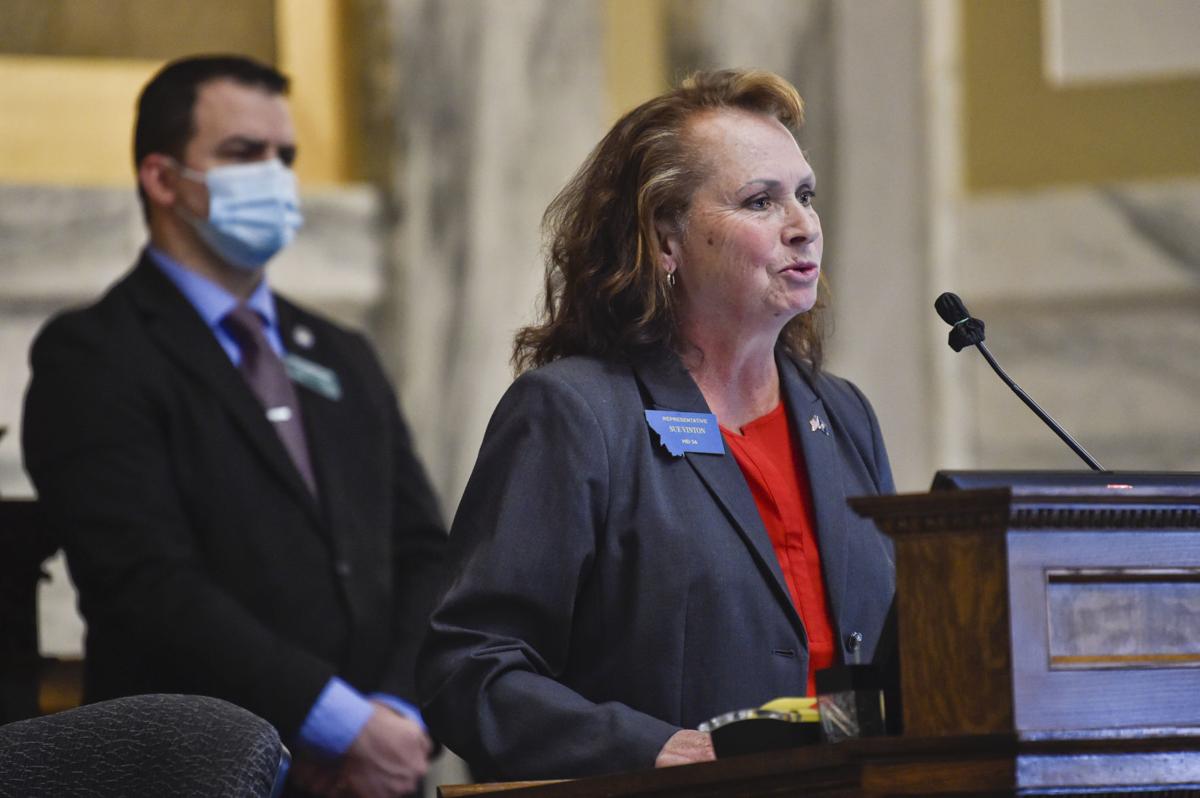 Republican leadership in both the state House and Senate have prepared resolutions to enter a Supreme Court case challenging a bill recently passed by lawmakers and signed by the governor expanding his appointment power for judicial vacancies.
Resolutions introduced Thursday by Senate Majority Leader Cary Smith and House Majority Leader Sue Vinton, both Republicans from Billings, would compel the Legislative Services Division Legal Services Office to contract attorneys to fight back against the legal challenge against filed in March.
Smith and Vinton issued a joint statement to the Montana State News Bureau on Thursday on the upcoming resolutions.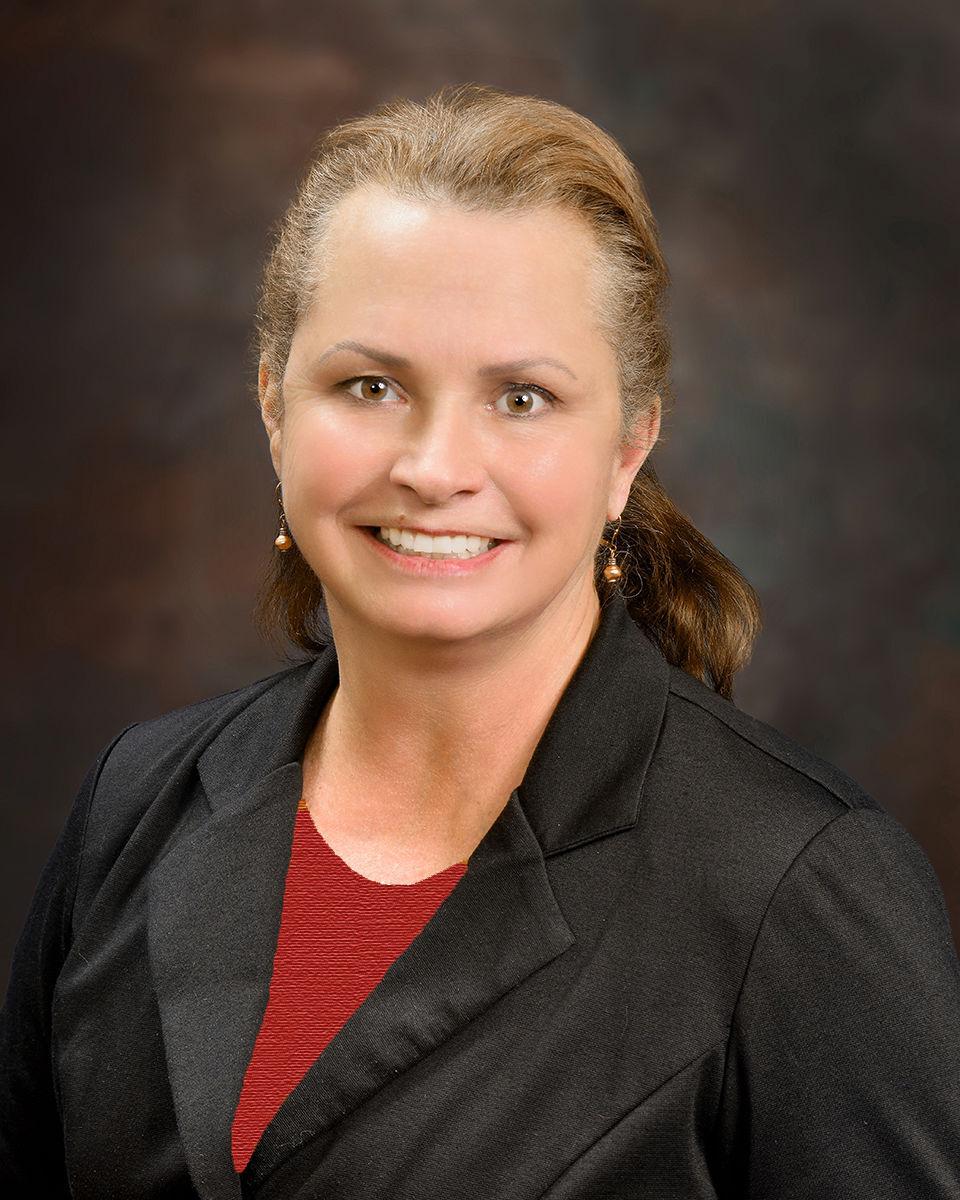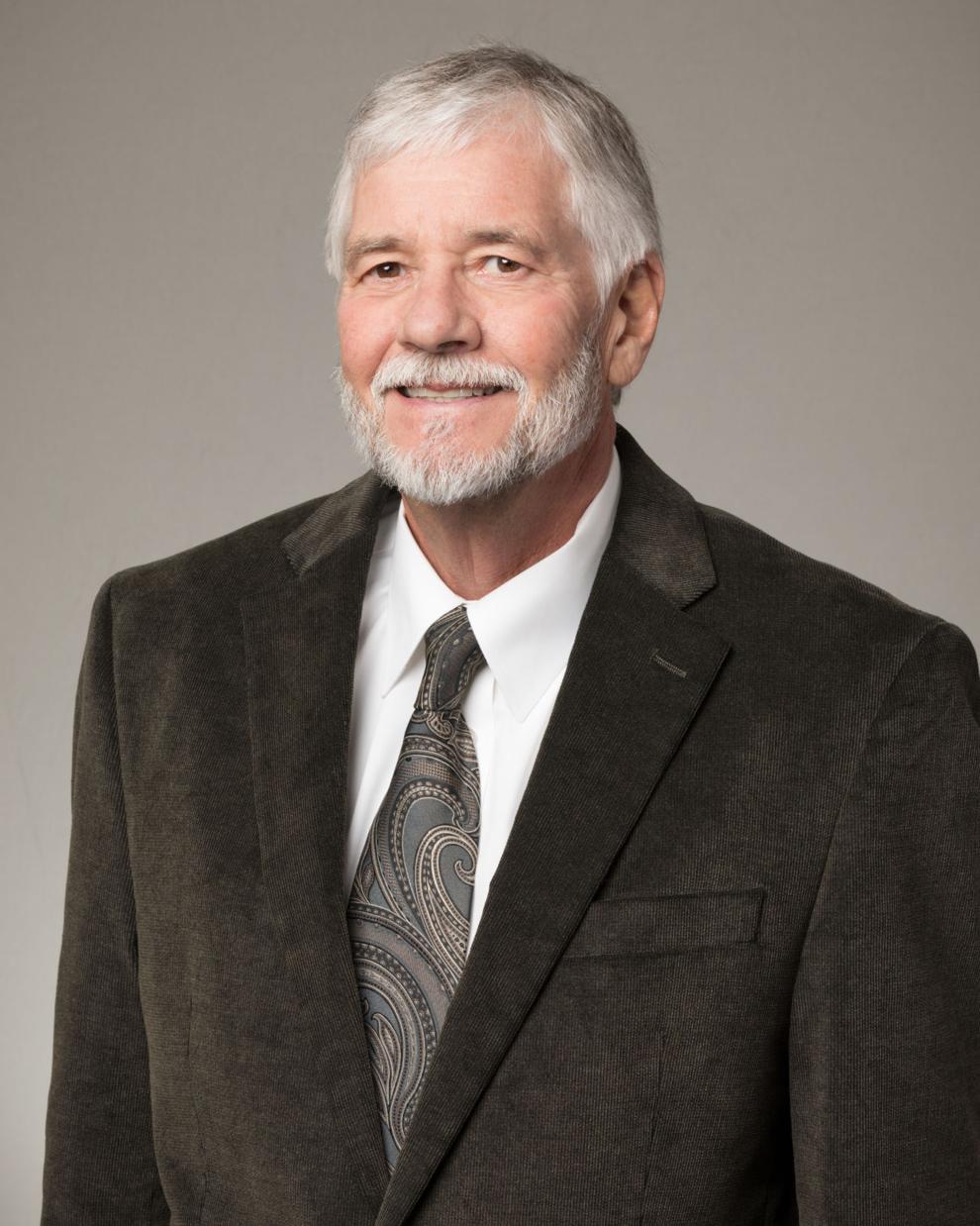 "The Montana State Constitution vests in the Legislature the authority to enact legislation. When a piece of legislation that we drafted, debated and voted to pass is the subject of a court challenge, the Legislature is an indispensable party to that litigation. It is our duty as elected legislators to protect the integrity of the legislative branch and its ability to fulfill its constitutional role. As in past sessions, the Legislature must authorize the hiring of an outside counsel to intervene in pending litigation."
A fiscal note estimating the cost of the resolution, something commonly prepared for bills that will require spending state funds, was not available Thursday.
Former Republican and Democratic officials, along with Vernon Finley of the Confederated Salish and Kootenai Tribes and the Montana League of Women Voters, petitioned the Montana Supreme Court in March challenging the constitutionality of Senate Bill 140. The bill's passage terminated the Judicial Nomination Commission, which previously rounded up a list of nominees to submit to the governor for appointments upon vacancies in the state District Court and Supreme Court.
As the legislative and executive branches prepare to team up on the case, those officials have already attacked the judicial branch's impartiality based on an internal judges poll seeking responses of either support or opposition to SB 140. Earlier this week the Montana Department of Justice compared the Supreme Court to bank robbers for allowing Silver Bow County District Court Judge Kurt Krueger to be appointed as chief justice for the case after he had already issued an opinion in the poll opposing the bill; Krueger recused himself after his poll opinion was revealed in court documents by Montana Attorney General Austin Knudsen.