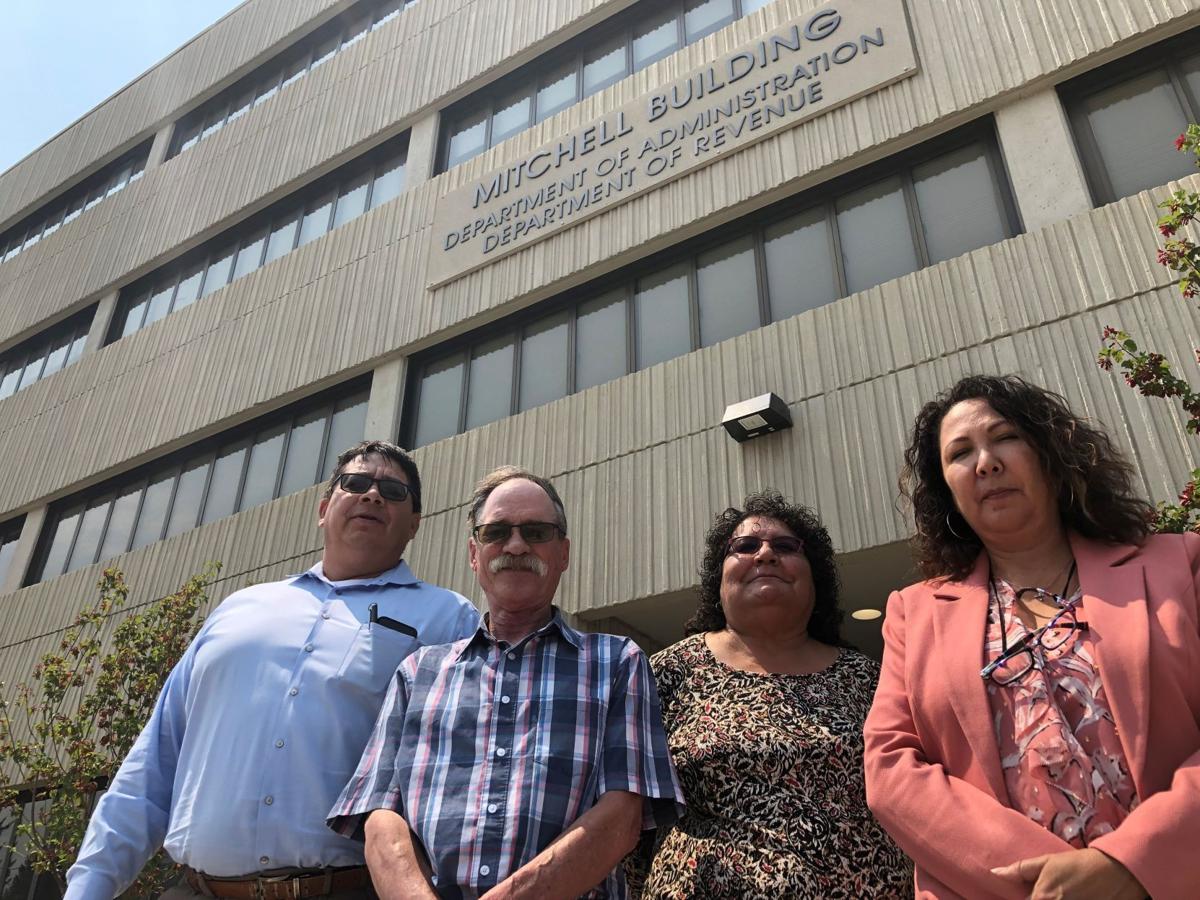 Glacier County officials met with state administration and revenue brass Tuesday to request relief from the financial sanctions issued over years of mismanagement at the county level. 
Glacier County commissioners Mary Jo Bremner and John Overcast, flanked by County Attorney Terryl Matt and Chief Financial Officer Chancy Kittson, told the Department of Revenue and Department of Administration the withheld funds could mean shutting down a number of county services if they aren't released soon. 
Bremner told state officials Tuesday the steep decline in problematic findings at the county level should allow the state to ease back sanctions so the county can begin receiving funds from the state again. The administration department, which serves as the state treasury, is currently withholding $675,983.80 from the county as a way to coax the rural county, which overlaps with most of the Blackfeet Indian Reservation, into compliance. 
"We're going to have to stop providing services if this continues," Bremner said in a conference room meeting with state officials. "… I'm asking every day, 'Can we afford this, can we do this, can we do that?'"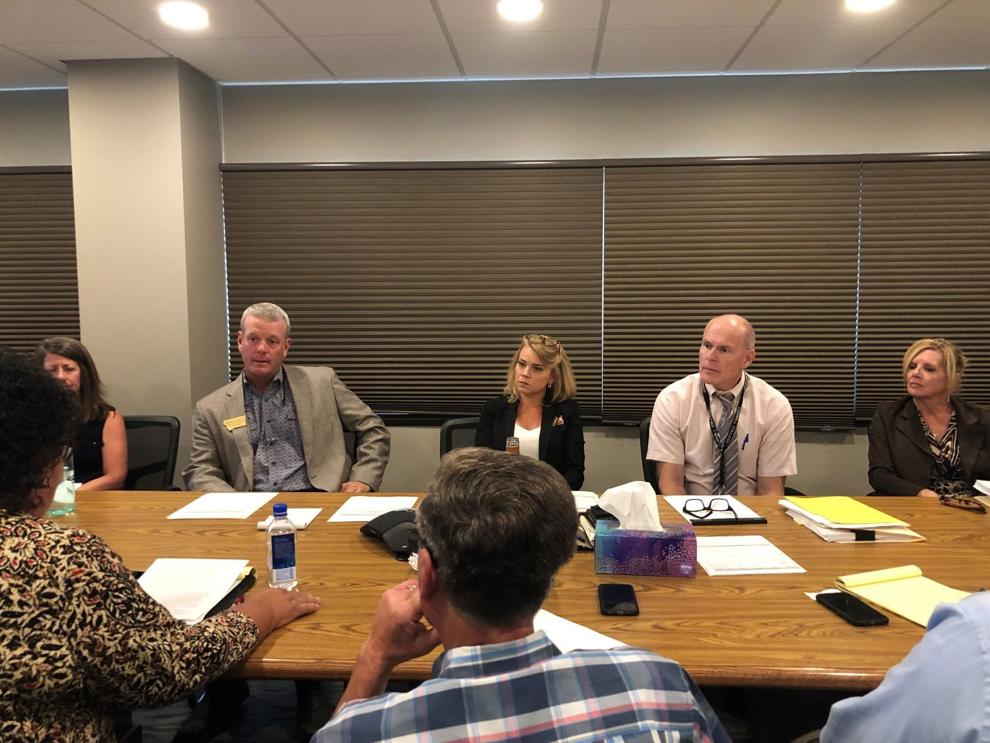 Kittson said some of the withheld funding has put child health grants and vaccination programs at risk during the COVID-19 pandemic. Matt described the withheld funds as a "threat."
Department of Revenue Director Brendan Beatty and Director of the Department of Administration Misty Ann Giles, however said the county is still short of its obligations to receive the relief. According to the revenue department, Glacier County still owes the state $1.1 million in taxes. The Department of Administration says Glacier County has failed to provide the documentation it needs, such as cash reconciliations, to meet the department's threshold to release the withheld funds. 
"We're not in a position to stop doing withholdings for partial progress," Giles said. "However, with that being said, I want to applaud you, I think we are closer than we've ever been in years."
Glacier County has been in a Sisyphean process of righting its county finances for nearly a decade, a process that's been exacerbated by turnover in county offices, recall elections and a number of related lawsuits. Much of the debt has been incurred from emergency medical services not billing Indian Health Services properly, Bremner said. County residents, meanwhile, have been paying their taxes under protest, which puts the funds into a special account until the dispute is settled.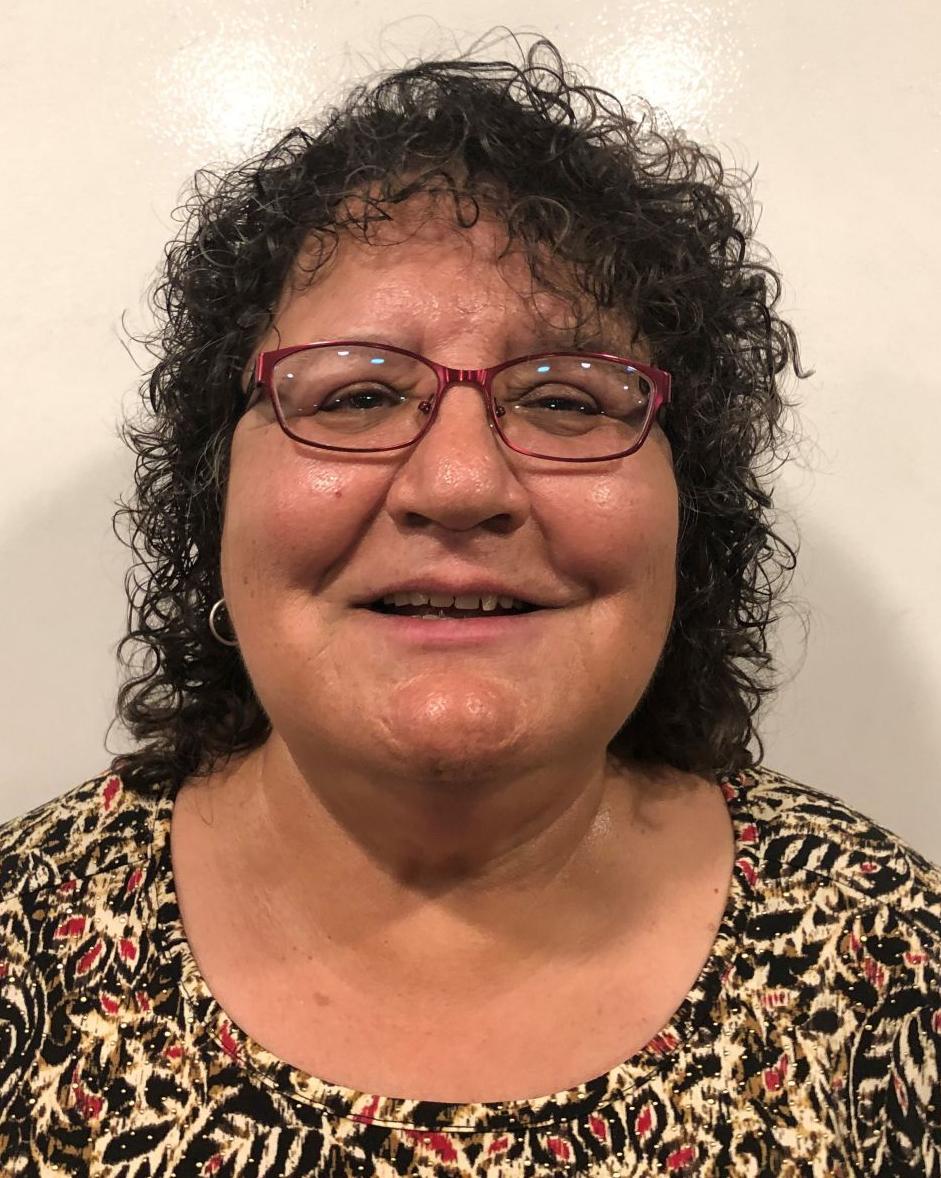 But this year is different, and the conference room meeting featured new faces on each side of the table. The Great Falls Tribune reported Bremner is the first woman elected to the Glacier County Commission. Bremner re-emerged from retirement to run for the office after teaching U.S. government at Browning High School for 30 years. Serving as a clean slate commissioner in a local government that's seen much volatility in recent years, her fellow commissioners elected her chair of the commission in January. 
Bremner took immediate charge of Tuesday's meeting, as well; despite the absence of an American flag in the conference room, she prompted everyone in the room to rise and say the Pledge of Allegiance. During the meeting, Bremner told the state officials the pressure of the fiscal sanctions had put Glacier County "on the defense," so they conducted their own audit of counties around Montana. Stillwater County, Bremner said, had repeat deficiencies from 2016 through 2020, including bank reconciliations, and had never seen a dollar withheld by the state. 
Department of Administration Deputy Director Mike Manion said the department's hands are tied by statutory language that says funds must be withheld if audits find repeated, "significant" findings. Matt pushed back, arguing "significant" is a subjective term allowing the department some discretion. But no other county has seen the problematic practices like Glacier County in recent years, said Manion.
The meeting ultimately concluded with congenial handshakes; the Glacier County officials requested further clarity on what documents they need to produce to move forward, and state administration officials promised to keep their review on Glacier County's audits a priority.
"We're going to go forward no matter what," Bremner said. "We'll have to have to cut the programs we'll have to cut, we're going to have to make difficult decisions, we'll have to do all of those things."