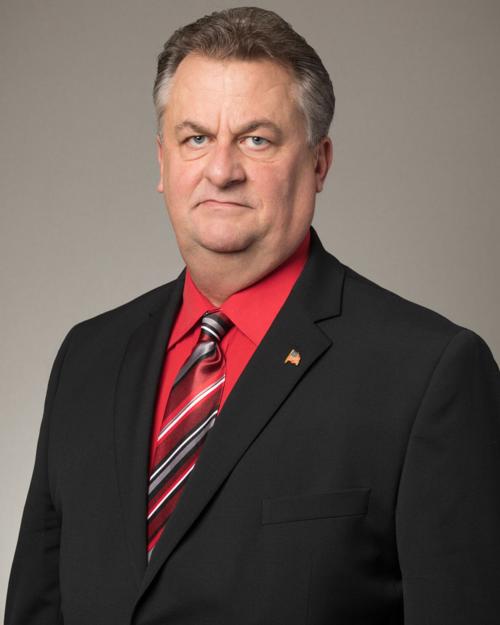 Senate Bill 267 from Sen. Bob Brown, R-Thompson Falls, is one of multiple bills aiming to reduce Montana's wolf population that have drawn significant debate this session. Gianforte has already signed bills extending the wolf trapping season and allowing the use of snares to trap wolves.
"Gov. Gianforte supports a balanced and responsible approach to wolf management in Montana to reduce conflict with livestock, appropriately protect elk and deer populations, and as a general means of predator control," Gianforte spokesperson Brooke Stroyke said in a statement Friday.
Wolf trapping is a time-consuming and expensive activity, Brown and other supporters of SB 267 have said. Allowing private reimbursement for expenses will help keep trappers on the ground and keep wolf numbers in check to protect livestock, Brown said. In his area of northwest Montana hunting success on elk has also trended downward. 
Montana Fish, Wildlife & Parks has documented a slide in hunter success but not explicitly linked that to predation compared to other factors such as access.
But the bill drew controversy, with opponents believing it stretches across ethical lines and effectively institutes a bounty on the animals. The word "bounty" itself became an issue at times as some Republicans objected to its use, saying payments must be based on expenses and SB 267 does not allow a profit. Opponents countered the bill allowed payment for a dead animal, thus meeting the definition.
During testimony on a similar bill in 2019, state wildlife officials said a trapper or hunter could be compensated for "effort," for example trapping to protect livestock, but not be paid based for success.
An Idaho-based nonprofit called the Foundation for Wildlife Management runs a cost-payment program and testified in favor of expanding it to Montana. The organization pays successful wolf trappers up to $1,000 based on where the animal is harvested in that state.
FWP estimates about 1,200 wolves are in the state and that 400 or more are killed by hunting or trapping each year. FWP has not said how many wolves it wants in the state. It does identify certain benchmarks, such as 150 wolves and 15 breeding pairs, in its management plan as numbers to remain above to avoid a potential federal re-listing under the Endangered Species Act.
Brown has also brought a bill that directs FWP to reduce wolf numbers in the state to "sustainable" populations, suggesting methods such as baiting or hunting at night be allowed in areas with high wolf numbers. That legislation, Senate Bill 314, has also passed the Legislature, but Gianforte has not yet acted on it.
The wolf-related bills have largely passed along party lines, with majority Republicans in favor and minority Democrats opposed.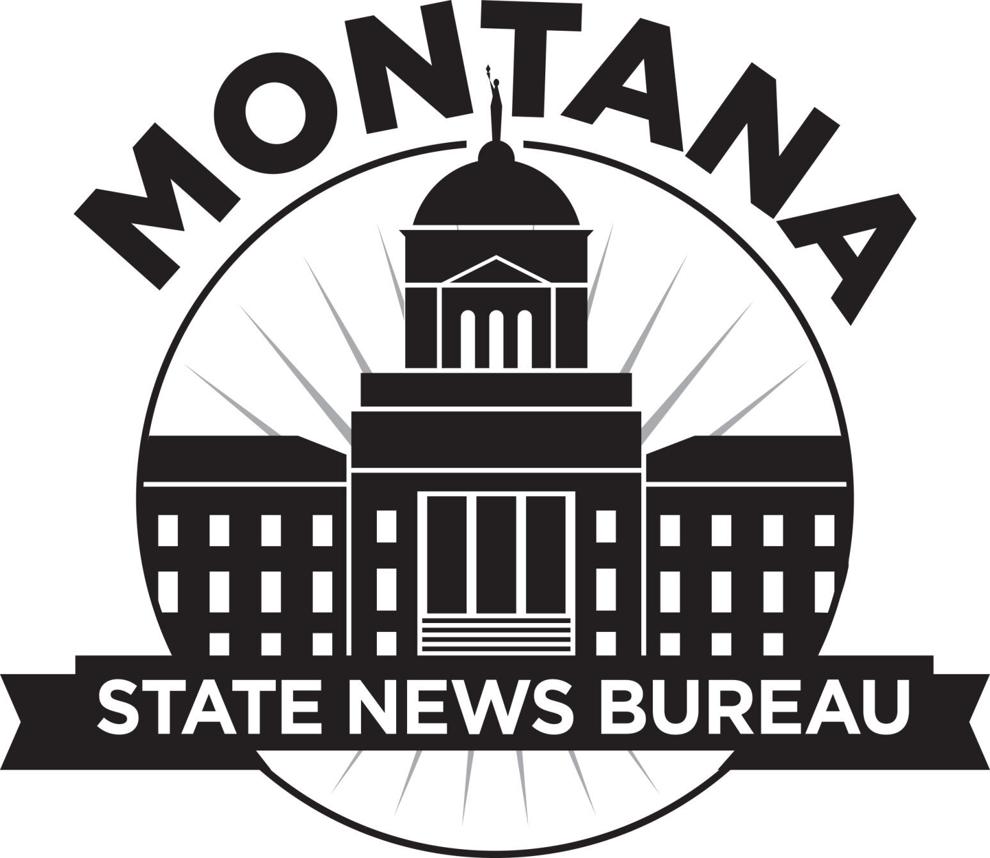 Tom Kuglin is the deputy editor for the Lee Newspapers State Bureau. His coverage focuses on outdoors, recreation and natural resources.