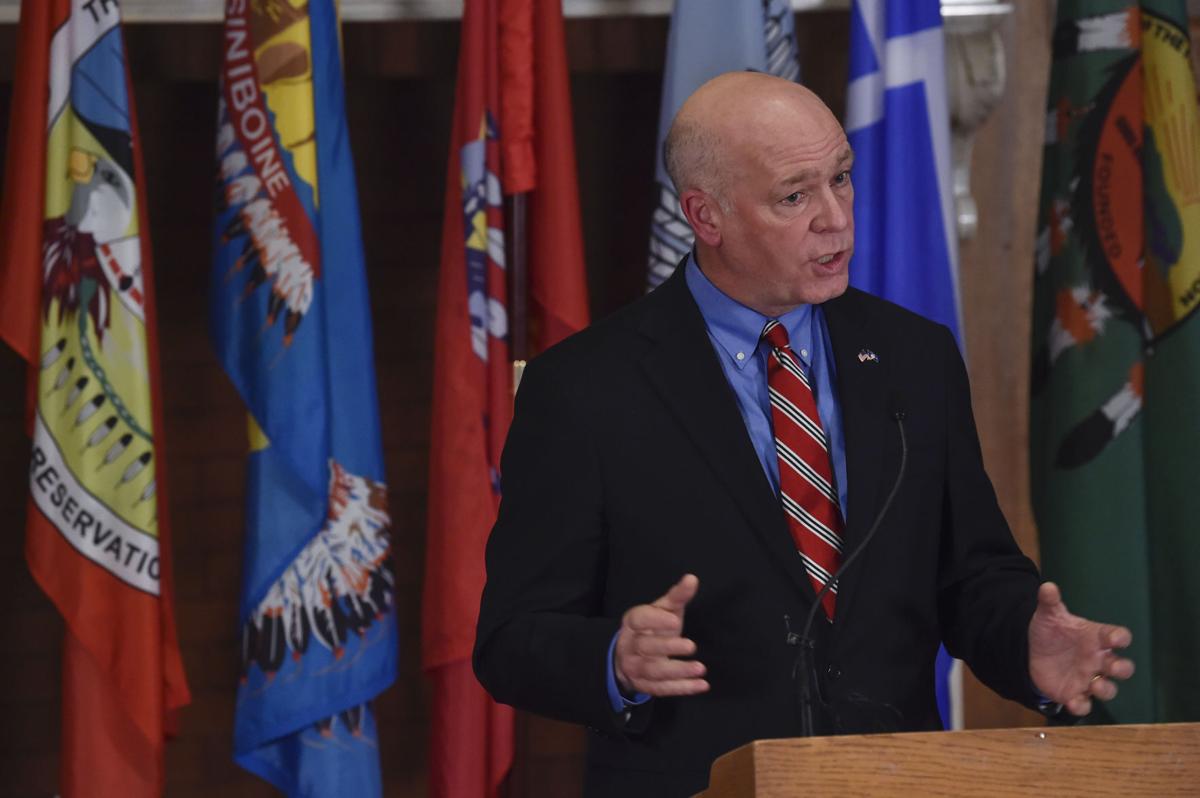 Gov. Greg Gianforte nominated Scott Osterman of Kalispell this week to lead the Montana Department of Commerce, his 10th appointment out of 12 state agencies thus far.
Osterman, a native of north-central Montana, most recently served as a senior director of business unit operations at Applied Materials in Kalispell. He brings a variety of business experience in the semiconductor, auto and hardware and software industries, according to a news release.
"I'm honored to accept this opportunity to market, promote and serve our great state and its people, and I look forward to responsibly and sustainably developing the tremendous potential of Montana," Osterman said in a statement. "We are at a unique inflection point to grow the Montana economy in new ways, as well as to build on our traditional industries," Osterman said in a statement.
The nomination, which is subject to confirmation in the GOP-controlled Senate, moves the administration closer to a full cabinet.
Gianforte took office Jan. 4. He's the state's first Republican governor in 16 years.
Gianforte has not announced leadership for arguably two of the highest-profile state agencies: the Montana Department of Public Health and Human Services, which is the largest agency in terms of spending; and Montana Fish, Wildlife & Parks, which is critical in a state known for its outdoor amenities.
"Gov. Gianforte made a commitment to Montanans that he would assemble a good team to lead Montana's comeback, change how Helena does business and prioritize customer service," spokesman Travis Hall said. "It's been a little over two months since the governor was elected, and building that kind of team, especially after 16 years of single party rule in the governor's office, takes time.
"He has nominated or appointed 10 out of 12 agency heads who fit that bill, and he's 10 for 10 for agency heads accepting offers to join the team."
The two agencies Gianforte most often cited through the 2020 election were the Department of Environmental Quality and Department of Natural Resources and Conservation.
Gianforte also filed a lawsuit against FWP during a dispute over an easement near his Bozeman property providing access to the East Gallatin River. The litigation came after frustration due to lack of access and property damage, Gianforte has said, however the lawsuit has become political fodder for his opponents to portray him as a landowner trying to lock the public out. 
The state health department is one of the most complex in state government, with an annual budget of more than $3 billion and programs like Medicaid, with significant federal components and requirements, under its umbrella. The department is also a lead state agency in terms of responding to the coronavirus pandemic.
As the Montana Legislature moves through its second week, both DPHHS and FWP are under the leadership of acting directors: Erica Johnston, chief operating officer and operations services branch manager, and Dustin Temple, chief of administration, respectively. Hall said the governor has confidence in the acting directors as the administration continues to move through the hiring process.
When asked if there were reasons why hires for DPHHS and FWP were taking longer than other agencies or if there were particular qualifications the administration were seeking among applicants, Hall responded that the governor was enthusiastic about his nominations thus far, and that, "Gov. Gianforte thinks it's critical, as with all state agencies, to have well-qualified change agents to run DPHHS and FWP, and that's his focus, not any artificial timelines," Hall said.
As the state Legislature begins its budgeting process, directors or acting directors are working with lawmakers to explain the work their agencies do and work to advance budget priorities for their departments and divisions.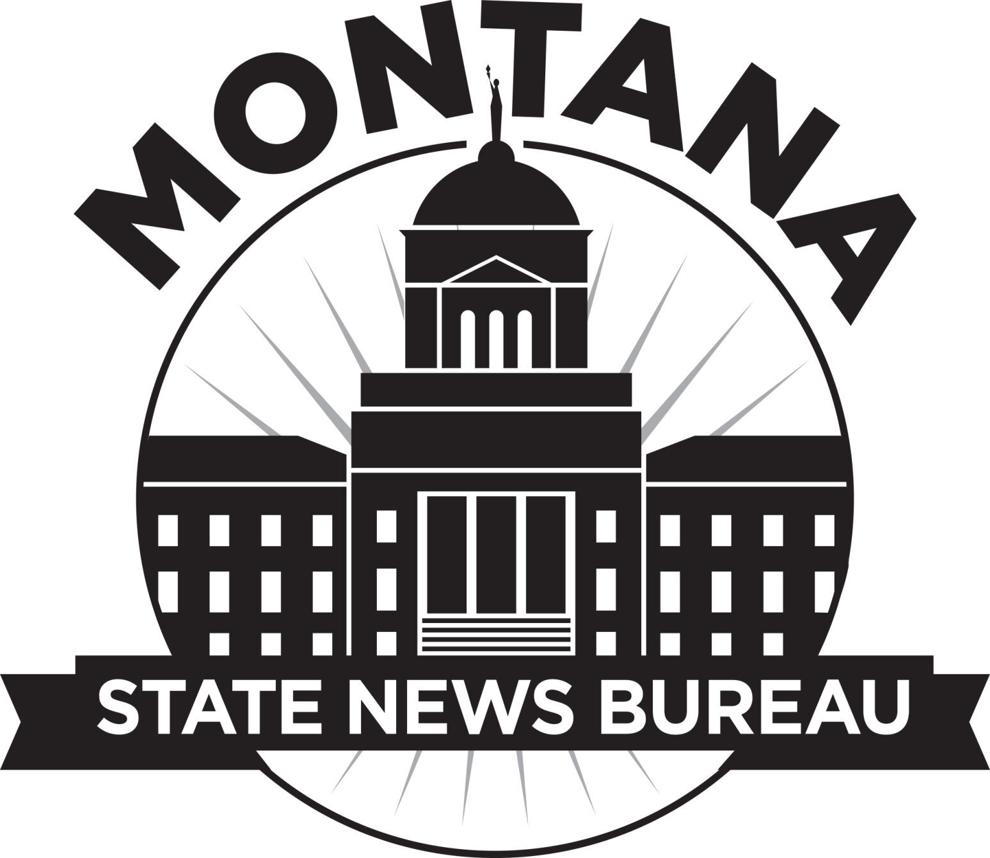 Tom Kuglin is the deputy editor for the Lee Newspapers State Bureau. His coverage focuses on outdoors, recreation and natural resources.