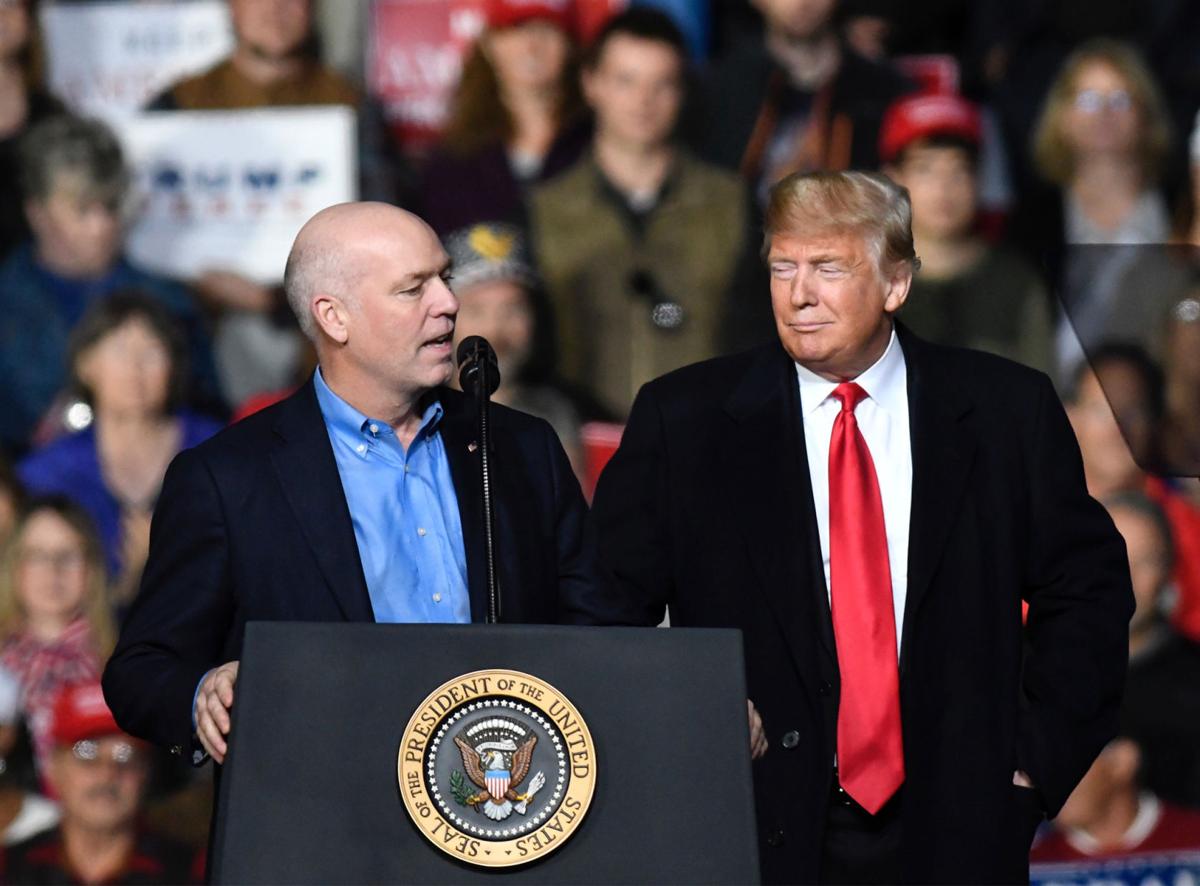 Republican U.S. Rep. Greg Gianforte, who will be sworn in as Montana's 25th governor in January, joined more than 100 of his congressional colleagues in an amicus brief asking the U.S. Supreme Court to prevent four states from casting their Electoral College votes Monday.
Former Democratic Vice President Joe Biden won the Nov. 3 presidential election, but since then Republican President Donald Trump has falsely claimed the election was rigged or stolen by voter fraud.
The legal action Gianforte and Fox support began in Texas. It argues that officials in Georgia, Michigan, Pennsylvania and Wisconsin made unconstitutional changes to their state election laws. Those officials have power to enact emergency declarations in the pandemic, though the filing claimed that only state legislatures could make alterations like holding the vote by mail.
"To protect the integrity of the 2020 elections and elections to come, I encourage the Supreme Court to accept Texas' lawsuit and answer the important questions that have been put forward," Gianforte said through spokesperson Bailey La Sage on Thursday.
The action is seen as a last-ditch effort to overturn the results of the presidential election. Disputes between states go to the U.S. Supreme Court, but it's unclear if the court will take up the Texas filing. Fox on Thursday said it was unlikely.
Many Republicans, including Gianforte, have said they do not view the election as settled, even as more and more states certify their results. In a press conference last week, Gianforte said he looked toward the vote of the Electoral College, which is Dec. 14, as one of the things that would cement the outcome for him.
Texas' action aims to prevent those four states that Trump lost from voting. Asked Thursday if Gianforte felt it was appropriate for the Electoral College to vote given Texas' effort, La Sage pointed to Gianforte's statement during a press conference last week, saying litigation needed to conclude and electors needed to vote.