Montana Fish, Wildlife & Parks is asking the public if elk shoulder seasons should expand onto additional public lands in some hunting districts.
The hunting districts under consideration for extension after the commission's June meeting are 262, 290, 298, 390, 391, 393, 411, 417, 502, 510, 511, 520, 530, 540, 560, 575, 580, and 590. The districts have been under shortened shoulder seasons but the commission would consider extending hunting until Feb. 15 for cow elk. The seasons begin on Aug. 15 until the beginning of archery season.
This week FWP issued a supplemental request for public comment to gauge interest in adding a shoulder season in Hunting District 314, where there is not current shoulder season. In addition, the agency wants to hear feedback on allowing hunting to take place on additional public lands in those 19 districts, presumably national forest. Hunting on state DNRC lands and BLM lands is already allowed.
Adding national forests is not part of the proposal for other districts, officials said.
Elk shoulder seasons were first adopted by the commission in 2015 to address elk hunting districts with populations well above "objectives," meaning the number FWP believes should occupy an area based on social tolerance. The seasons were considered a pilot project to look at efficacy, limited primarily to private lands with criteria aimed at splitting additional cow elk harvest between general and shoulder seasons.
The seasons were welcomed by many landowners dealing with larger herds of wintering elk as well as hunters appreciating the additional opportunity. Some hunters have raised concerns about the seasons, questioning the ethics of six months of elk hunting as well as whether they could lead to loss of general season access to private lands.
Allowing the shoulder seasons to take place on national forests would be a significant shift if adopted. In addition to providing additional elk harvest in over-objective districts, the seasons also have potential to push elk congregated on private lands where conflicts may arise to public lands. 
FWP spokesman Greg Lemon emphasized Friday that what the agency released is not a fleshed-out proposal but a concept that has repeatedly been brought up.
"It's a concept we've heard or the commissioners have heard from constituents," he said. "Rather than wait we thought the best thing to do is get out in front of it with the public."
Lemon says he does not believe the request for comment indicates a shift away from the criteria that garnered support for shoulder seasons in the first place, but an acknowledgement that national forests have been part of the conversation to this point, and officials anticipate it will continue to be brought up.
Thomas Baumeister with Backcountry Hunters and Anglers was skeptical of the proposal.
"What our concern is that expanding the shoulder seasons onto more public land and districtwide, you'd be compounding, not alleviating the problem," he said. "If hunters go to public land elk will find refuge on private land that is inaccessible."
Baumeister says he believes a better solution is to deal with elk issues on a very localized level and tailored to each unique situation rather than at the districtwide level.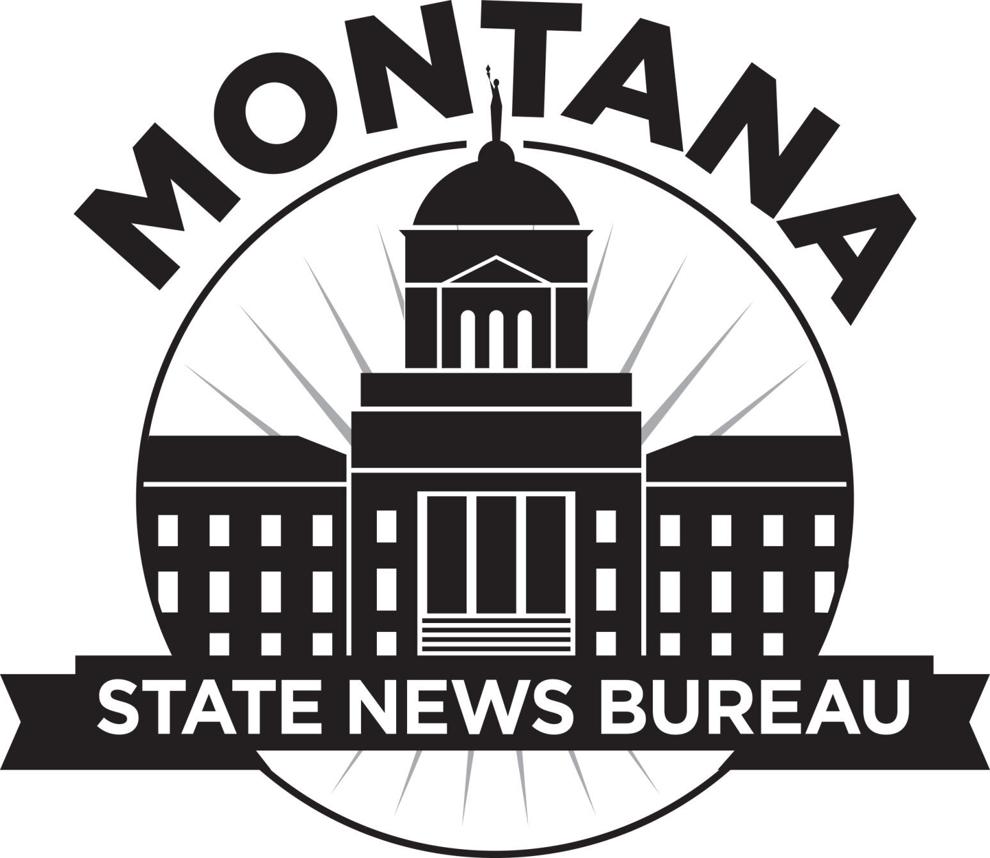 Tom Kuglin is the deputy editor for the Lee Newspapers State Bureau. His coverage focuses on outdoors, recreation and natural resources.