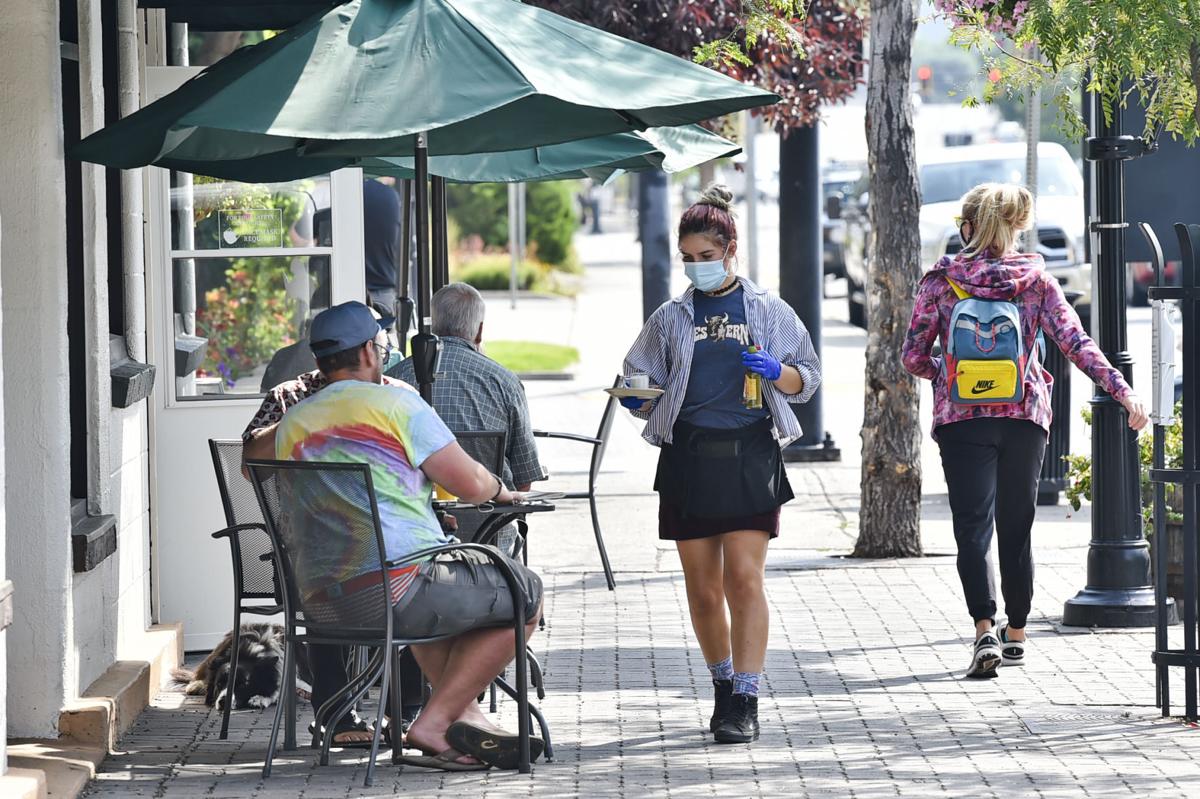 Montana ranked first in the nation last year for personal income growth and business startups hit a 10-year high, but the state remains challenged by COVID-19, limited workforce and childcare and the rising cost of housing, a new state report says.
The Montana Department of Labor & Industry recently released the state's annual Labor Day report, providing analysis from state economists of a turbulent year. The report examines wealth, business and worker trends as well as the factors driving them.
The pandemic-related recession was "deep, sudden, and quick," resulting in an 8.1% employment drop that bottomed out last April with more than 80,000 Montanans filing for unemployment benefits. After September, recovery stalled due to slowing economic stimulus and increasing infections that pushed down consumer spending, the economists wrote.
Due to a variety of factors including differing industries and school closures, women were more likely to file for unemployment compared to previous years. Lower-wage workers and workers in urban areas were also more likely to apply than other segments.
"While the pandemic was difficult for everyone, the impacts fell hardest on lower-wage workers," the report says. "During the business closures in 2020, the brunt of the job losses were among jobs that require in-person contact, such as retail sales workers, waitresses, and hotel clerks, which hire lower-skilled workers and typically pay lower-than-average wages."
Workers where remote work was possible, such as engineers, researchers and accountants, fared better by continuing to work for home and were also more likely to have investments and be homeowners.
Montana's economy has seen a strong rally from pandemic lows, the report says, indicating a release of pent-up consumer demand driven by easing health restrictions and financial health from increased wages and economic stimulus payments.
The report highlights Montana's top national rank in personal income growth of 8.4%. Increasing wages, stimulus payments, as well as the loss of some low-wage jobs all contributed to the average. Average wages increased nearly 8% to $48,400 and real wage growth, meaning growth over inflation, was up 6.6%. Both payroll and average employment currently sit within 1% of pre-pandemic peaks. Labor productivity also saw a nearly 4% bump with economists citing workers moving to remote work.
Business startups surged with 3,500 new businesses created for the highest level in a decade, and job gains far outpaced recovery from the Great Recession of 2008. 
"Since vaccinations became widely available this spring and businesses fully reopened, employment has surged again," the report says. "In comparison to prior recessions where monthly job gains during the recovery were fairly slow (roughly 500 per month in the 2008 recession), the pandemic recession has averaged job gains of over 2,700 per month since the trough in April."
Economists say business closures remained on par with previous years, pointing to programs such as the Paycheck Protection Program for providing relief. Industries such as health care and trades recovered quickly to close to pre-pandemic levels. Leisure activities such as restaurants, hotels and entertainment business still remain 6% below.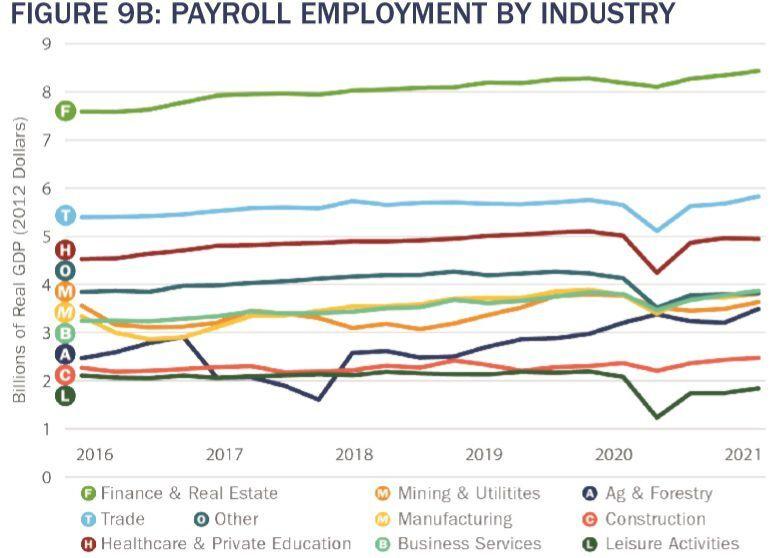 Despite describing a swift and strong rebound, Montana's economy faces a number of challenges, the report says. Labor shortages and rising prices are predicted to continue to cause hurdles.
"Even before the pandemic, changing demographics and barriers to work constrained the Montana labor force. The pandemic exacerbated these concerns and reduced labor force participation among Montanans," the economists wrote.
Thousands of workers left the labor force due to COVID-19 concerns and lack of child care. Most workers have returned with 3.6% unemployment following a high of nearly 12%, but another 11,300 workers would need to be available to meet Montana's pre-pandemic labor force participation rate, the report says.
Workers are also being hit by higher prices. The report cites a 10.3% increase in housing prices to $327,000 for an average home and inflation spike of 5% during the summer of 2021 for some consumer goods. The economists expect COVID-19-related inflation to be temporary.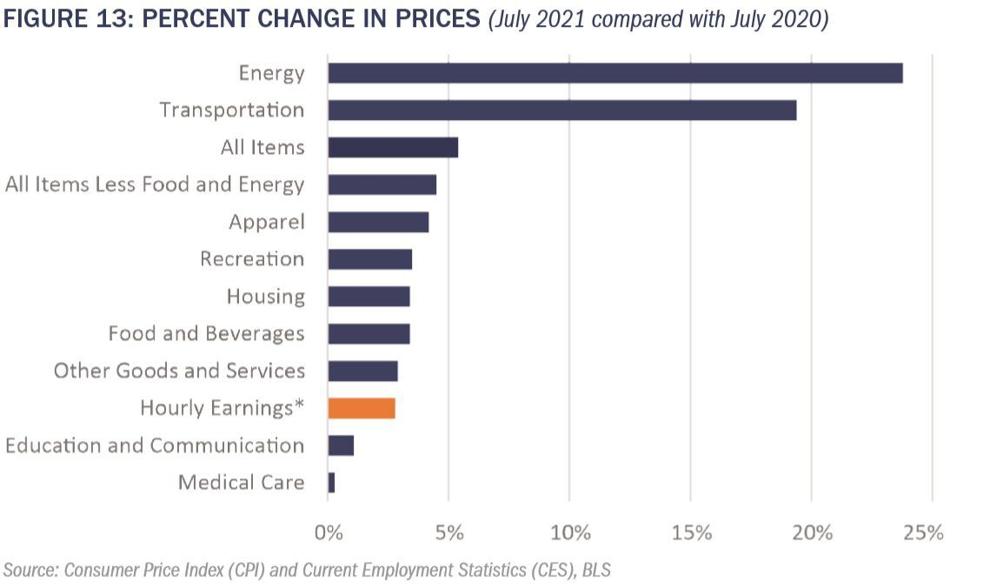 "Due to the smaller labor force, employers have struggled to find workers, forcing costly closures," the report says. "Supply chain constraints have reduced the availability of many goods and services, affecting the profitability of businesses and driving up inflation. Home prices have escalated, making it difficult for workers with low to moderate incomes to afford a place to live."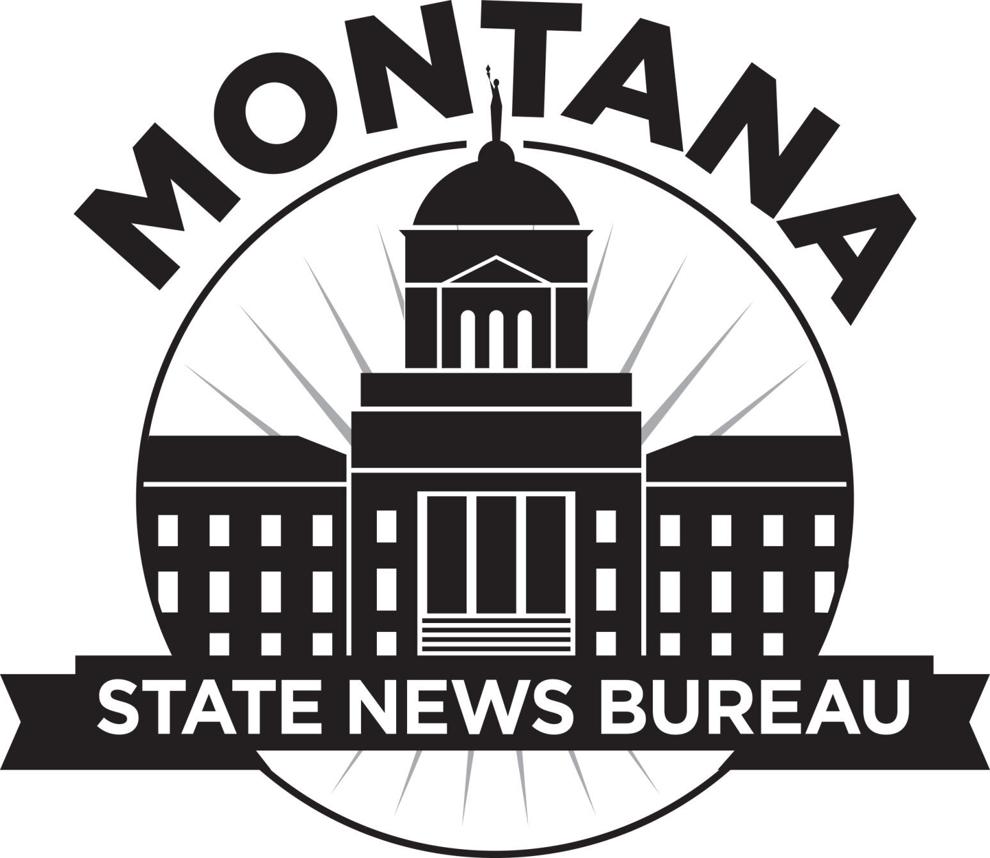 Tom Kuglin is the deputy editor for the Lee Newspapers State Bureau. His coverage focuses on outdoors, recreation and natural resources.