Senate Bill 354 to change state laws around easements is back where it started.
The bill, brought by Sen. Steve Hinebauch, R-Wibaux, seeks to put some constraints on easements. Specifically, the bill allows signage delineating a prescriptive easement and stipulates that an easement that has been granted or allowed for use for one reason does not equate to unfettered access. The bill also states that a lessee cannot authorize use that then becomes a prescriptive easement.
An easement is a "nonpossessory" right to use or enter private property. An easement may be contracted between parties, or in some cases, determined by a court based on certain circumstances.
As drafted, the bill passed the Senate including picking up some Democratic votes.
Once in the House, an amendment brought by Rep. Barry Usher, a Republican representing rural Yellowstone and Musselshell counties, made significant changes to the bill. The amendment targeted prescriptive easements including prohibiting public access prescriptive easements within a mile of other access and establishing a filing fee and registration process with the state and a deadline to file at the end of next year.
Under Montana law, a prescriptive easement is established by "open, exclusive, notorious, hostile, adverse, continuous and uninterrupted use" for a period of five years. For example, a prescriptive easement may be established by use of a road in which permission has not been explicitly given, but the use either goes unnoticed or is not halted by the owner.
The Senate rejected the amendment, which sent the bill to a bicameral conference committee of four Republicans and two Democrats.
SB 354 was amended again in the conference committee, this time by Great Falls Republican Sen. Steve Fitzpatrick. That amendment made another major overhaul of the bill with changes that included prohibition of attorney fees for successfully litigating a prescriptive easement and stating that government signage identifies property as private for a period of five years, a prescriptive easement cannot be claimed.
On Monday the conference committee met for a second time. Another Fitzpatrick amendment essentially returned the bill to its original form, passing the committee unanimously.
The Senate still needs to act on the bill, and if they approve the free conference committee's changes it will advance to the desk of Republican Gov. Greg Gianforte.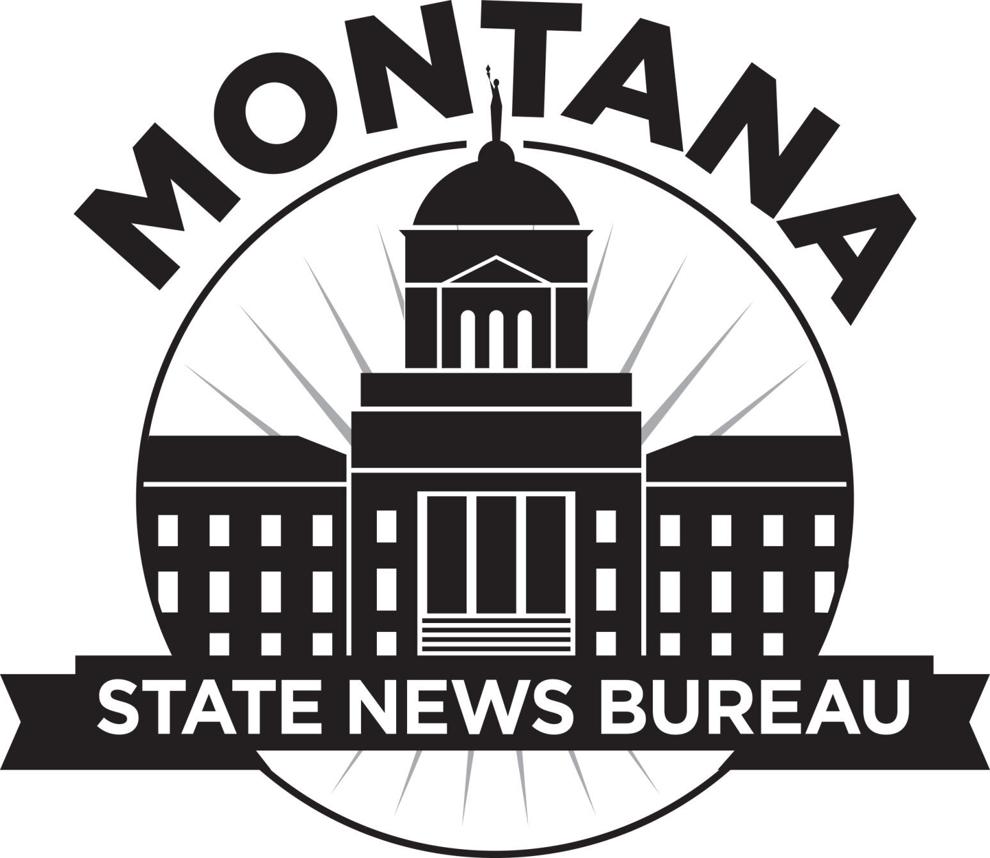 Tom Kuglin is the deputy editor for the Lee Newspapers State Bureau. His coverage focuses on outdoors, recreation and natural resources.