A bipartisan push in Congress to reopen the U.S.-Canadian border hit a roadblock Thursday, while the northern border has been closed to Canadians traveling south now for 19 months. 
U.S. Sen. Steve Daines attempted Thursday to lift his bill to allow Canadian traffic into the U.S. out of committee and through the Senate, which would have sent the legislation to the House. The procedure, which requires unanimous approval from the Senate, was stifled by a single objection, leaving the bill in place.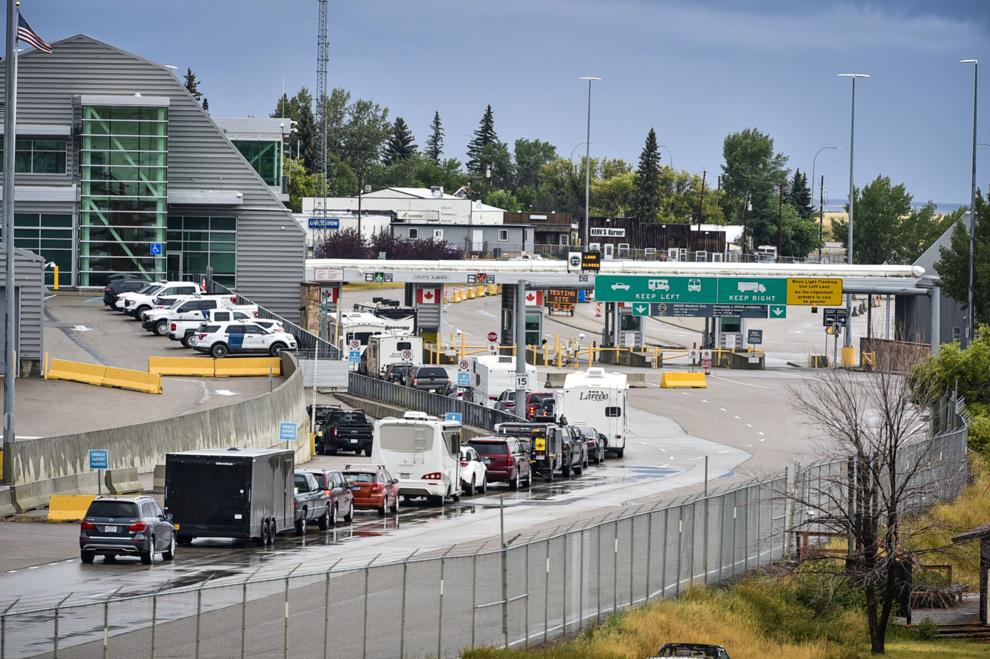 "We've got Democrats and Republicans who want to see the northern border opened up," Daines, a Republican, said in a phone interview Thursday evening. "What Montanans are tired of is the lack of action coming from the White House."
In September, the Biden administration once again extended the border closure, which includes the border with Mexico, through Oct. 21. The administration has cited concerns over COVID-19, which in Montana has surged nearly back to levels predating vaccine availability. 
Daines' "Restoring Northern Border Travel Act" bill, which would require the Secretary of Homeland Security to expand its categories of essential travel at ports of entry on the U.S.-Canadian border, has been sitting in the Committee on Homeland Security and Governmental Affairs since June 23.
Daines and House sponsor Rep. Elise Stefanik had issued a letter to Schumer Sept. 1 urging him to take action on the legislation.
Montana's Republican senator on Thursday tried to accelerate the bill's progress by lifting the bill out of committee and through the Senate, saying in a floor speech Canada's vaccination rate is among the highest in the world at over 80%. According to Canada's online vaccine tracker, more than 87% of Canadians over age 12 have been fully vaccinated. Roughly 75% of Alberta's eligible population is fully vaccinated, higher than any U.S. state.
Sen. Tom Carper, D-Delaware, agreed with Daines the matter was important to Montana and other northern border states, but said in his objection the Homeland Security committee, of which he is a ranking Democrat, needed more time to shore it up, citing concerns of its broad effects.
"Given the importance of this issue, I will be more than happy to work with our colleague from Montana on a path forward from this time," Carper said. "I am concerned, having said that, that this legislation, as is, is a bit too broad and could have unintended consequences, including making it hard to address future challenges at our — at our borders."
Carper's lone objection was enough to block the procedural move. Daines issued a statement after the attempt charging Democrats, which control the Senate, with carrying the political water for the president.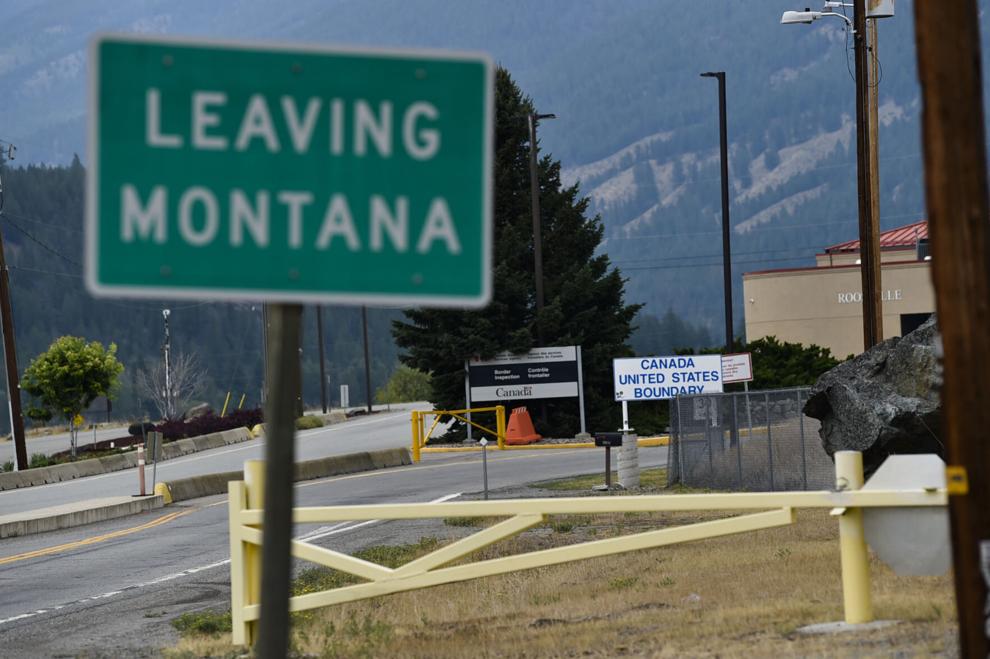 In a statement Friday, Tester again criticized the Biden administration's decision to extend the border closure. A spokesperson for Tester did not comment directly on Carper's objection.
"I was bitterly disappointed to learn that the Biden Administration once again decided to unnecessarily keep Montana's northern land border closed for at least another month," Tester said. "The Biden Administration needs to follow the science and reopen the border to fully vaccinated Canadians so that both of our economies can continue recovering from this crisis."
The Biden administration announced last week that fully vaccinated foreigners would soon be able to travel to the U.S. by air. In response, Tester joined a bipartisan group of senators in cosigning a letter to Centers for Disease Control and Prevention Director Dr. Rochelle Walensky questioning the medical justification for allowing Canadians to enter the U.S. by plane, but not by car.
Rep. Matt Rosendale, a Republican elected to Montana's currently lone U.S. House seat last year, began lobbying to reopen the border to Canadians in February. 
Both Republican members of Montana's congressional delegation have also used the northern border closure as a springboard to attack the movement of migrants into the U.S. Daines said Thursday the southern border remains "wide open" to illegal immigrants while northern border communities are being stifled in their economic recovery from the pandemic.