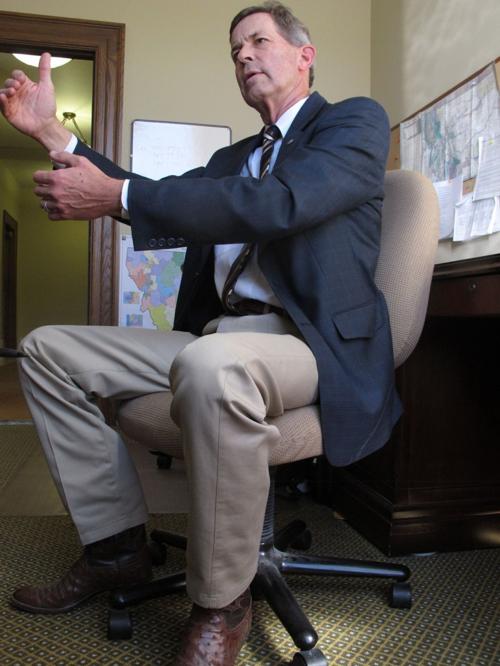 Utility regulators are still extremely concerned about the way Montana customers are treated in a bill that shields NorthWestern Energy from future financial losses associated with rescuing the aging Colstrip Power Plant.
Montana's Public Service Commission met with staff Tuesday to discuss Senate Bill 379 ahead of a Wednesday afternoon hearing on the bill before the House Energy Committee.
Simply put, SB 379 assures that should NorthWestern Energy acquire additional shares of Colstrip from the power plant's other owners, Montana consumers will not only shoulder the risks but also pay the utility substantially more than the shares are likely to cost.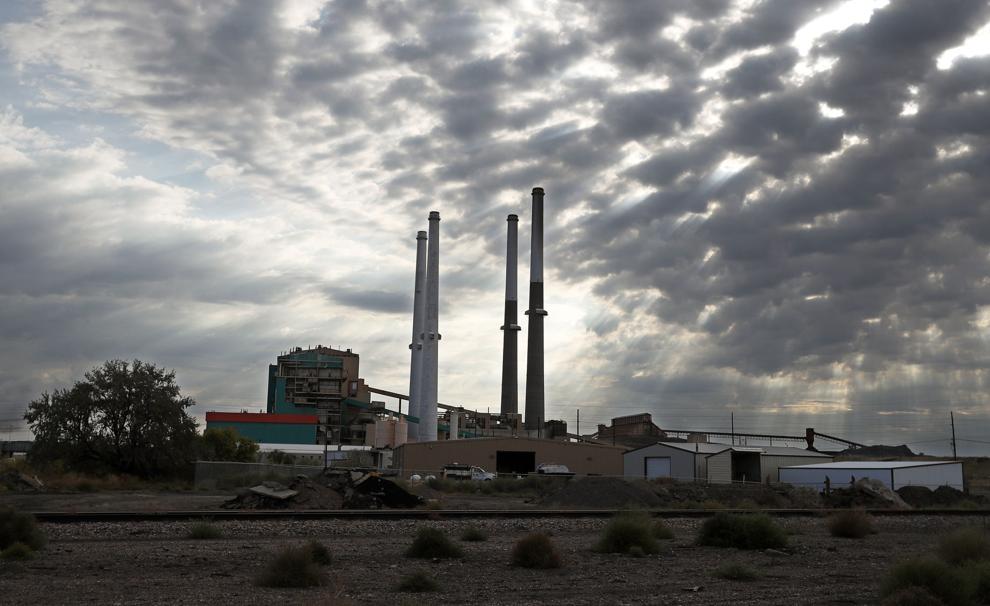 Colstrip is in crisis. Four utilities with 70% ownership in the southeast Montana power plant face coal-power bans in Washington and Oregon where concerns about climate change have led to phasing out electricity generated by burning fossil fuels. No state consumes more Colstrip power than Washington, but it is banning coal power by the end of 2025. Oregon, the second-largest consumer of Colstrip electricity, will do the same beginning in 2030.
Already there has been an attempt to sell NorthWestern an additional Colstrip share for one dollar. But for consumers, there would be no bargain basement prices. By law under SB 379, customers would be billed for any additional Colstrip shares according to a formula, while also being obligated to pay for any unforeseen costs and possibly environmental cleanup, as well.
Commissioners have made no secret about their interest in saving the power plant, but Vice Chairman Brad Johnson said SB 379 asked little of NorthWestern while saddling consumers with debt.
"The legislation as it exists today remains fundamentally and fatally flawed, so long as it fails to establish any kind of equitable sharing of risk between the ratepayers and the investors," Johnson said. "And the fact of the matter is, there is virtually no equitable sharing proposed today and unless and until that issue is, is effectively addressed, I think we have no choice but to continue to oppose the bill."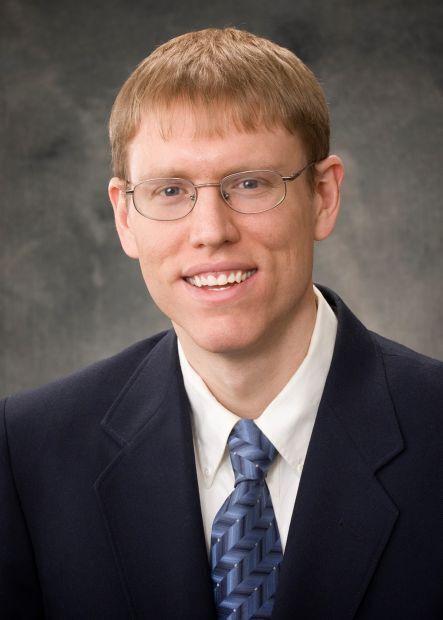 Analysts for the PSC have said consumers could pay more than $1 billion for new Colstrip shares should NorthWestern fully buy out the owners of Units 3 and 4, the power plant's remaining units. Buying the remaining shares of Unit 4, of which NorthWestern already has a 30% stake, would cost consumers almost $696 million, according to analysts. The first year those Unit 4 shares showed up on consumer bills, the cost would be about $241 per customer, assuming the debt schedule played out through 2042.
The sponsor of SB 379 is Sen. Steve Fitzpatrick, a Great Falls Republican and son of NorthWestern Energy's former director of government affairs, John Fitzpatrick. On the Senate floor before lawmakers approved the bill along party lines last week, Sen. Fitzpatrick suggested that Montana customers of NorthWestern Energy were getting a deal, saying that a new gas-fired power plant of the similar size would cost consumers more.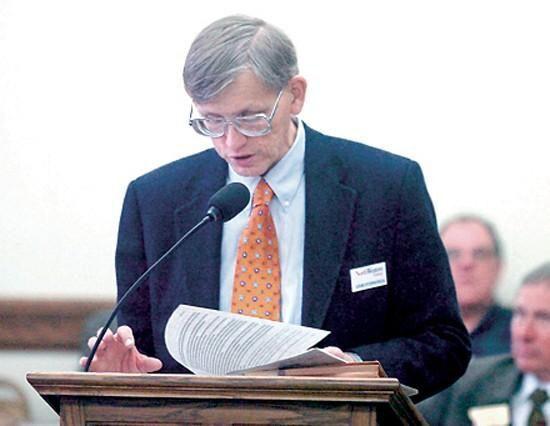 But NorthWestern has never made that argument, said Robin Arnold of the PSC staff. Briefing commissioners Tuesday, Arnold pointed out that NorthWestern in planning for where it will get power in the future has never presented Colstrip as the cheapest source for new power.
What's making Colstrip so attractive for NorthWestern now, Arnold said, are the SB 379 incentives, which are outside of what's normally acceptable by regulators.
"Part of why they're seeking this legislation is because those incentives are so far outside of the traditional ratemaking process that it would be much harder to get approval at the commission for something that would shift risk so much onto ratepayers and not balance it between the utility and the ratepayers," Arnold said. "Also, I would point out that the sponsor has said a few times that this is a cheaper alternative to other resources that would be acquired. However, the utility has had the opportunity to show through its resource planning that acquisition of Colstrip will be a least cost option, which is something they haven't done yet despite repeated requests by the commission. They also could show through a competitive solicitation that this is the least cost acquisition, which is something they have not done yet."
Additionally, the bill as it was amended by the Senate Energy Committee seems to allow the other owners' environmental cleanup costs to be passed on to NorthWestern customers with the new shares.