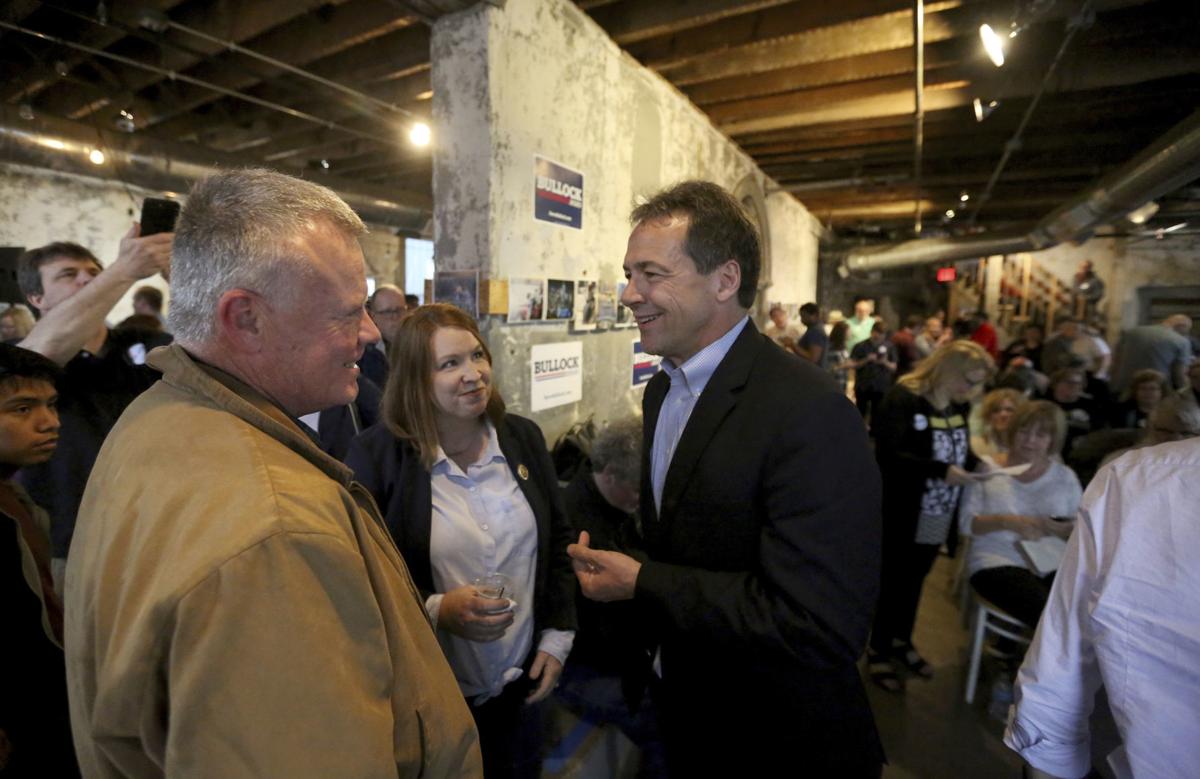 Twenty candidates will appear in the June 26-27 debates. Rules set by the Democratic National Committee said candidates needed to either clear a 65,000 donor threshold with at least 200 donations from 20 different states, or get 1% in a specific group of polls.
Over the last week, Bullock's campaign has been sending out emails asking for donors to contribute to help meet the 65,000 threshold.
Bullock's campaign manager, Jenn Ridder, said in a statement that the DNC's rule changes hurt Bullock for waiting to jump into the race until after the state Legislature ended its work April 25 and sent the governor hundreds of bills to act on.
You have free articles remaining.
Bullock announced his candidacy May 14.
"The DNC's unmasking of this rule unfairly singles out the only Democratic candidate who won a Trump state — and penalizes him for doing his job," Ridder said, saying the DNC was "making arbitrary rules behind closed doors."
The campaign says Bullock is the only candidate affected by the rule change, which no longer allows for using a Washington Post/ABC poll that was earlier included in the criteria to qualify for the debate.
A memo from Ridder says that "by not publicly announcing this rule until one week before the debate qualifying deadline, by stonewalling repeated reporter requests about the rule, by excluding an open-ended poll that's actually harder to register in, and by not sharing the rule in writing with all presidential campaigns, the DNC rule could block the only Democrat who won in a Trump state from the stage." 
In an interview last month, political scientist Jeremy Johnson, at Carroll College in Helena, said getting on the debate stage was Bullock's best chance to get his message out to a large amount of people.
"To win the presidential nomination he really needs to be on that stage," Johnson said.
THREAD: Today, just seven days from the debate cutoff, the DNC decided to change its publicly declared rules for qualifying for the first debate. The new rule from the DNC disqualifies a poll from the WaPo/ABC that had been included by the DNC's previously announced criteria.

— Galia Slayen (@gslayen) June 6, 2019