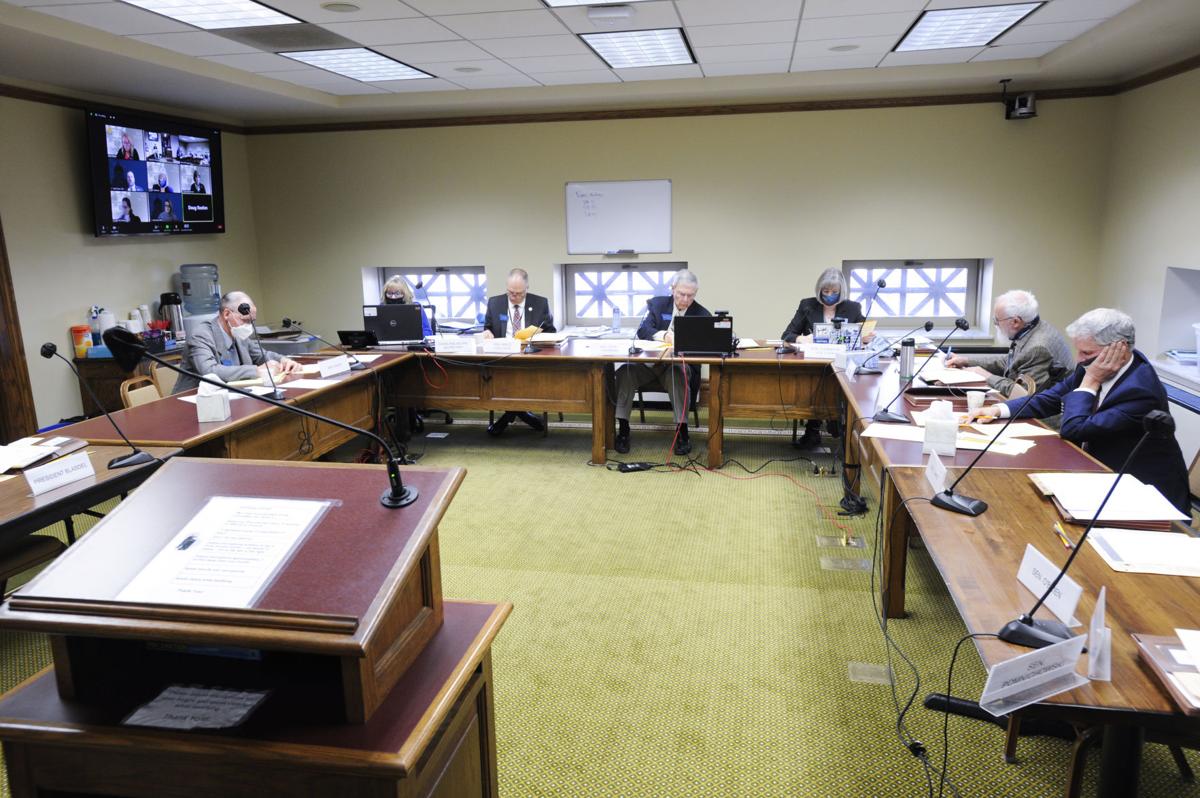 The Senate Taxation Committee on party lines Friday killed a bill aimed at helping workers chip away at student loan debt through a proposal billed as a recruitment tool for employers.
There were no opponents to the bill when it was heard in the committee, and it saw support from students, recent graduates and the Montana Chamber of Commerce.
In explaining his no vote on the bill, Republican Sen. Russ Tempel, of Chester, said Morigeau's bill did the same thing as a provision of the federal Coronavirus Aid, Relief, and Economic Security (CARES) Act, though the federal allowance expires in 2025.
"The federal government is basically taking care of exactly what this bill is supposed to do, and I can't really support it as such," Tempel said Friday.
But Sen. Shannon O'Brien, D-Missoula, pointed out the federal change was only meant to run through the economic fallout from the pandemic. Montana students graduate with an average of $33,000 in student loan debt.
"We can't count on that federal funding beyond 2025 and this bill takes care of that beyond," O'Brien said.
The Senate Taxation Committee also amended a bill from Sen. Jill Cohenour, that came out of the Revenue Interim Committee, that would create a circuit-breaker income tax credit program. Democrats, who hold a minority in the Legislature, touted Senate Bill 10 as a key part of their tax-cuts plan this session.
The bill was amended to allow for other property tax credit programs, like the elderly homeowner credit, to continue, and because of that, the cost of the legislation increased.
In its initial form, the bill would give renters a tax credit of about $466 and homeowners $979, and would cover about 50,000 people in the state, targeting the low- and middle-income brackets.
Cohenour said the amendment raises the percentage of a household's income accounted for when determining the credit amount.
"My reason for doing this is it's a good way of doing some great work on the ground and it hits the people we want to, but I understand the cost of this is more than what the governor is willing to put out," Cohenour said of the amendment.