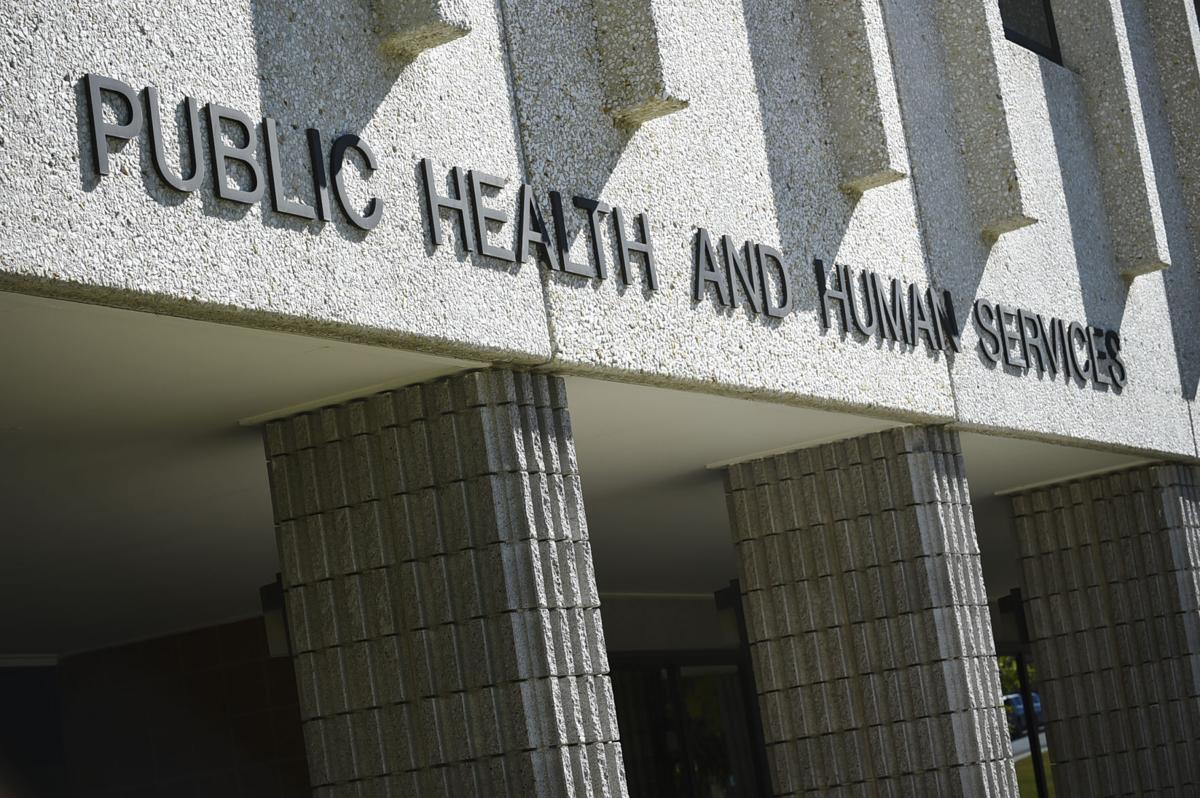 The chair of the committee that will set the state health department's budget for the next two years dropped the starting point for that agency's spending by nearly a billion dollars in a party-line vote Friday.
Rep. Matt Regier, R-Kalispell, argued his proposal was not a cut to the Department of Public Health and Human Services' budget, but a method of digging into the agency's spending more deeply.
"This is in no way a cut. We're not voting on funding here today," Regier said. "We're just voting on where we're starting or a number to build the budget (from)." Regier said programs and spending can be added back on merits as lawmakers review the department.
Democrats opposed the measure, while Republicans supported it.
The committee that set the starting point is a subcommittee that will focus on the Department of Public Health and Human Service's spending as lawmakers craft the state's budget during this legislative session. The action Friday was the result of the committee deciding to set the starting point for this budget's spending based of how much the department spent in the 2019 fiscal year.
The reduction represents about a third of the agency's more than $3 billion budget, which includes state and federal money, as well as funding from special revenues.
Regier said money can be built back in if programs are shown to be valuable. But Democrats said taking money out of the starting proposal equates to a cut and they'll have to fight hard to get it back and keep the reduction from carrying into the final budget bill.
"It has been argued this isn't a cut, and I understand this is the starting point that we will work this session on building the budget, but we're starting off at almost a billion-dollar deficit from where we would have started. We're going to spend a lot of time getting services restored," said state Sen. Mary McNally, D-Billings.
Rep. Mary Caferro, D-Helena, said claiming the drop wasn't a cut was "disingenuous" and a way to "mask what they're really up to."
"In the end it will be a cut, and it's not fair. It's not fair to Montanans who already have enough on their plate," Caferro said.
The next step for the health department's budget will be the subcommittee hearing from the department about the work it does. After that, lawmakers will bring their proposals for spending and programs in the agency. Once those are voted on, the DPHHS budget is wrapped into the state's main budget legislation, House Bill 2.