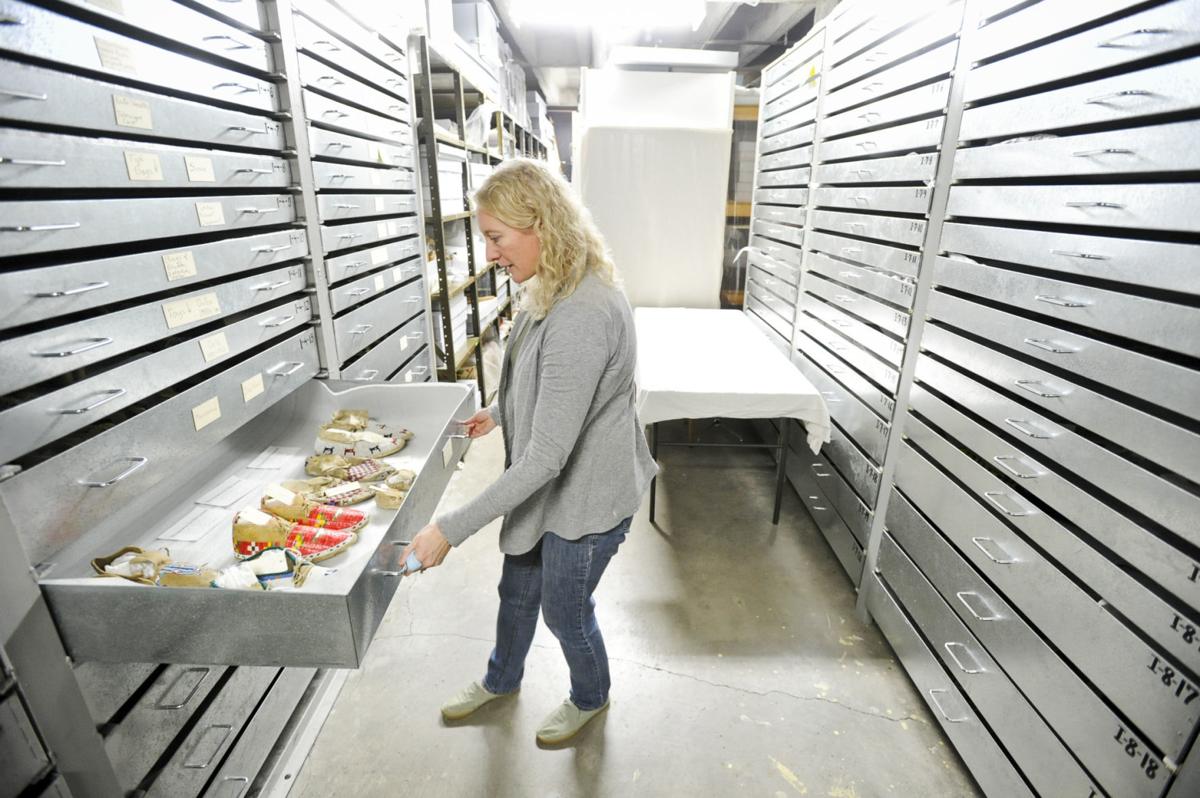 The splash of color stands out brightly against the backdrop of the gray pavement of Sixth Avenue and the concrete and limestone Montana Veterans and Pioneers Memorial Building, home to the Montana Historical Society.
"We've got orange cones all over the place here. That's not something you want to see at a museum," Bruce Whittenberg, historical society director, said last week.
The society is the steward of more than 60,000 artifacts, 500,000 photos and 40,000 linear feet of archive documents. Established in 1865 to collect and share the history of Montana with the public, it sits just across the street from the state Capitol in an aging building that presents a distinct set of challenges to preserving artifacts that date back to when humans first appeared in the West.
"We can hold it together, but this building is 70 years old and it gets a lot of traffic," Whittenberg said.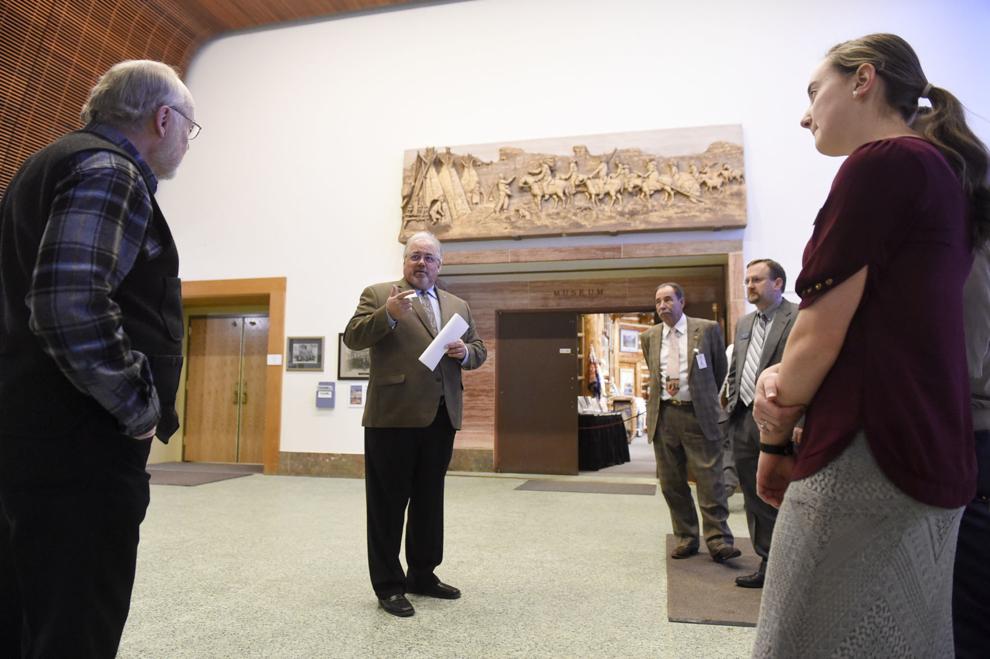 The heating, ventilation and air conditioning system needs attention. The basement is known to leak. About a year ago, the environmental-control equipment that keeps a vault housing dozens of pieces of art quit working for a period of time.
But the plan to build the center has stalled, caught up in the failure to pass a comprehensive infrastructure package that has plagued Montana for years.
Whittenberg and others around the state hope this will be the year for progress, in the form of a $294 million proposal from Gov. Steve Bullock that mixes cash and bonds, with a component meant to appeal to rural communities that need help after increased traffic and populations from fossil fuels extraction.
Need across the state is high. Montana recently earned a C grade on an infrastructure report card put together by engineers around the state. Estimates put a price tag of hundreds of millions of dollars on the the immediate need for road, bridge, water, waste, school and other projects around Montana.
Money and work have been held up by a variety of reasons.
Disagreements are regional. Why should large cities like Helena and Bozeman get millions for buildings when small communities don't have the tax base to pay for water and sewer systems?
They're also financial. Some Republican lawmakers think when the state has cash it should use that for roads, bridges and water and sewer systems, instead of putting it in a rainy day fund. Democrats and the governor have argued that when rates are low, it makes sense for the state to go into debt to fund some long-term projects.
And there's an emotional element. What makes educational space at Montana State University in Bozeman, for example, more important, as some frame it, than a community in eastern Montana that needs to patch streets battered into pothole oblivion by traffic from the fading Bakken oil boom?  
Those caught in the middle of the fight, like the historical society, are almost used to the waiting at this point, watching project costs creep up and, in the society's case, valuable collections stay crated in the basement for lack of space.
"The thing we really need to resolve here is after nearly 15 years of this project being considered, we would really like to find a way forward," Whittenberg said. 
Bullock, a Democrat who is heading into his final legislative session before being termed out in 2020, proposed a package with $71 million in cash and $74.84 million in bonding coming from the state. It includes the heritage center and Romney Hall. To increase the appeal for rural communities, there's money for agricultural research centers.
There's also a $44 million grant program available only to communities affected by fossil fuels development with populations of less than 20,000.
That part of the package comes from complaints Bullock said he heard from lawmakers in small towns who argued the state was investing more into buildings in more urban parts of the state than places that don't have the tax base to handle projects.
"I've tried to listen to what their concerns are," Bullock said last week of Republican legislators who have voted down his plans in the past. "I took that to heart."
But for some in the GOP, the pitch is too familiar.
"I think everything's on the table, but I think House Bill 14 (the governor's plan) is more or less a re-occurrence of what we've looked at in previous sessions, which have failed," said Republican Speaker of the House Greg Hertz, from Polson.
What's happened before
Legislators of both parties and the governor agree — and point out as often as possible — that infrastructure work gets approved every session even when the main bill fails.
"It's not like we haven't funded any infrastructure in Montana,'' Bullock said. "We just haven't done it through the way any family would do investments in infrastructure, or any local government or school district.'' And that, he said, is using bonding for "longer-term investments … where you expect a longer-term reward." 
Between 2013 and 2017, the state funded $232 million in local projects for drinking and wastewater systems, sewers, solid waste disposal, schools and bridges. There's also been $60 million for updates and construction within the university system.
This money comes from revenue sources the state sets aside, like the coal tax trust fund, and puts into programs like the Treasure State Endowment Program, Quality Schools Program, Renewable Resource Grant and Loan Program, and Reclamation and Development Grant program. Buildings on college campus have gotten some money from various bills passed in 2015 and 2017.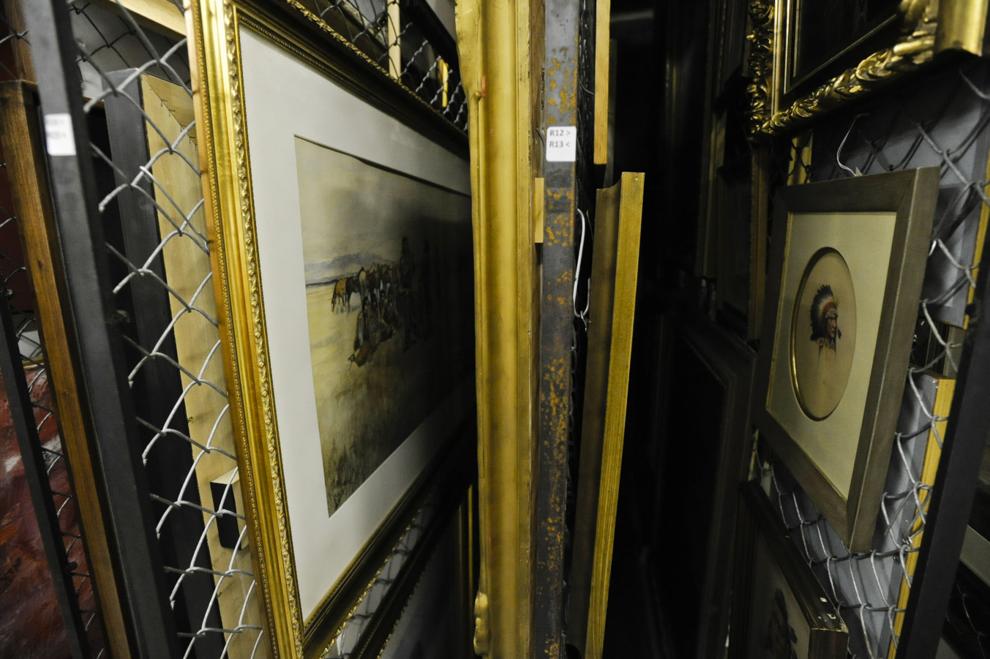 And in the 2017 session, lawmakers passed an increase to the gas tax that generated $153 million in state and federal money to fix roads and bridges.
"We get so hyperfocused on a bonding-type bill for maybe $50 million or $75 million on certain projects and those just get bogged down, when in fact we've done hundreds of millions of dollars in funding that have benefited a lot of local communities," Hertz said.
Ryan Lynch, a Butte Democrat who is carrying Bullock's infrastructure bill, doesn't discount those projects but said the needs of other infrastructure have been left high and dry.
"I think we put together a program where you can plug in a Sidney sewer system or an Anaconda sewer system or a Deer Lodge water system. We have a program where you can put any town in Montana in. But where you have a Romney Hall or historical society, which are kind of a specialized system, there's no (Treasure State Endowment Program) for state buildings," Lynch said.
But a large infrastructure package with cash, bonding or a combination of both has been elusive.
In 2013, Bullock's first session, he vetoed a $35 million bill that would have used cash from the state treasury to pay for sewer, water and other projects in parts of the state affected by the oil and gas boom. In his veto, Bullock said lawmakers shot down a proposal to pay for the projects through bonding, something he could have supported, and that using cash left the state's savings account too low.
In 2015, Bullock's $400 million plan that included the heritage center and university system projects and also put $45 million toward eastern Montana communities affected by the Bakken oil boom failed because lawmakers didn't want to bond when the state had cash in the bank.
And in the final days of the 2017 session, lawmakers in the House rejected an $80.3 million bonding bill to build and improve roads, do water projects and renovate schools and buildings across the state. A rural water projects bill that has passed for years also failed, as collateral of the bonding bill going down.
Senate President Scott Sales, a Bozeman Republican, said he doesn't see all that much new in Bullock's plan for 2019.
"I don't see where the '19 (infrastructure plan) is that much different than what he submitted two years ago," Sales said.
Sales said he couldn't speculate on whether the addition of projects dedicated for oil, gas and coal-affected counties would get traction, but did add "it's a pretty heavy lift to get a supermajority of the Legislature to vote for this bill. I don't see that whatever he's done there is going to really garner a lot more support than it has in the past."
Bullock said he's optimistic it's enough of an enticement to get the whole package through.
"That's money's not going to downtown Missoula. That money's going to the rural areas that often feel like they're not getting enough infrastructure," Bullock said. "I'm hopeful the Legislature will take a close look at this and finally break that logjam."
While Republicans don't seem to share Bullock's sunny outlook on the $44 million dedicated for rural projects carrying the rest of the bill across the line, there could be an opening for bonding, though not in the form Bullock has proposed.
Hertz said he thinks taking on debt has a role, but there needs to be a long-term plan and identified revenue stream to pay the bonds back.
"We need to calculate how much we want to spend over the next 10 years on these additional projects above and beyond what we're currently doing," Hertz said. "How much would be cash? How much would be bonding? And how would we fund that cash and those bonds? If we have extra revenue, do we accelerate bond payments?
"I think we focus on something like that and maybe we can get away from the politics of what's been behind Romney Hall, the museum and other projects that have bogged down a long-term infrastructure plan," Hertz said.
Sales said while there are members of his party that support some amount of bonding, he's not a part of that group.
"There's a few different categories, including those of us that don't really want to see the state more indebted," Sales said. "I'm in the camp that thinks our pension system is underfunded, so I think there's a lot of liabilities out there already. I'm hesitant as a fiscal conservative to say that even with interest rates low, now is the time to indebt the citizenry of Montana more. It's a tough sell, so we'll see. … I think if you're going to borrow money, it needs to be for critical infrastructure, and I think that term has yet to be defined."
Lynch thinks Bullock's plan speaks to the needs of rural communities and is a step toward de-vilifying the larger projects like the heritage center and Romney Hall as big-ticket items that only benefit big cities.
"We've heard from the oil and gas counties. I think the historical society speaks to the history of Montana. If you look at tourism as a growing sector and a number of those tourists are history buffs and on this historical trail, Montana does have something we need to showcase," Lynch said.
"I think as we have a conversation about higher education and communities across the state we can all look to the success of Bozeman. It is incumbent upon the Legislature to look at places that are doing well and we shouldn't penalize them. There are needs there. … It's imperative we offer affordable education for our citizens."
Still, Lynch said he would join any conversation about "responsible infrastructure investment," including what Hertz has discussed. There are also other plans in the works similar to bills from last session to pay for projects like the heritage center through an increase in the accommodations tax.
"I'm not saying no (to other ideas). (Bullock's proposal) is a starting point. There's ideas encapsulated in there from months of conversations with the governor's office," Lynch said. "It's a conversation that needs to happen."
Photos: From The Montana Historical Society's Collection
Montana Historical Society Collection 01.jpg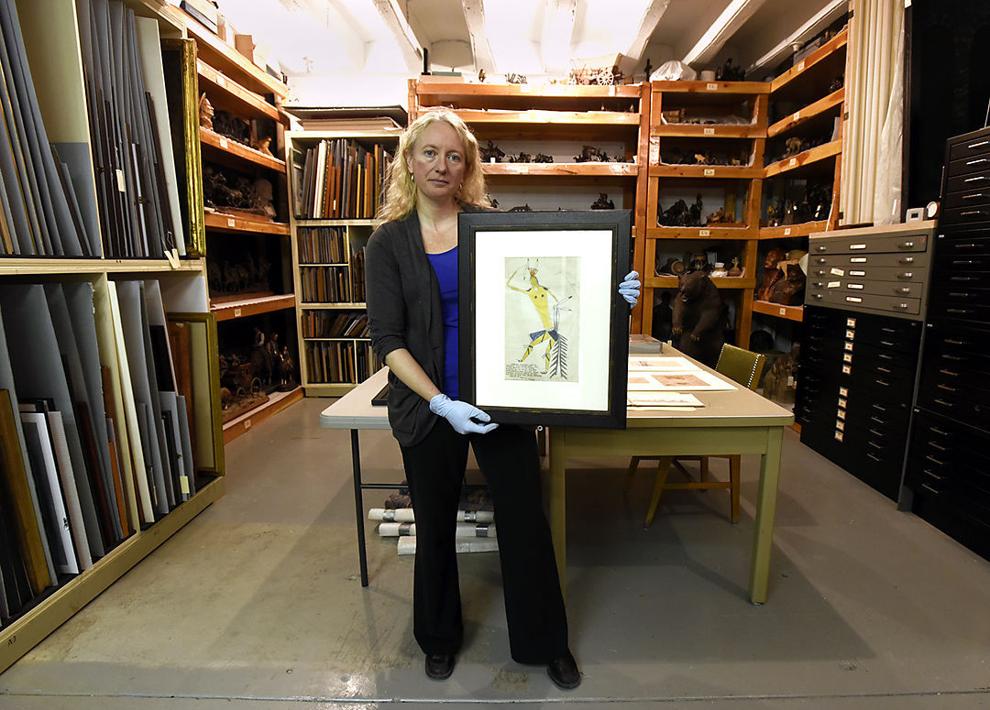 Montana Historical Society Collection 02.jpg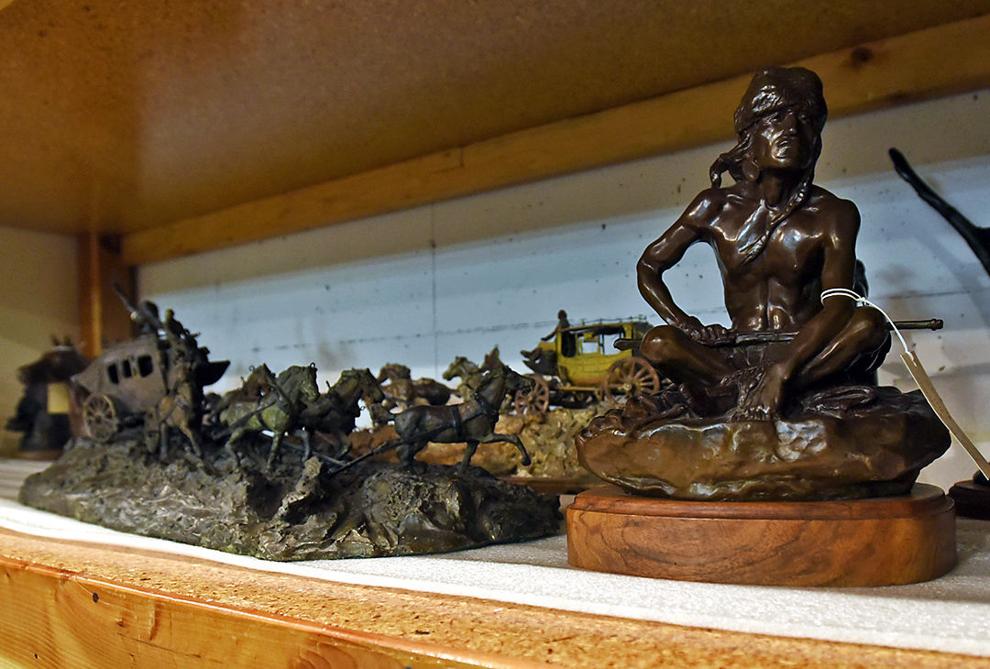 Montana Historical Society Collection 03.jpg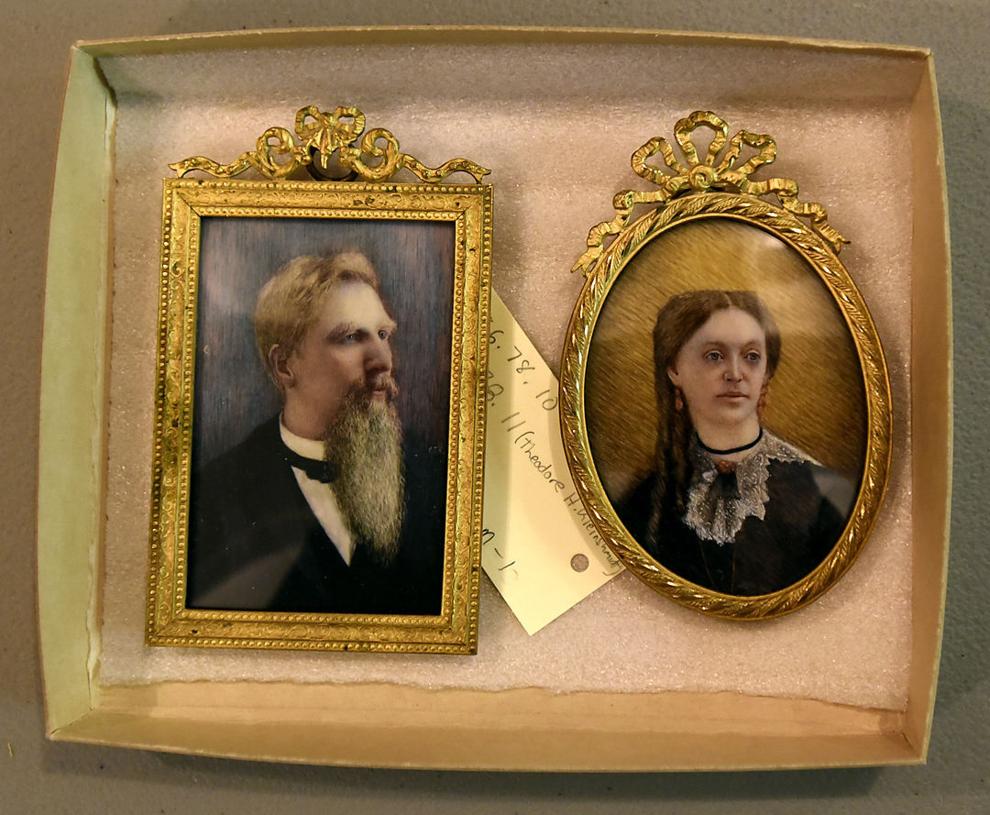 Montana Historical Society Collection 04.jpg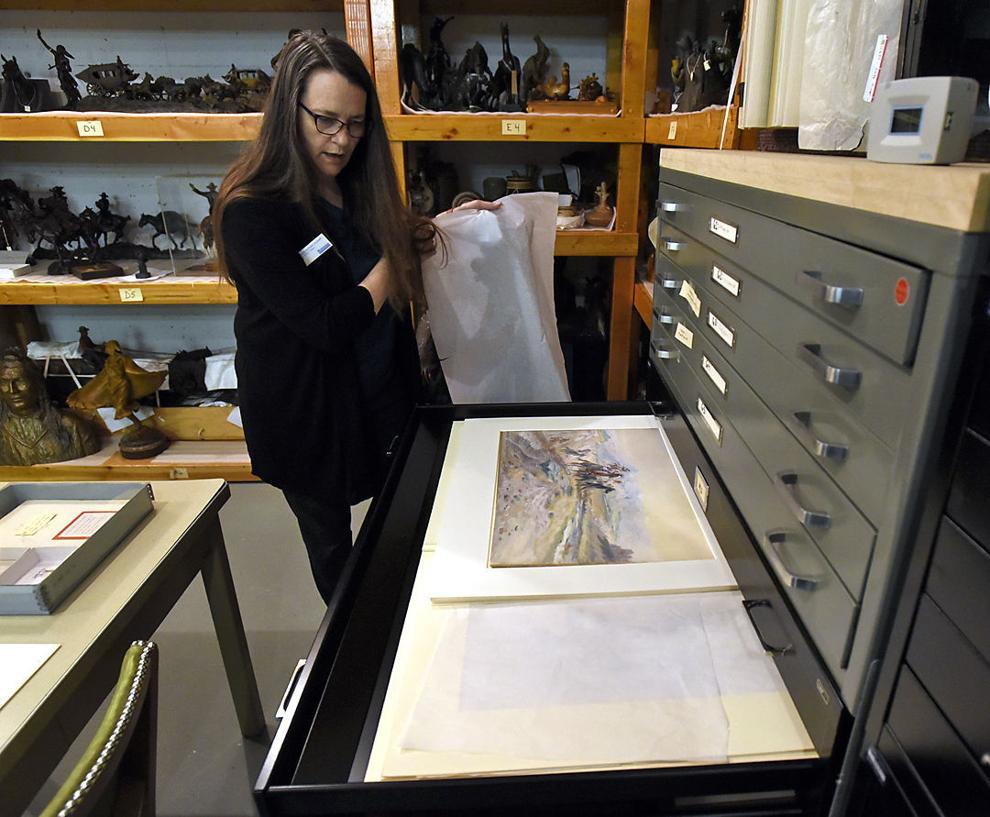 Montana Historical Society Collection 05.jpg
Montana Historical Society Collection 06.jpg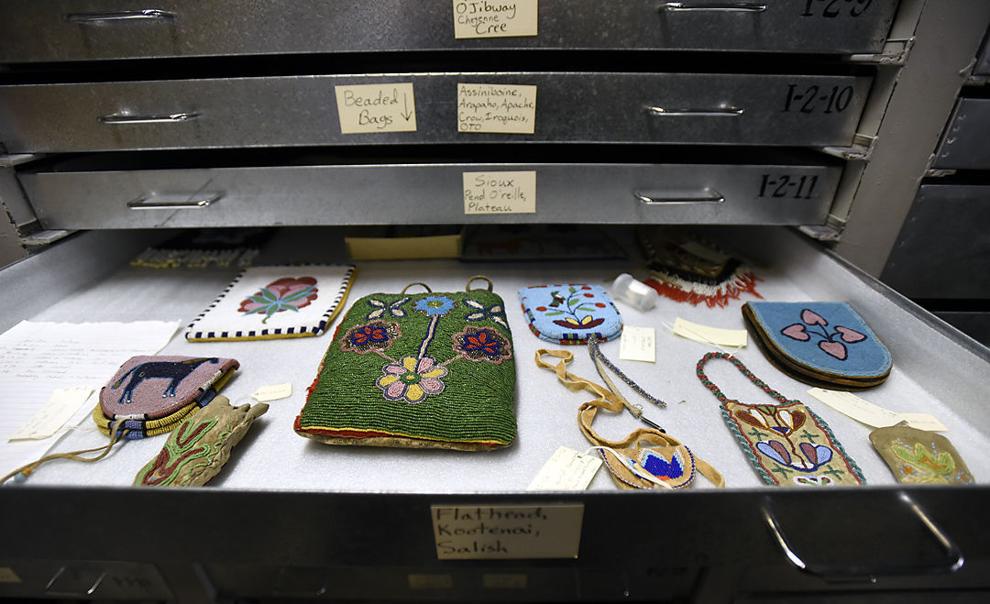 Montana Historical Society Collection 07.jpg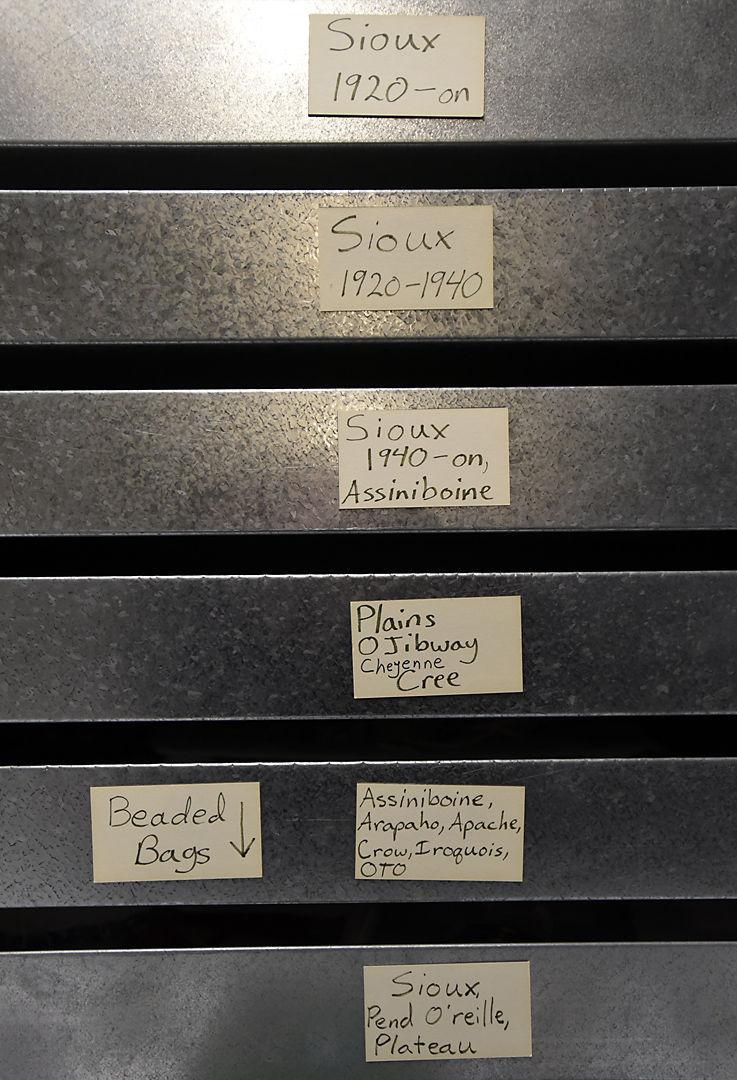 Montana Historical Society Collection 08.jpg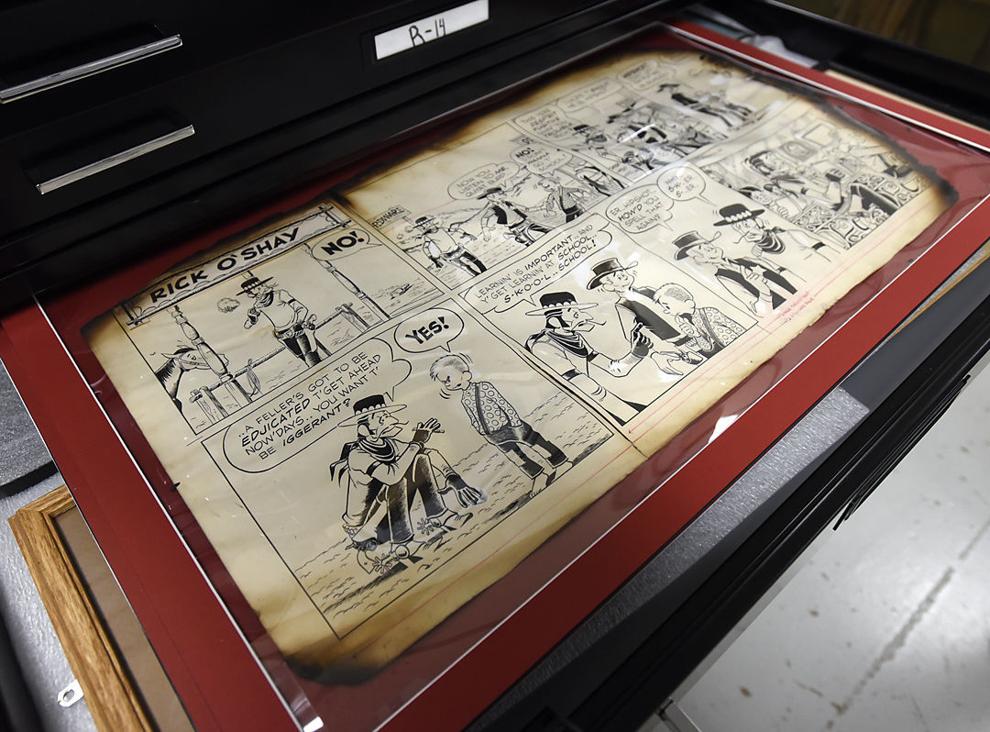 Montana Historical Society Collection 09.jpg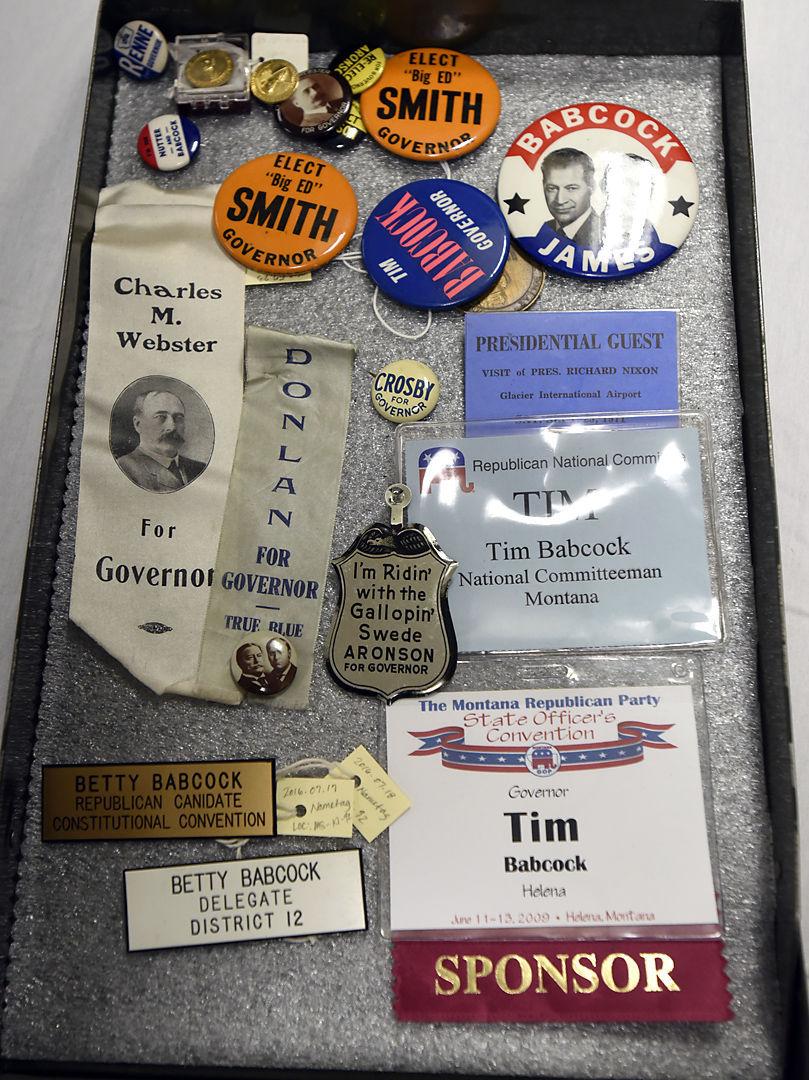 Montana Historical Society Collection 10.jpg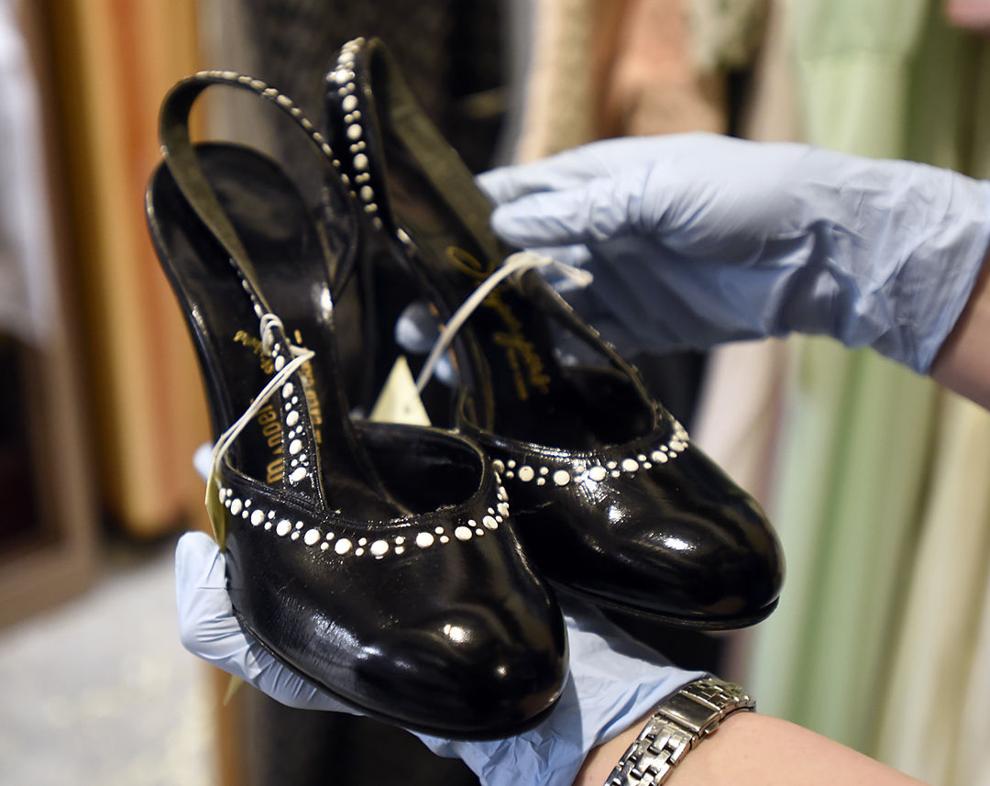 Montana Historical Society Collection 11.jpg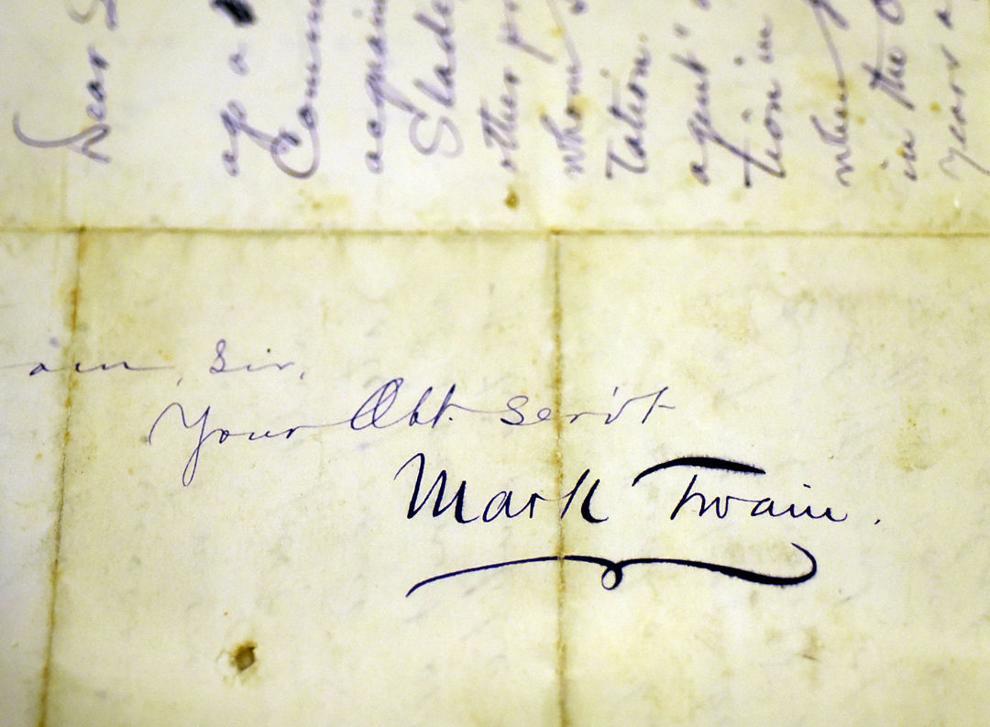 Montana Historical Society Collection 12.jpg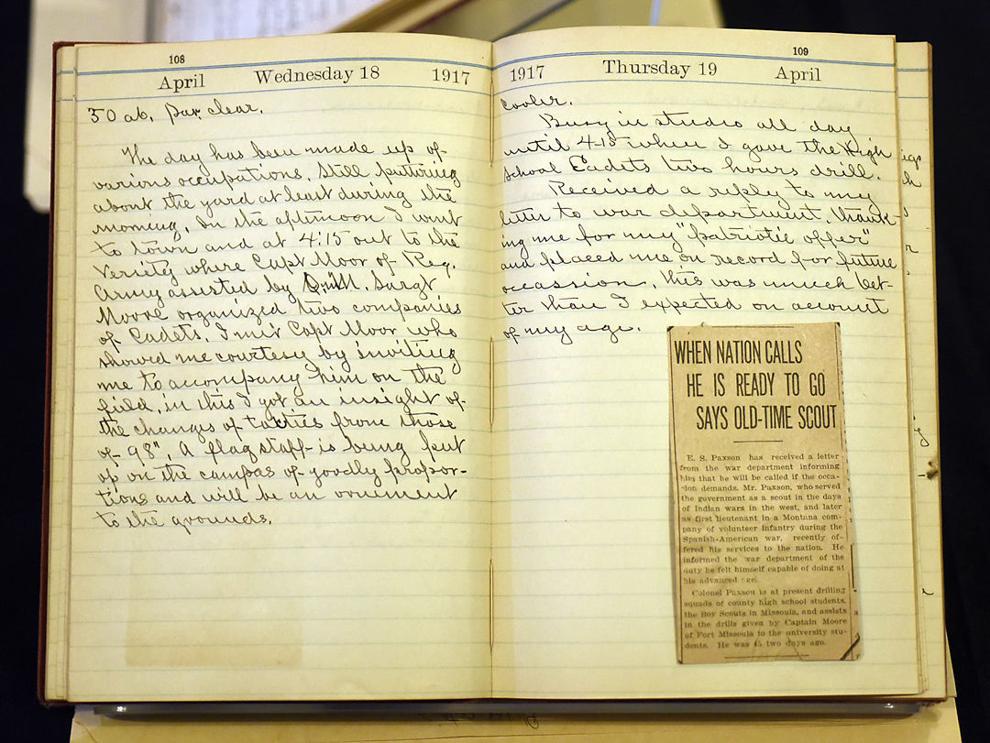 Montana Historical Society Collection 13.jpg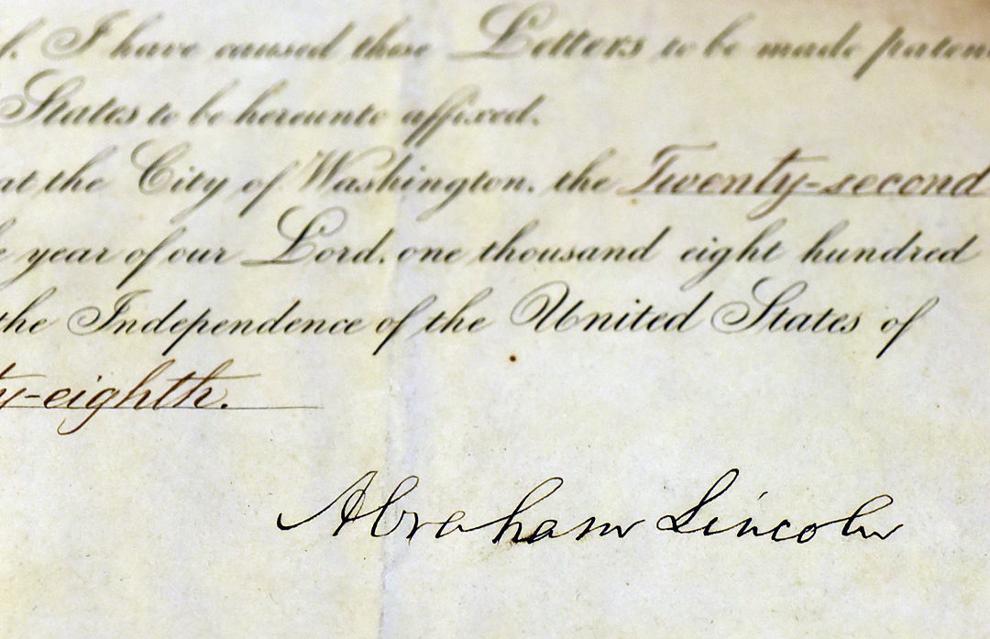 Montana Historical Society Collection 14.jpg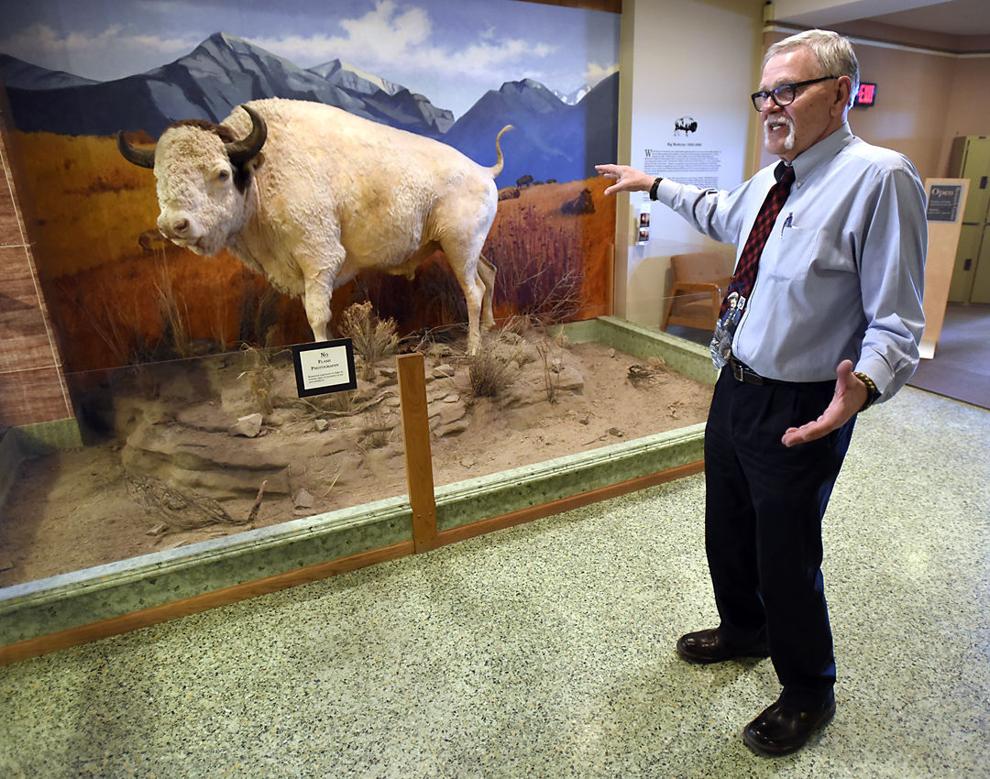 Montana Historical Society Collection 15.jpg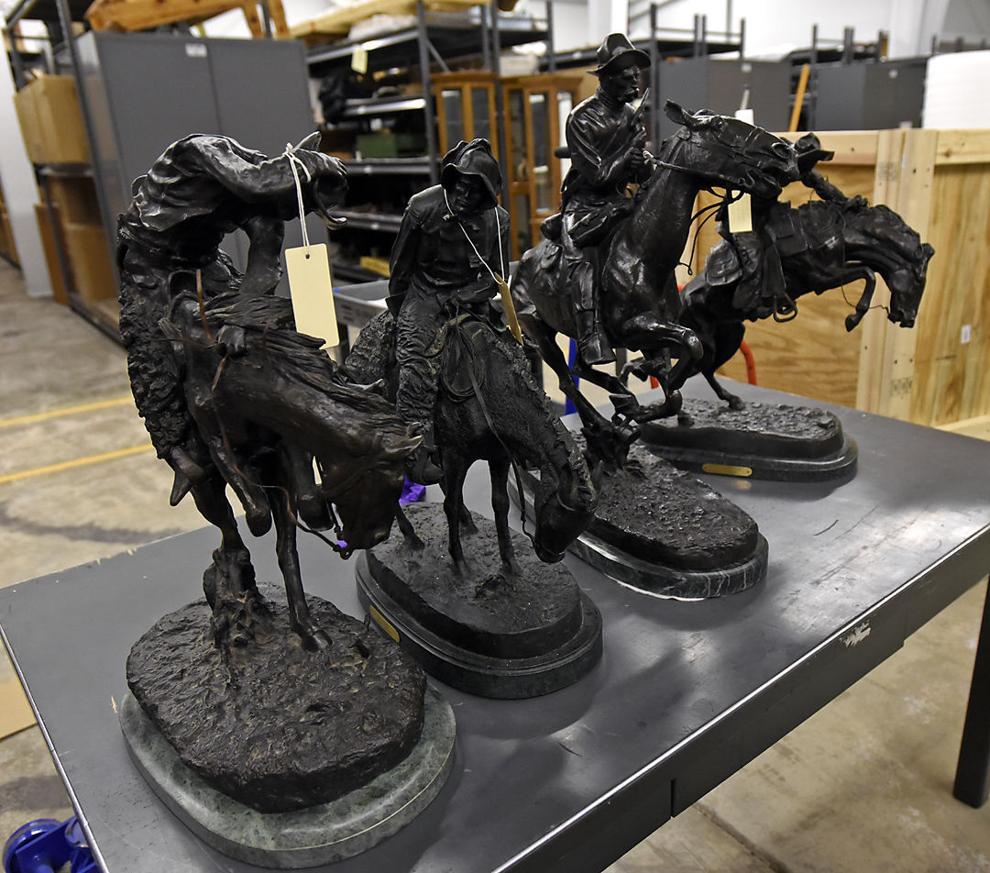 Montana Historical Society Collection 16.jpg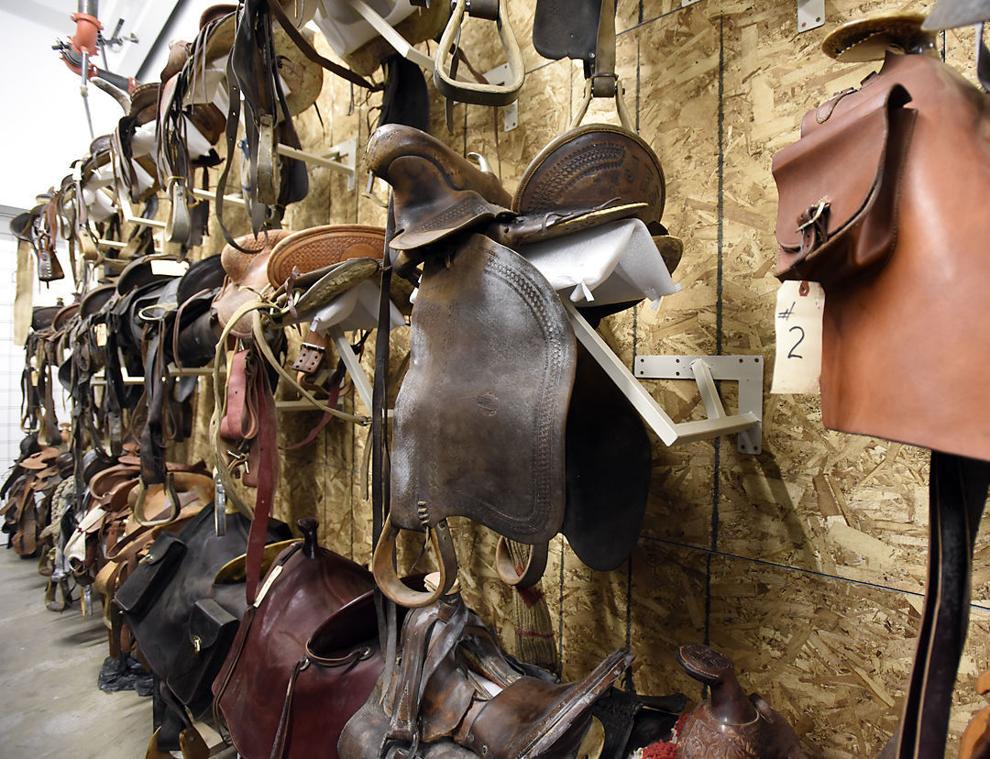 Montana Historical Society Collection 17.jpg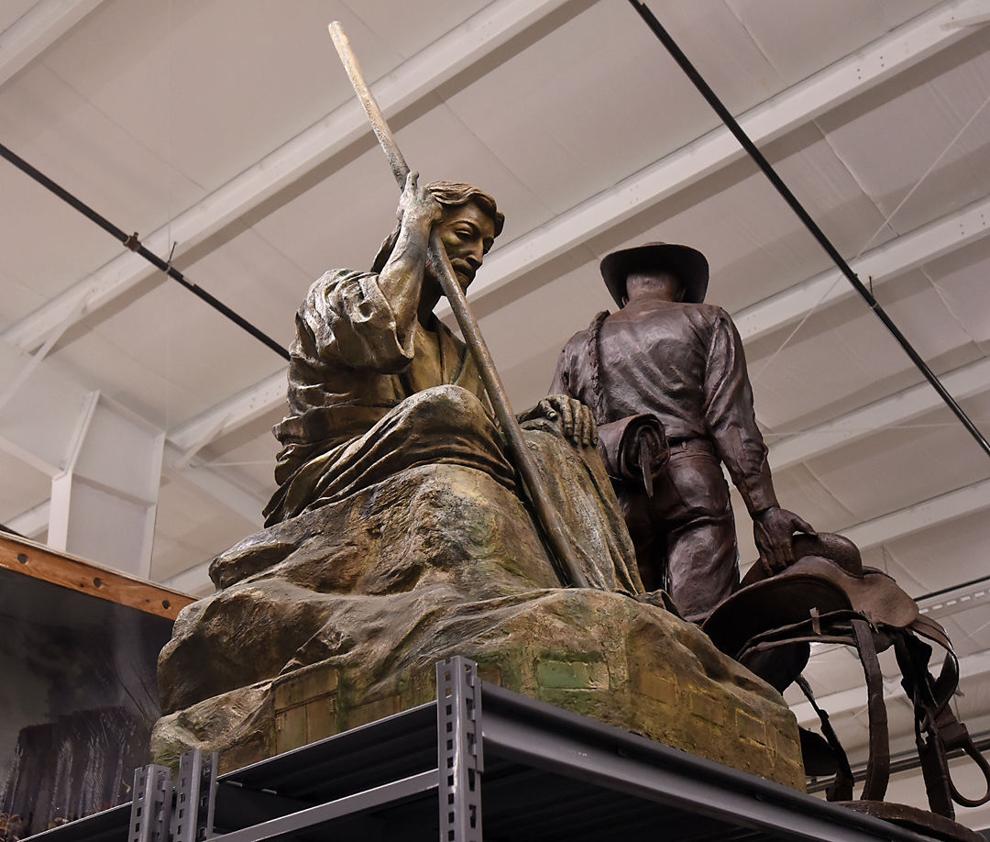 Montana Historical Society Collection 18.jpg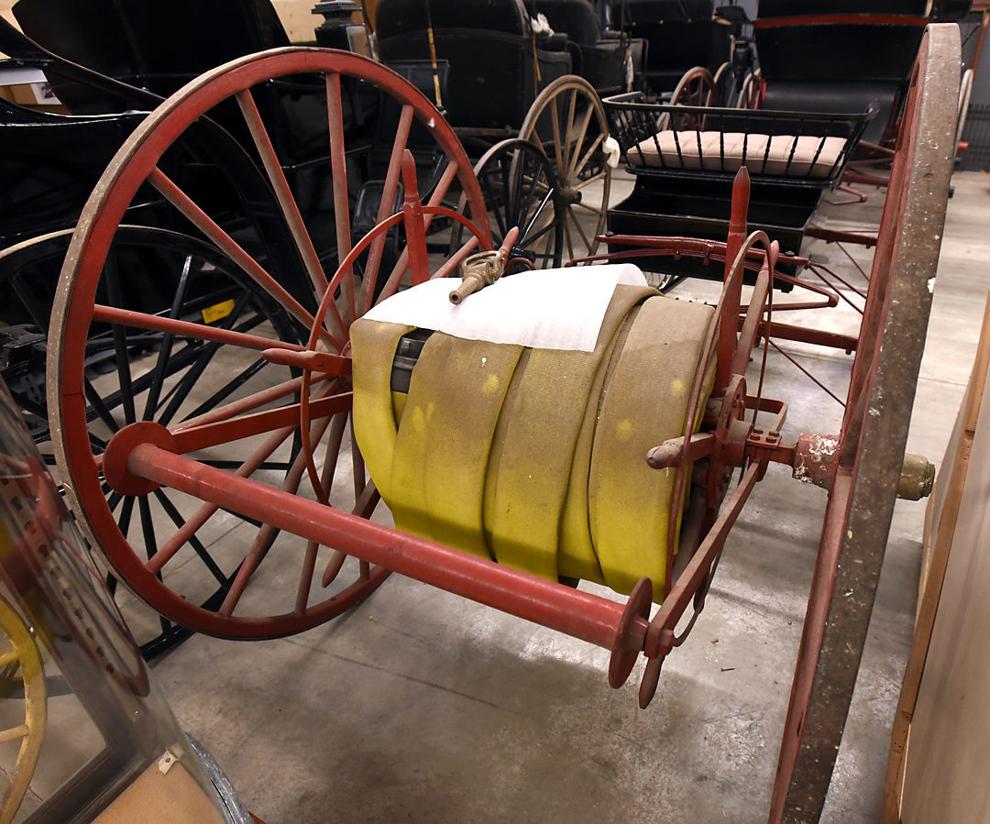 Montana Historical Society Collection 19.jpg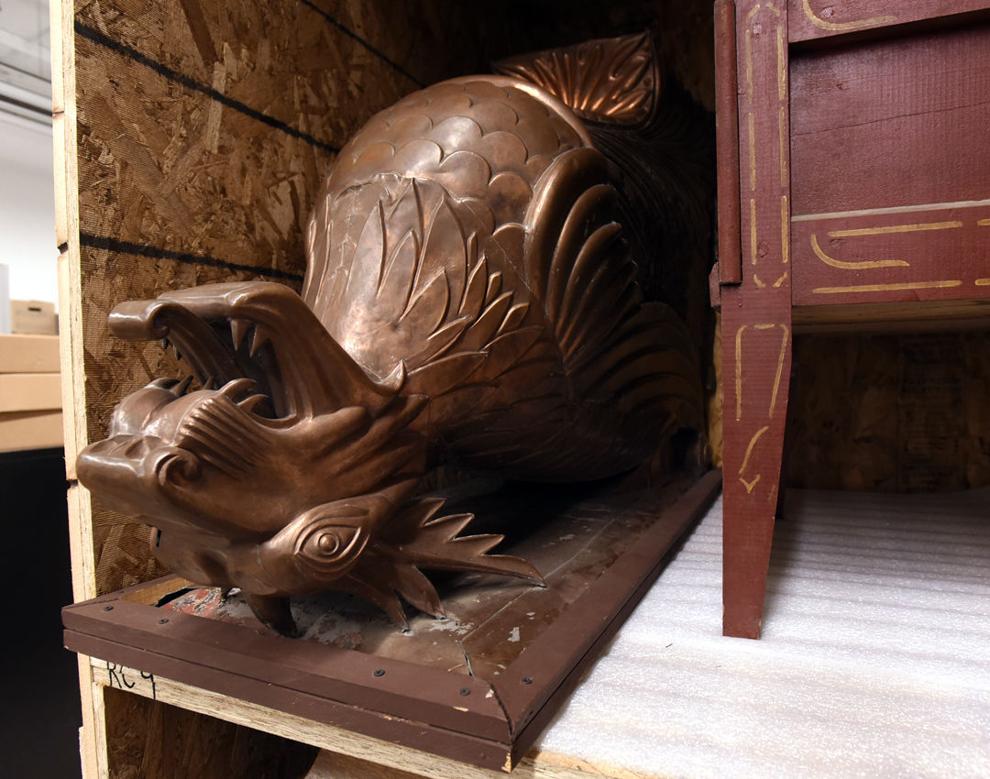 Montana Historical Society Collection 20.jpg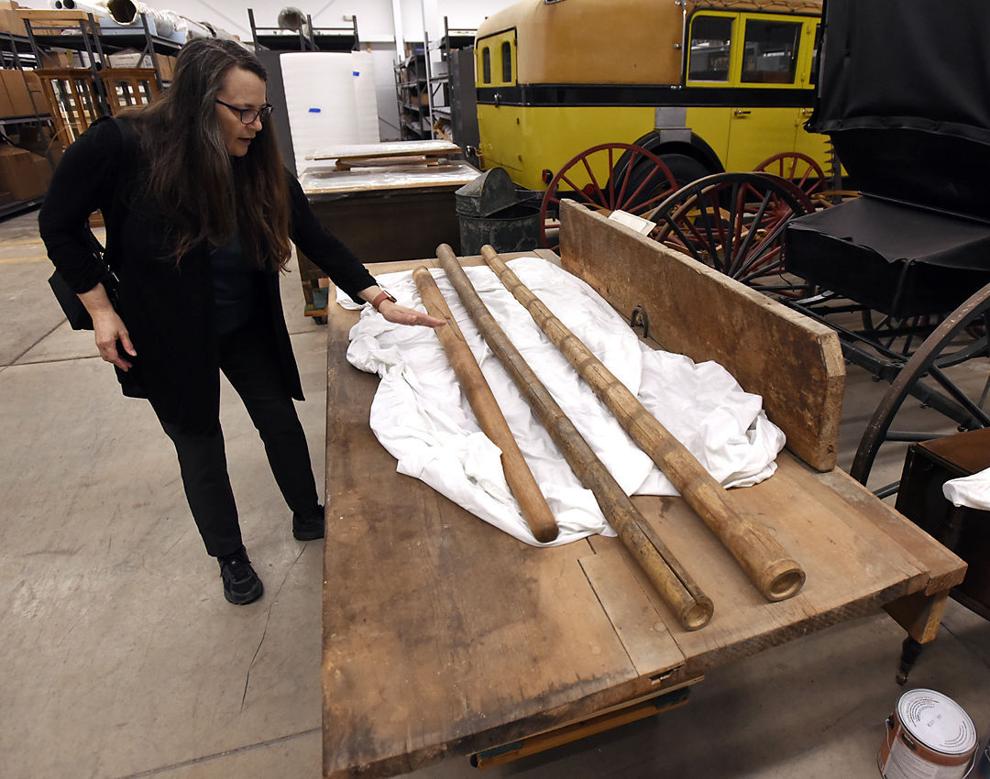 Montana Historical Society Collection 21