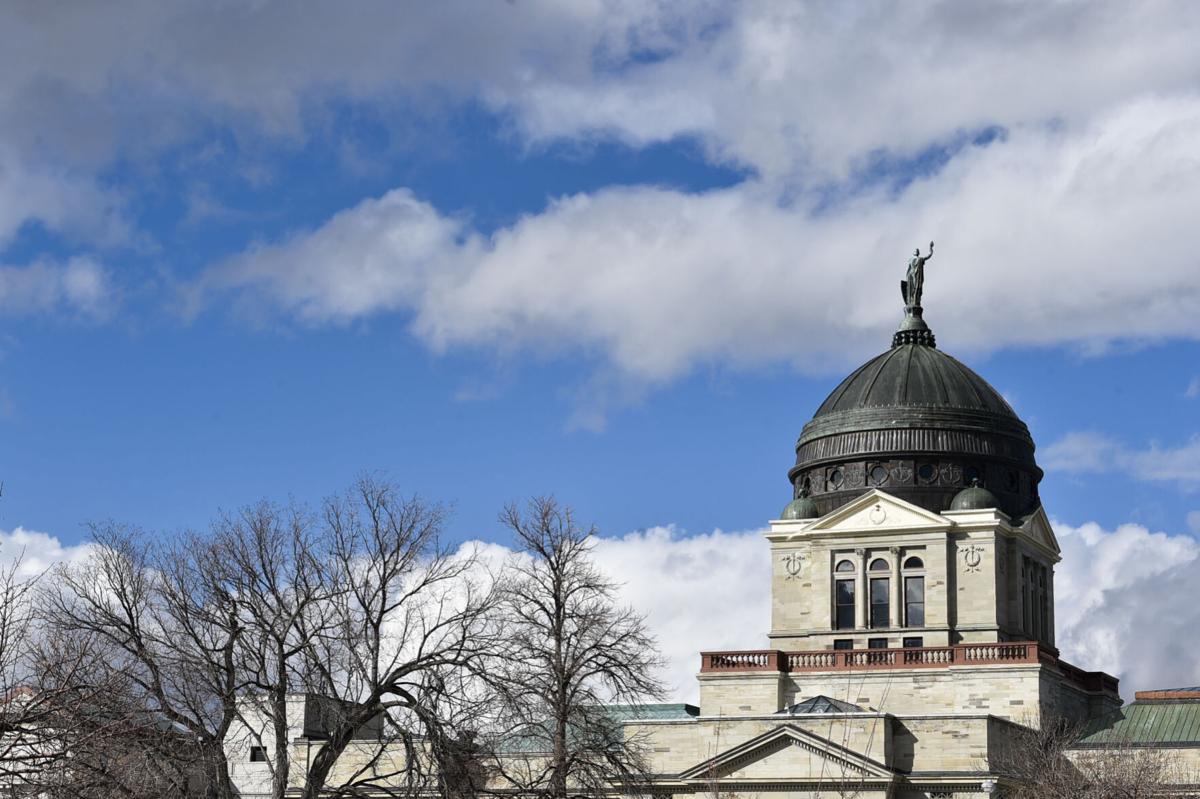 A proposed resolution urging Congress to propose a constitutional amendment to prohibit corporate campaign contributions was shot down by Republicans in a House panel Monday, while several other GOP proposals stayed alive.
The House State Administration Committee tabled House Resolution 3 after it failed to pass on a party-line vote, with Democrats supporting the measure. There was no discussion prior to the vote.
During the committee's hearing on the resolution last week, its sponsor, Rep. Andrea Olsen, D-Missoula, called it "an attempt to limit how corporate money influences our political decisions, because it affects who we elect, how we elect people and the policies we create."
The committee did endorse a bill that would give counties more flexibility to limit Election Day hours at polling places that serve a small number of registered voters. Senate Bill 196 is one of several pieces of legislation requested this session by Secretary of State Christi Jacobsen, a Republican.
Montana law already allows polling places to delay opening until noon if the number of voters in the precinct is less than 400. The bill proposes taking mail voters into account, meaning the threshold would only apply to potential in-person voters.
"The poor [election] judges are elderly, they're sitting there for all those hours and they're bored stiff because there's no action," Rep. Geraldine Custer, R-Forsyth, argued during Monday's discussion on the bill. "It's hard to even stay awake. That's the point of this bill."
The committee also passed a pair of bills sponsored by Sen. Steve Fitzpatrick, R-Great Falls. One would prevent the adoption of administrative rules similar to failed legislation, while the other gives the Legislature the power to unilaterally repeal those rules through a joint resolution passed by both chambers.