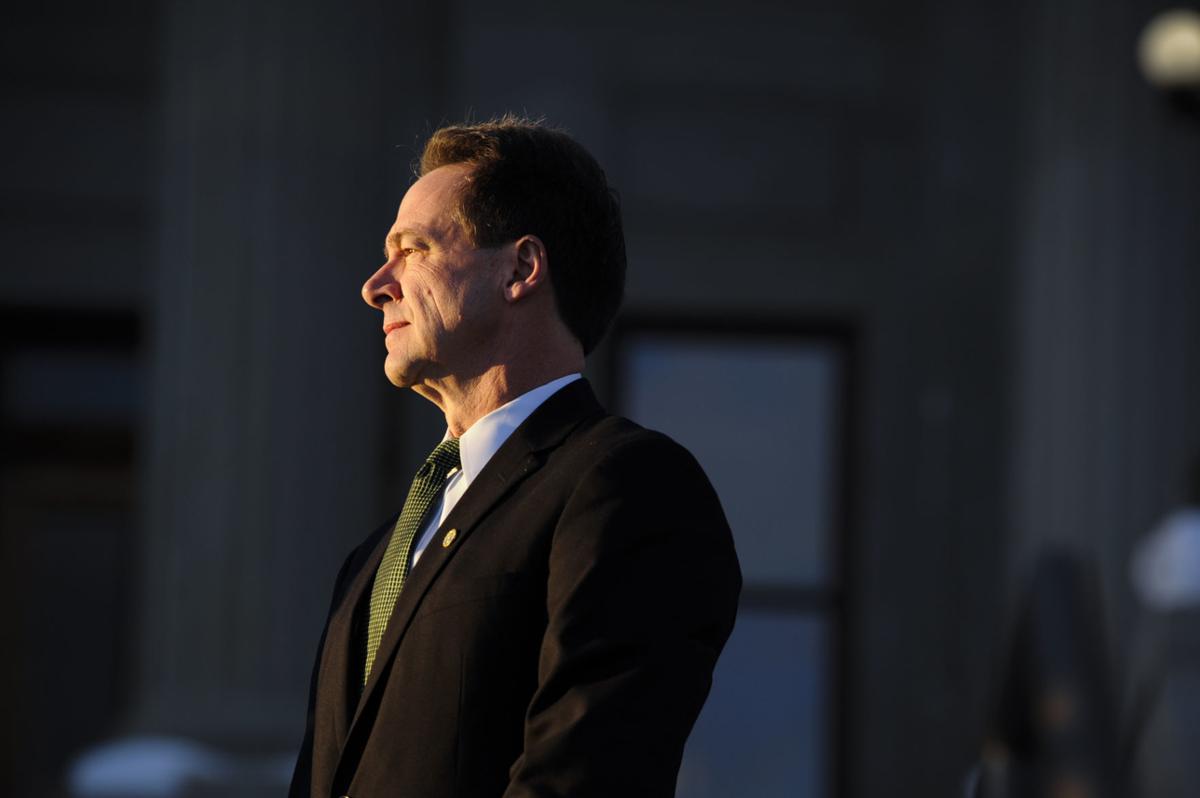 The website Politico on Tuesday reported Senate Minority Leader Chuck Schumer, D-NY, came to Montana over the weekend in an effort to try to convince the Democratic governor to run against U.S. Sen. Steve Daines this year.
Daines is seeking his second term and just last week got his first primary challenger in political unknown Daniel Larson, who runs a hardware store in Stevensville.
Bullock is termed out of the governor's office. The filing deadline to appear on the Montana ballot is March 9.
A spokeswoman for Bullock on Tuesday confirmed the meeting between Schumer and Bullock and reiterated Bullock is not running for Senate.
"The governor has spoken with Sen. Schumer just like he's spoken with many others. Nothing has changed," the spokeswoman said in an email.