Montana lawmakers brought a pair of bison management bills to the House Agriculture Committee on Tuesday that drew support from livestock interests and opposition from tribal representatives and wildlife advocates.
Bison classification and management in Montana has long been a challenging and, at times, contentious issue. A percentage of wild bison from Yellowstone National Park are known to carry the disease brucellosis, which can cause cattle to abort their calves.
A case of a wild bison transmission to domestic cattle has never been confirmed but has been seen between research animals. Wild Yellowstone bison that are captured and later transported to tribal reservations must first undergo disease testing under quarantine.
House Bill 318 from Rep. Kenneth Holmlund, R-Miles City, seeks to clarify the legal definition of domestic and wild bison or buffalo. The bill would add payment of livestock per capita fees to the criteria defining a domestic bison. A per capita fee is a per-animal fee paid by livestock producers to the state for certain programs under the Montana Department of Livestock.
Under the bill, a wild bison or buffalo would be an animal that has not been reduced to captivity, never been owned by a person and never been subject to a per capita fee. The bill states that a per capita fee may not be imposed on bison owned by a tribal member or that resides on tribal land within a reservation.
Holmlund said the intent of the bill is to ensure that animals subject to the per capita fee could not be classified as wild.
Jason Rittal with the Montana Association of Counties said the bill is important because it reinforces and further clarifies the differences between domestic and wild bison.
"It clarifies buffalo or bison that have been subject to the per capita fee are not nor will they be considered wild," he said.
A number of livestock groups also came out in support of the bill, agreeing it would bring further clarity to the law.
Those opposing the bill felt it was both unnecessary and jeopardizes the state's ability to manage the animals.
Chamois Andersen with Defenders of Wildlife said the change would complicate restoration of wild bison or the supplementing of existing herds.
"The bottom line is this bill limits the state's ability to manage bison as wildlife," she said.
Floyd Azure, chairman of the Fort Peck Assiniboine and Sioux Tribes, testified to the importance of bison to his tribe and said the tribe's herd is derived from genetically wild Yellowstone bison.
"We treat our buffalo as wildlife," he said. "They roam on large pastures where they can eat grass, form social groups and breed on their own."
Holmlund defended the bill from critics, saying the bill exempts bison owned by tribes and tribal members and that criteria such as that the animals are reduced to captivity is already in law.
"The idea that we're muddying the waters by making something a little more clear, I don't understand the connection there," he said. "We have made this as clear as we can possibly do with as short of a definition as we can."
Kassmier said the bill would not affect tribes, but that it would be landowners in the areas where bison are relocated that would see the direct effects. County commissioners would not have management authority over the animals but know their communities the best and would have a say in their relocation, he argued.
Nicole Rolf with Montana Farm Bureau Federation testified in support of the bill, saying it was about local control and would provide a check and balance for communities
"If there are communities willing to bring wild bison to them, that's something their county commissioners can discuss, but there are certainly communities where (wild bison) are not welcome," she said.
Other groups such as the Montana Stockgrowers Association, Montana Association of Counties and United Property Owners of Montana supported the bill.
Opposition again came from conservation groups and tribes who felt the bill gave extraordinary power to county commissioners in what has traditionally been the state's authority.
"Giving veto power to county commissioners is dangerous and wholly inappropriate for wildlife management in Montana," said Eric Melson with Backcountry Hunters and Anglers.
A number of opponents noted the state, through Montana Fish, Wildlife & Parks, is required to go through an extensive analysis process for any animal transplant that includes public comment. HB 302 would take away the state's authority to manage wildlife, they said, while a number of tribal representatives raised concerns it could harm relationships between state and tribal governments.
The committee did not take immediate action on either HB 318 or HB 302.
Holmlund and Kassmier brought similar bills in 2019 that were vetoed by former Democratic Gov. Steve Bullock.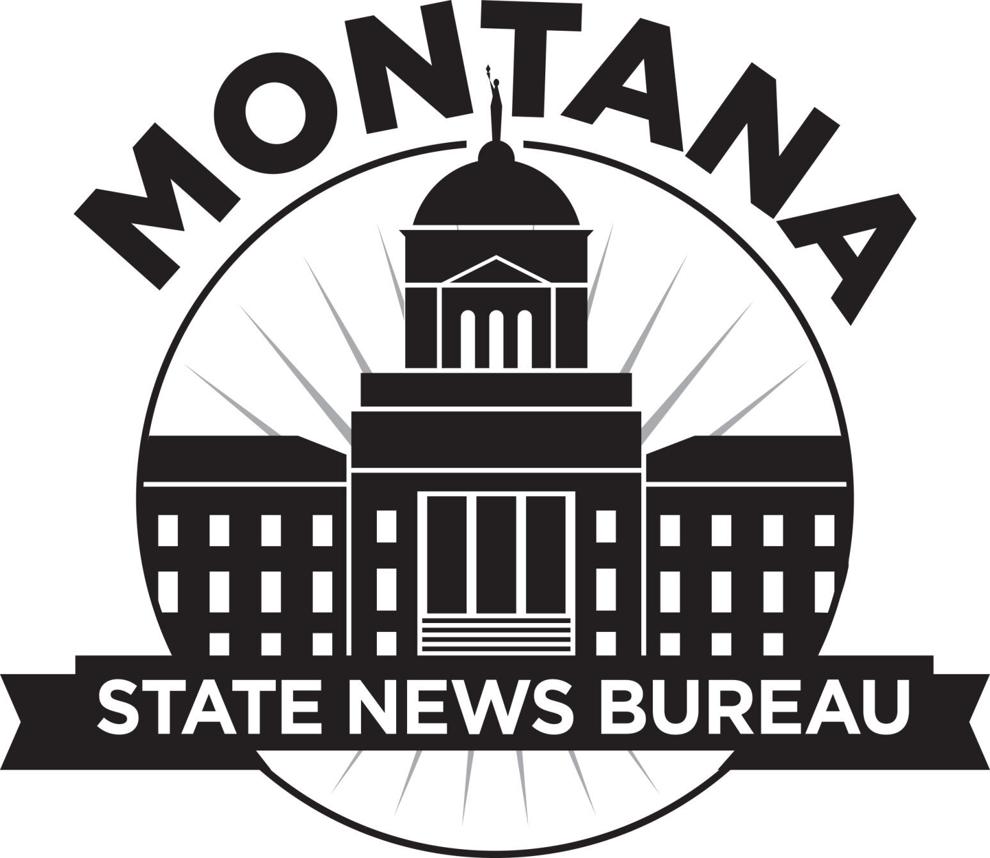 Tom Kuglin is the deputy editor for the Lee Newspapers State Bureau. His coverage focuses on outdoors, recreation and natural resources.