A bill to curb school violence would create a possible 10-year prison sentence and $50,000 fine for those who level "credible threats" against a school or students.
The bill's sponsor, Rep. Wendy McKamey, R-Ulm, said a person bringing a weapon or explosive device to a school after making a threat could be charged with the proposed felony, creating serious consequences for serious acts and through the criminal justice system introducing resources to children who couldn't get them otherwise. Opponents argued that criminalizing children was poor policy and added the bill does not specify any resources to be directed toward children.
The bill would not criminalize instances where threats of violence with a weapon are made and the student never acts on that threat, McKamey said. The maximum penalties apply to those convicted as adults. If a juvenile is convicted, that crime would still be sealed on their 18th birthday and 10 years later the records related to the event would be destroyed, she added. The bill provides no minimum sentence a judge must follow at sentencing.
"For those who make a credible threat of violence to kill or severely injure a student and take an active step toward that end, there should not only be additional consequences but additional resources to help these troubled individuals," McKamey said.
Shelby Demars, a lobbyist with the police protective association, cited a study in which the Montana Office of Public Instruction tallied more than 600 different threats against schools across the state between 2015 and 2016.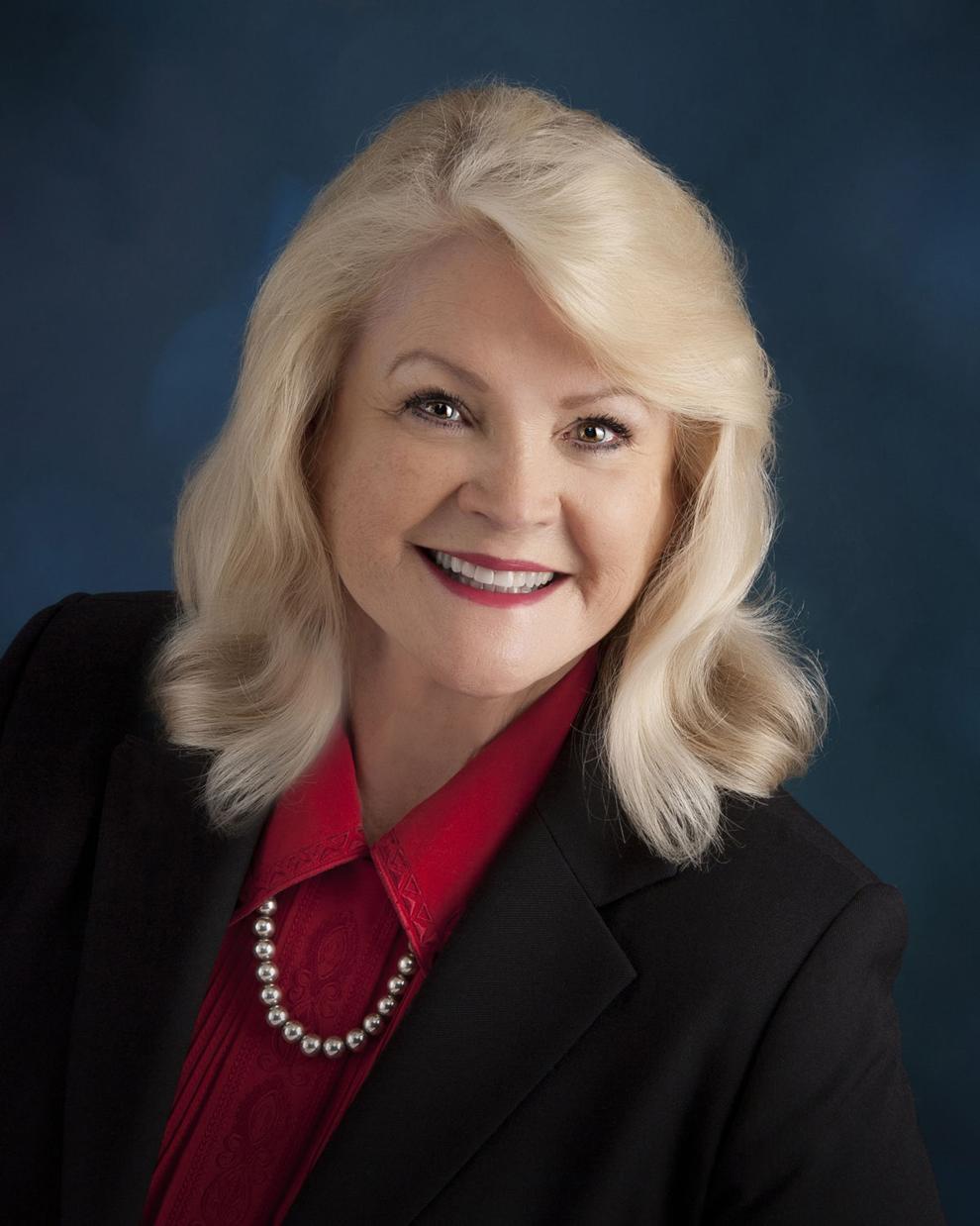 Andrew Barton, a school resource officer at a Montana high school who was testifying on his own behalf, said the criminal justice system, through juvenile probation, would help connect students with resources when parents aren't active in the child's life or the family's insurance doesn't cover mental health needs.
"I can't stress enough how good and how helpful the juvenile probation system has been," Barton said. 
The bill's opponents lauded the intent of the bill, but said crimes already exist to address children who commit harm at schools and would worsen conditions for students who act out because of behavioral issues.
"Criminalizing these children with up to 10 years in jail and a $50,000 fine does not resolve this issue," said Abigail St. Lawrence, who spoke Monday on behalf of the Montana Speech-Language-Hearing Association and Montana Association for Gifted and Talented Education.
David Herbst, of Americans for Prosperity Montana, also pointed out in opposition of the bill that state law has no definition for "credible threats," and said the bill would be too broad.
McKamey said toward the end of the hearing that the bill doesn't seek to make felons out of children but rather to take threats against school populations seriously.
The House Judiciary Committee meets again Tuesday at 8 a.m.