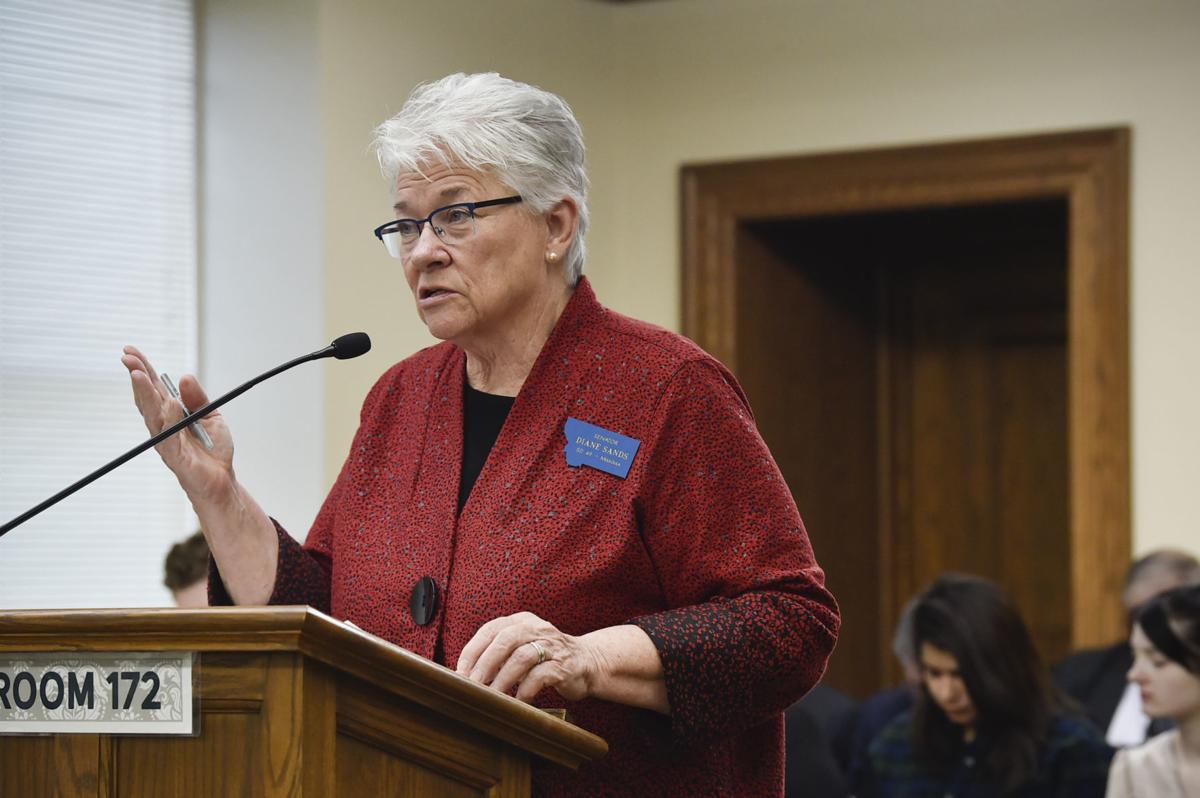 The Montana Legislature is moving toward passage of a bill to protect pregnant women seeking treatment for substance use disorder.
"We have pregnant women who are afraid to even come in for prenatal care or into a hospital, sometimes until they're actually in the middle of delivery, because of their fear of being arrested or losing their child or children as a result of this," said Sen. Diane Sands, a Democrat from Missoula who is carrying Senate Bill 289.
"We're trying to make sure that women get the treatment they need and we reduce the number of children that are born with addictions. … We don't need more kids being removed and in the custody of the state if we don't need them to be."
The bill cleared the House on a 72-27 vote Tuesday, after sailing through the Senate and two policy committees on unanimous votes.
The House sent the bill to its appropriations committee Tuesday for another hearing, though funding for a grant program and an employee at the state health department was stripped in a previous amendment. The bill has no cost to the state.
The legislation would create an opportunity for women who are pregnant and have a substance use disorder to seek an evaluation, treatment or support services without the fear of being charged criminally.
It does not protect those who possess an amount of drugs beyond personal use. It also does not supersede state mandatory reporter laws that dictate health care providers, among others, must report suspected child abuse or neglect to the state health department.
"We know from research that many moms who are pregnant are concerned about the safety of their child and go for treatment," said Rep. Kathy Kelker, a Democrat from Billings who is carrying the bill in the House.
Initial programs were at hospitals in Kalispell, Missoula and Billings. Projects with Blackfeet Tribal Health, Bozeman Health, Community Hospital of Anaconda, Livingston HealthCare and Saint Vincent Healthcare were recently awarded funding.
The foundation is also working in partnership with the state health department.
Despite that, the report found, only 6 percent of substance use disorder facilities that can bill Medicaid will work with pregnant women.
Get Government & Politics updates in your inbox!
Stay up-to-date on the latest in local and national government and political topics with our newsletter.