Montana county commissioners would have final say on relocating wild bison in their counties under a bill brought in the Montana House of Representatives.
Rep. Josh Kassmier, R-Fort Benton, brought House Bill 332 to the House Agriculture Committee late Thursday evening. The bill would give county commissions "a seat at the table" when it comes to dealing with state or federal decisions on bison and protecting Montana's livestock industry, he said.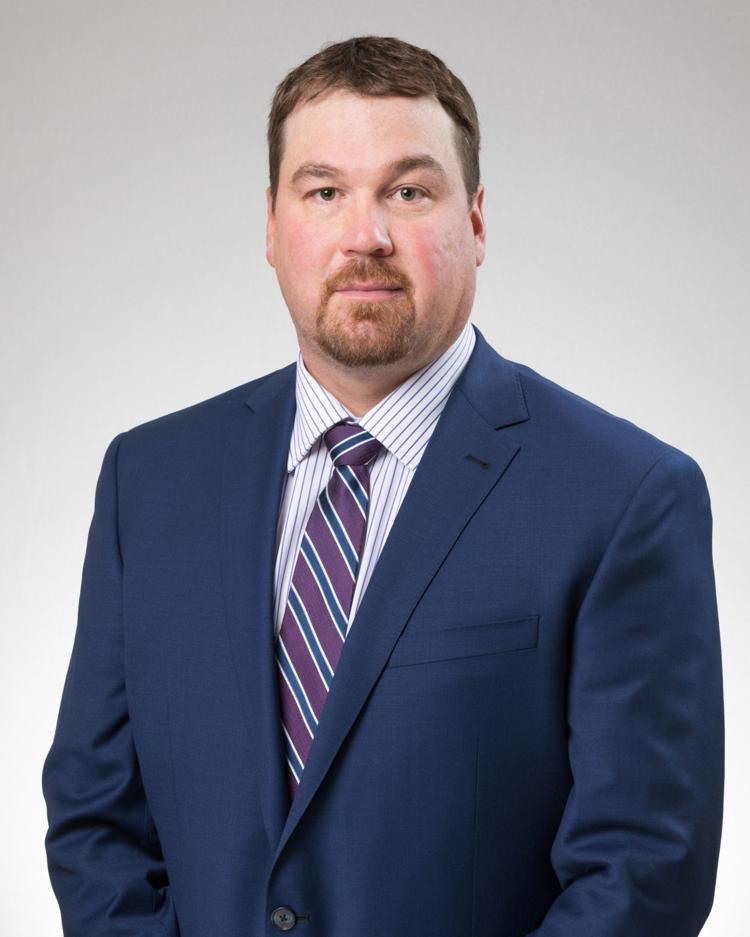 The bill details disease and public safety concerns county commissions must address in making a determination if wild bison are proposed to be released on public or private lands. It also contains provisions exempting state agencies from transporting bison to tribal lands.
The bill does not impact domestic bison.
Relocation of bison has been a controversial issue in Montana due to concerns about spreading diseases to cattle, including brucellosis, which causes cattle to abort their calves. While wild transmissions between cattle and bison have not been documented, officials go to great lengths to keep the animals apart. Most wild transmissions of the disease to cattle have been linked to elk.
Previous legislatures have passed bills similar to HB 332 three times only to see them vetoed.
The bill saw support from livestock groups.
"County commission approval is nothing more than common sense law," Avon rancher Brian Quigley testified.
Nicole Rolf with the Montana Farm Bureau said that wild bison are a different sort of animal when it comes to impacts on the land and pose a greater threat to damage private property.
HB 332 saw opposition from multiple tribal and conservation groups as well as Montana Fish, Wildlife & Parks. Opposition ranged from spiritual to legal concerns. The Montana Department of Livestock appeared only in an informational capacity.
Rick Kirn with the tribal council of the Assiniboine and Sioux tribes, called the bill "another example of discriminatory legislation involving buffalo and tribes." He went on to say that HB 332 unconstitutionally delegates state authority over wildlife and attempts to usurp federal authority by defining tribal entities.
Ben Lamb, representing multiple conservation groups, testified that extensive public review occurs particularly in the case where bison may be moved. The law already dictates they be disease free, have a management plan and that public hearings take place in the local area before transfers.
"This is not about local control, it's just about control," he said.
Mike Volesky, chief of operations with FWP, said the agency understands the concerns about moving wild bison but the bill "attempts to erode state authority of wildlife," which is held in public trust by the state for its citizens. Those decisions are better made by wildlife and livestock experts, he said.
Kassmier closed on the hearing saying the bill does not seek to install county commissioners as animal health experts nor impede on tribal sovereignty, but believes a portion of the public distrusts FWP for "forcing" some wildlife decisions onto the public.
"This bill is not saying no bison or no buffalo, we just want it done right for all the citizens involved," he said.
The committee did not take immediate action on HB 332.