Montana state agencies would be allowed to charge members of the public or groups for commenting on environmental reviews under a law passed by a House committee this week.
Rep. Denley Loge, R-St. Regis, said he brought House Bill 695 to the House Natural Resources Committee on Wednesday in part to discourage submission of form letters as public comment on environmental impact statements, or EISs. The bill would allow an agency while conducting public comment for an EIS to charge a fee for any written or emailed public comment, but would not charge a fee for commenting during a public hearing.
The bill does not specify what an appropriate fee would be, but does allow an agency to reduce or waive a fee should a commenter show that the charge presented financial hardship.
The Montana Constitution requires that citizens be allowed to observe and participate in the workings of government. That has manifested in public comment periods for myriad decisions, including environmental analysis. The Montana Environmental Policy Act dictates that state agencies prepare an EIS for work or projects predicted to have significant effects on the environment. The document will include predicted effects, mitigation measures and alternatives, and major projects often also include public hearings.
Those commenting on an EIS are often encouraged to offer "substantive" comments, meaning those that relate to specifics of the project that may be concerning or fail to comply with the law.
A fee would mean written commenters "have a little stake in the game," Loge told the committee. The fee could offset some costs of preparing the environmental document while cutting down of "frivolous" comments, such as efforts by some groups to organize commenting campaigns that include form letters or suggested language.
Alan Olson, who is executive director of the Montana Petroleum Association but said he was testifying as an individual, was the bill's only proponent.
"We've seen it on the mining side but also the timber side where they get hundreds and hundreds of comments, but all too often comments are form letters or postcards," he said, reiterating that the bill included financial hardship safeguards.
Opponents included a number of environmental and conservation groups as well as the Montana Building Industry Association. Opponents criticized the vagueness of the bill as well as questioned its constitutionality.
Derf Johnson with the Montana Environmental Information Center said attaching a fee would only stifle public comment. Proponents of the bill had not shown a compelling state interest in allowing a fee, likely causing the bill to run afoul of the constitution, he said.
"This will chill the fundamental rights of Montanans and interfere with agency decision making," he told the committee, likening the bill to "curing dandruff by decapitation."
State agencies are well-versed in evaluating the quality of comment received and do not base decisions off of the number of comments for or against a project, Johnson added.
Mikindra Morin with Northern Plains Resource Council expressed her concern that the bill did not spell out a reasonable fee or say what would constitute a hardship, leaving that up to agencies to determine.
"This puts public participation in the EIS process at a disadvantage," she said. "That goes both ways — you don't have to agree but we simply think everyone should have a say."
The bill passed largely along party lines with most Republicans in support.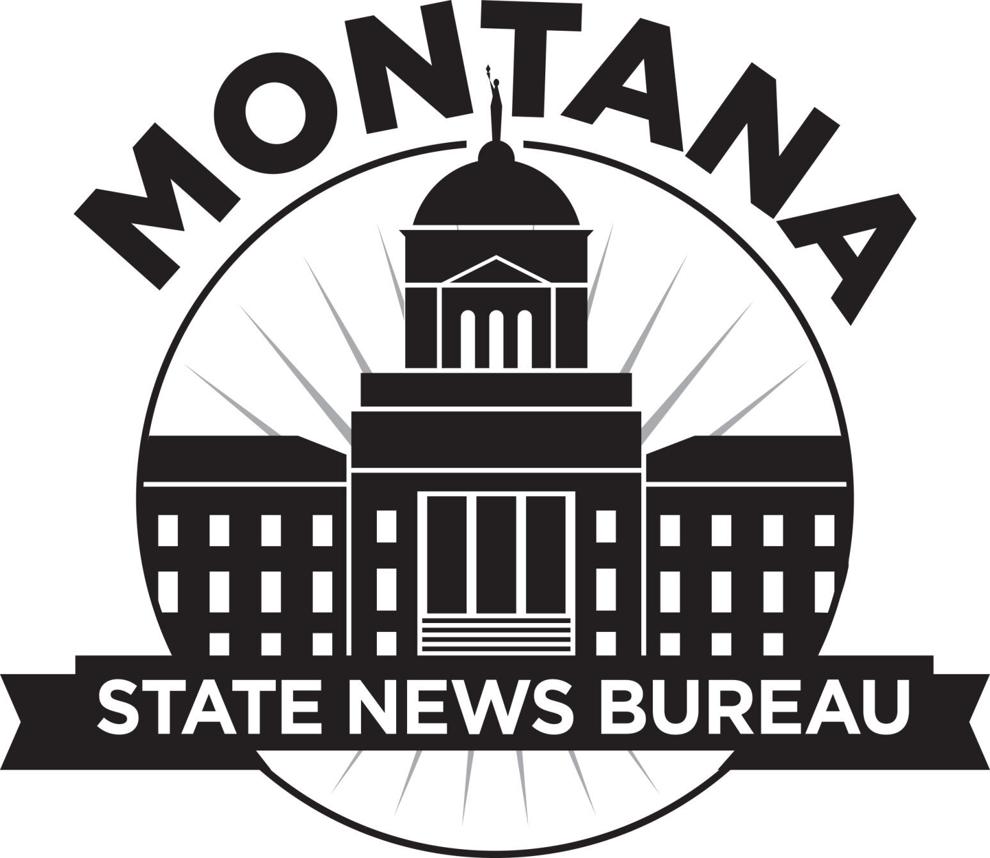 Tom Kuglin is the deputy editor for the Lee Newspapers State Bureau. His coverage focuses on outdoors, recreation and natural resources.