The House Fish, Wildlife & Parks Committee is taking up a bill Tuesday carried by Speaker of the House Wylie Galt that would institute new landowner-sponsored elk hunting licenses in districts at population objectives and a bonus point boost for hunters deciding to hunt cow elk on private land in over-objective districts.
House Bill 505 was borne from a concept developed internally at Montana Fish, Wildlife & Parks. The bill aims to incentivize private landowners and hunters to work to reduce elk numbers in some areas and maintain them at desired levels. FWP also believes it offers potential to reduce hunting pressure on public lands and improve the odds of drawing some long-shot trophy elk permits, although both remain theoretical and difficult to predict.
But several hunting groups opposed to the bill believe it proposes too drastic a change to Montana's elk management policy. Organizations such as Backcountry Hunters and Anglers and the Montana Wildlife Federation have criticized the legislation as monetization of elk management that threatens to drive a wedge between resident hunters and landowners.
FWP is legally required to manage elk based on population "objectives," meaning the desired number determined by both biological carrying capacity and other factors such as local tolerance for the animals. As many of Montana's hunting districts have seen numbers top and, in some cases, significantly exceed objectives, wildlife managers have offered late and early shoulder seasons and extra antlerless licenses for hunters.
"The problem we have here especially in my district is just a huge over-population of elk," Galt, a Martinsdale Republican, said. "The shoulder season has helped dramatically and at least stopped the growth and in some areas turned it to a downward trend from an upward trend."
Success of shoulder seasons has been mixed across the state with some districts continuing to see access issues that stifle hunter success. The hunts have also seen pushback from those who believe the seasons last too long, particularly into the winter, and that they may limit hunter access for bull elk during the general hunting season.
The bill would allow landowners with at least 640 acres in districts meeting elk objectives to sponsor up to 10 nonresident hunters for elk licenses. Those licenses would be on top of the 17,000 nonresident licenses currently sold by the state and be limited to the sponsoring landowner's property.
"It's an incentive approach because a landowner can't get the 10 tags until the herd is at objective," Galt said. "That means two options: either hunt the herd until it's at objective or landowners could get together and raise the objective."
Galt, whose family ranches in west-central Montana, said he would not personally qualify as the properties are in areas currently over population objectives. He has seen some of the opposition to the bill and believes many hunters hear the words "landowner tags" and have a knee-jerk reaction, but he hopes the bill could help bring hunting groups and landowners to the table.
Once assigned to a sponsored hunter, the license could not be transferred to another hunter. When asked if a landowner could charge a premium for a sponsored license, FWP chief of staff Quentin Kujala noted the legislation does not explicitly address the issue so as written would not prohibit it.
The second part of the bill would allow both resident and nonresident elk hunters to indicate that they plan to use their general elk license to hunt cow elk on private land in areas over objective. A participating hunter may not apply for a special elk permit, but may apply for a single bonus point and also receive an additional five bonus points to improve odds in a future drawing.
"If we can get to objective I think it's reasonable to say this, 'things are working,' and that's not going to be without a whole lot more (elk) harvest happening," Kujala said.
Jay Bodner with the Montana Stockgrowers Association said his organization planned to support the bill.
"There are a lot of provisions that we do support and the basis of moving toward a more incentive-based approach is one of the things we certainly support," he said. "From our perspective it does offer something to the landowner and hunting community."
Several hunting groups have campaigned online to rally opposition against HB 505.
"While we appreciate the attempt to think outside the box for ways to address elk numbers and incentivize landowners to work with hunters to achieve elk management objectives, commercializing and privatizing a public wildlife resource — as this bill clearly would do — is not something that any Montanan should support, and we certainly do not," Backcountry Hunters and Anglers said in a call to action posted on their website encouraging its members to contact lawmakers.
In a Montana Wildlife Federation letter sent to Galt on Monday, the organization and several affiliates asked that the bill be withdrawn in favor of collaborative meetings.
"It's clear to us that this bill would fundamentally change elk hunting in Montana through landowner-sponsored licenses," the letter states. "If the Legislature is not careful, these new licenses will drive a deep, almost irreversible wedge between hunters and landowners."
Opponents have also raised issues over the bonus points, saying it could skew the system towards hunters willing to sit out the drawing for a couple of seasons.
Galt had initially proposed legislation to codify elk shoulder seasons into law. Meetings with FWP proposed some "out-of-the-box" ideas including landowner tags and extra bonus points that made it in the bill, Kujala said.
The numbers — 10 landowner licenses and five bonus points — also came out of internal agency discussions, Kujala said, as they grappled with what landowners and hunters would see as legitimate incentives.
FWP also considered the potential of some ancillary benefits to offering additional bonus points that were at least parts of the discussions. Kujala noted that if participating hunters self-limited to private land, that could theoretically lessen pressure on public land. Also being unable to apply for hard-to-draw elk permits could improve odds for remaining hunters. Kujala stressed that both factors were something FWP would track moving forward but not guaranteed.
Another aspect of the bill that Kujala says FWP will continue to monitor is how popular the landowner licenses become.
Because only about 27 of the state's 172 districts are currently at objective, qualifying landowners would be limited to those districts. HB 505's fiscal note also makes assumptions based on a landowner-sponsored nonresident deer license that is already available. Because there tends to be more deer hunters on average, FWP predicts fewer than 140 elk hunters in the program's first years and that it would generate from $120,000 to $128,000 in annual license sales.
Analysis provided to Lee Newspapers suggests that if some hunting districts were to reach objective, and if the maximum number of landowners each sponsored 10 tags, more landowner tags could be sold than are elk in certain districts.
Kujala said there is a lot of uncertainty about how many sponsored licenses will be sold and whether that would incentivize additional public hunting opportunities or landowners and others pushing to raise objectives in some areas. The latter, he said, came with the caveat that if objectives were raised that would also mean a larger breeding population and easier potential for additional growth.
"It's hard to predict if this'll be effective at moving things to objective," he said of landowner licenses. "If it fails in that regard, then the numbers will be smaller. If it's successful … then it may well be a big number."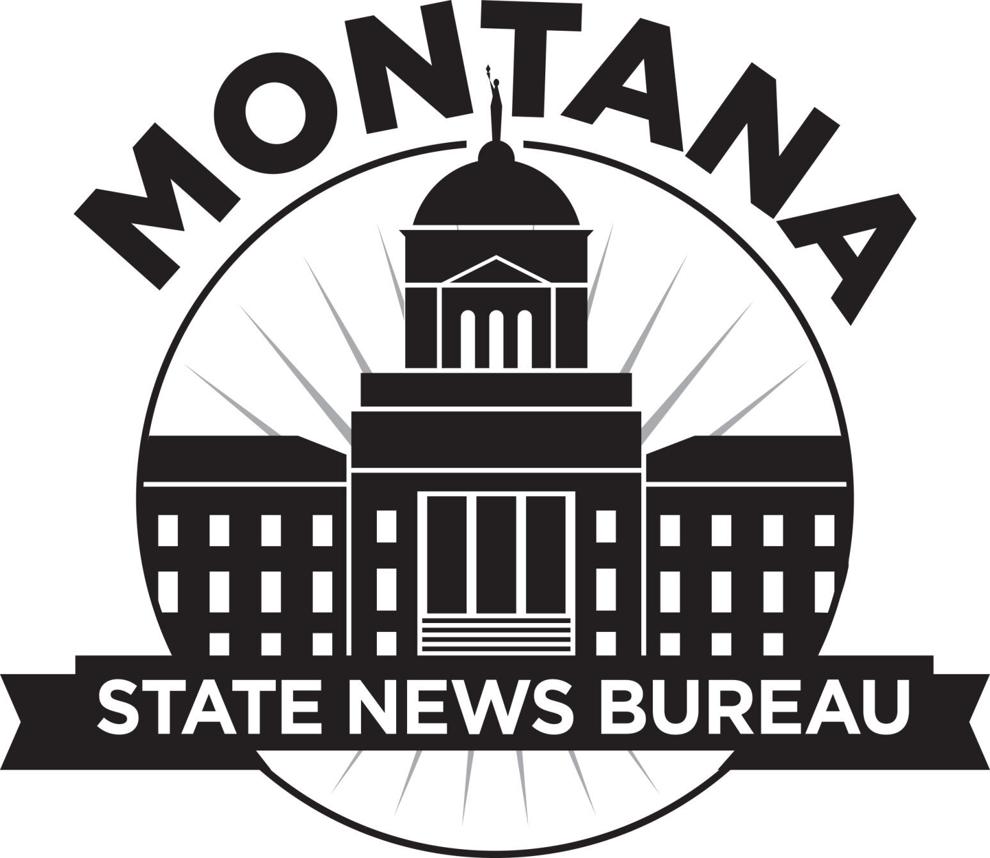 Tom Kuglin is the deputy editor for the Lee Newspapers State Bureau. His coverage focuses on outdoors, recreation and natural resources.