Montana lawmakers advanced a bill Tuesday lifting the prohibition on collecting bighorn sheep horns.
State law currently bars the public from picking up bighorn sheep horns found in the wild, even if those animals died from natural causes. The horns can be highly valuable and the current prohibition has been in place in part to discourage poaching sheep and claiming they were found dead. All bighorn sheep legally harvested by hunters must be "plugged" with a seal from the state.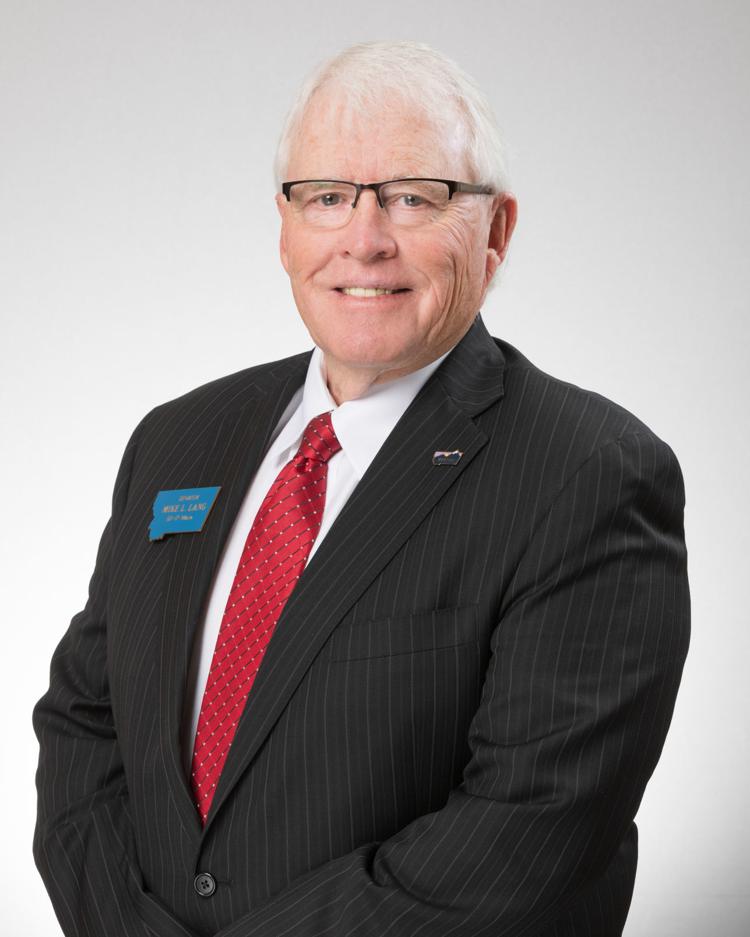 Sen. Mike Lang, R-Malta, brought Senate Bill 344 allowing the collection of horns from sheep found dead of natural causes, and require Montana Fish, Wildlife & Parks to plug them. Lang told the Senate Fish and Game Committee he believes fines levied for horns collected illegally – up to $30,000 for a large ram – provide a sufficient deterrent.
"We're not going to be able to stop the bad apples," he said when it comes to poaching, adding that the SB 344 is intended to "try not to penalize the people that do things the right way."
You have free articles remaining.
The law does contain some restrictions on picking up horns. State parks would be off limits and any horns picked up could not be sold or bartered. There would be a permit created for transferring ownership of the horns in a situation such as the death of the owner.
"We don't want to create a money market," FWP Enforcement Chief Dave Loewen said in an interview. Loewen testified on the bill as an informational witness, and told the committee FWP believes it is enforceable. He also said game wardens would use discretion when it comes to those ignorant of the plugging requirement.
The Montana Wildlife Federation's Nick Gevock was the only witness testifying on the bill, saying in support that it was a well-developed bill that brings bighorn sheep in line with regulations on picking up horns or antlers from other animals.
SB 344 passed the committee on a vote of 8-2.
A message left with the Montana Wild Sheep Foundation was not returned in time for this story.