A bill allowing the collection of bighorn sheep horns is on its way to the governor's desk.
Sen. Mike Lang, R-Malta, brought Senate Bill 334 allowing the personal collection and possession of bighorn sheep horns and skulls that died of natural causes.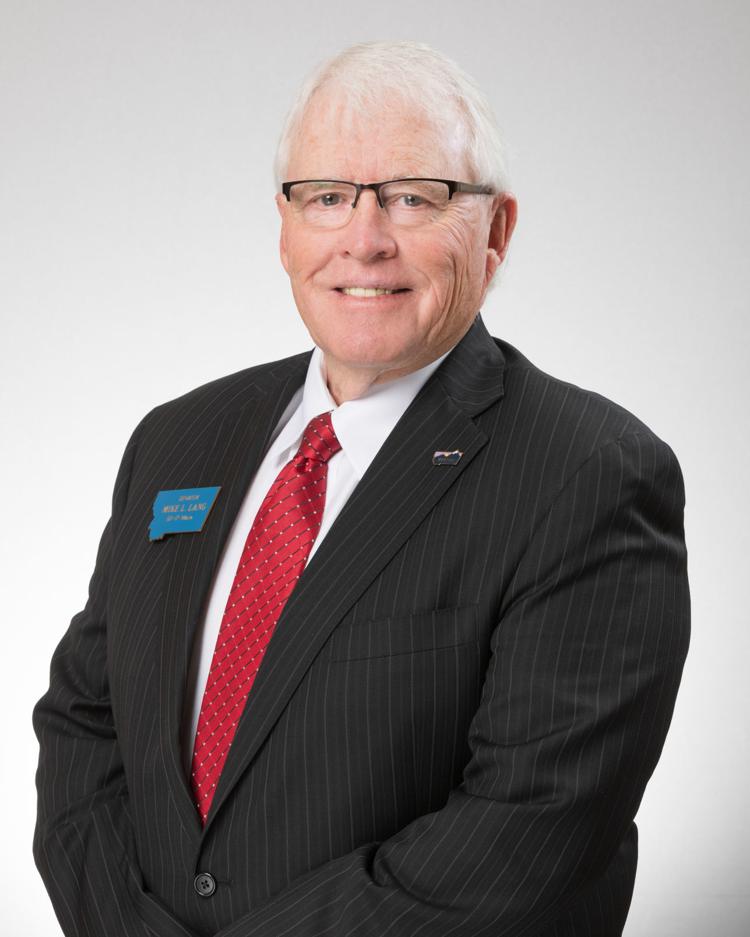 State law currently prohibits picking up horns found in the wild, even if those animals died from natural causes. Bighorn sheep horns are highly valuable, with the current law in place to discourage poaching sheep and claiming they were found dead. All bighorn sheep legally harvested by hunters must be "plugged" with a pin from the state.
Under Lang's bill, the horns of sheep found dead could be collected and plugged by Montana Fish, Wildlife & Parks, but only for personal possession. The law would prohibit the sale, purchase or exchange of horns to another person, and state parks would be off limits. FWP permits shifts of ownership in the case of the death of the owner.
Those found collecting sheep horns could be required to return to where they found them by FWP, and those caught illegally collecting sheep horns could face fines up to $30,000.
SB 334 saw a mix of support and opposition as it moved through the Legislature, but passed the Senate by a wide margin. Debate tightened up in the House.
Rep. Bob Brown, R-Thompson Falls, carried the bill on the floor.
"If it is a trophy animal I truly believe (FWP) will have you return to the site," Brown said, adding that he felt the potential of heavy fines provided a safeguard from poaching.
Rep. Marilyn Marler, D-Missoula, disagreed, believing the bill opened up more of an economy around the horns and saying, "I just don't feel good about it."
Rep. Tyson Running, D-Browning, also had apprehension with the bill, saying he had concerns that both residents and nonresidents could pick up horns and that could lead to them "being shipped out of state with the pin."
The House passed SB 334 on a vote of 55-40 Saturday.