Montana hunters would have the option of donating to federal wolf control programs through a bill heard Tuesday.
Rep. Becky Beard, R-Elliston, brought House Bill 291 to the House Fish, Wildlife and Parks Committee. The bill establishes a voluntary wolf mitigation account with funding going to USDA Wildlife Services for flight time, collaring and lethal control of wolves. The state currently provides about $110,000 annually for the program.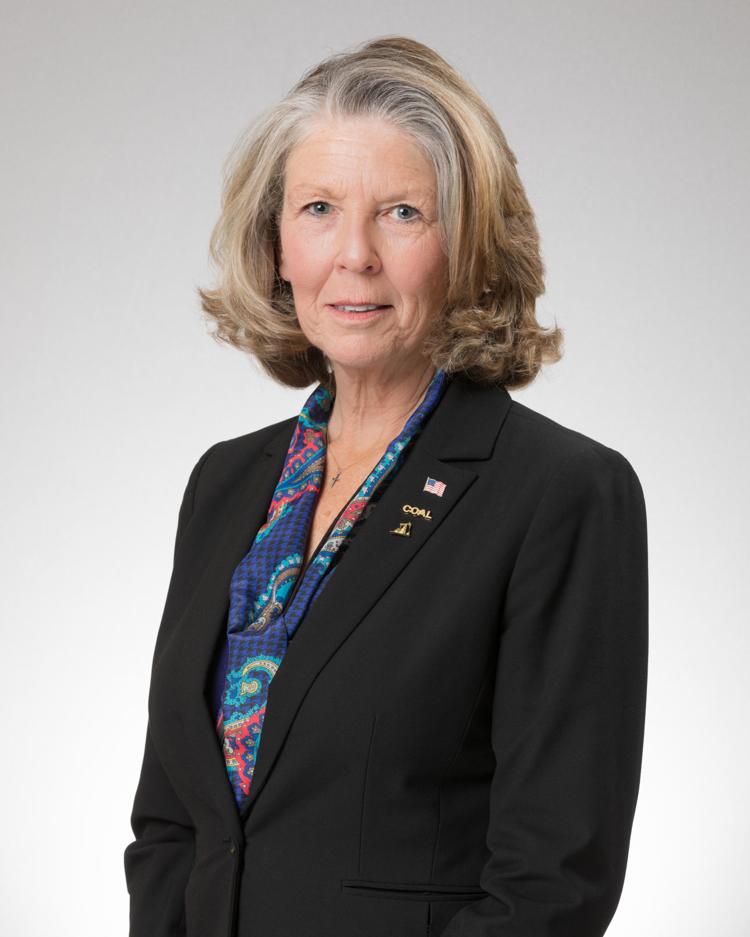 Hunters could make donations while purchasing a license. Direct donations could also be made through The Montana Department of Livestock and Montana Fish, Wildlife & Parks websites.
Beard told the committee that the bill is both a way to reduce wolf predation on livestock and for hunters to give back to landowners who allow hunting.
"Wolves are here to stay and we're looking for a way to work together so all the interested parties are happy," she said.
Several livestock groups and individual ranchers testified in favor of the bill. Sportsmen groups were split.
Avon rancher Brian Quigley testified that the bill was inspired by hunters who wanted to do more to help ranchers. The livestock industry sees the "financial and emotional burden" of predators, not only in direct predation but also from stress to livestock, he said.
Bill Mitchell with Montana Sportsmen for Fish and Wildlife believed hunters would support the measure.
"I think this would be a big step forward," he said, and possibly lead to more land open to the public for hunting.
Avon rancher Matt Gravely felt it was important to note that the funds would go directly to dealing with problem wolves and is not aimed at indiscriminate killing. He further testified that ranchers compensated under the Montana's livestock loss board do not always see reimbursement if officials cannot determine which type of predator killed a domestic animal.
Nick Gevock with the Montana Wildlife Federation testified against the bill, arguing it would not raise a great deal of money and come with costs. He said the organization would support it with a sunset provision to verify the interest.
The bill's fiscal note estimates the wolf mitigation donation would raise about $22,000 annually.
Marc Cooke with Wolves of the Rockies also testified in opposition. He noted that of the roughly 2.5 million cattle in Montana, only about 60 each year are confirmed killed by wolves. He said the organization is not against the livestock industry and would consider supporting the bill if it included nonlethal measures of wolf control.
The committee did not take immediate action on the bill.