A Bozeman lawmaker is taking aim at application fees charged to prospective renters with a bill that mandates refunds for costs not incurred by landlords or property managers.
Sen. JP Pomnichowski, a Democrat, brought Senate Bill 241 to the Senate Judiciary Committee Tuesday. The bill seeks to curtail rental application fees by limiting fees to costs for specific services. If the prospective renter does not enter a rental agreement, application fees outside of those services would be refunded.
Landlords and property managers should be able to charge fees for services such as showing properties and processing applications including credit and background checks, Pomnichowski said. But current law essentially allows rental fees to become another source of revenue, she continued, calling such practices "unethical."
Particularly in places with highly competitive rental markets such as Bozeman and Missoula, prospective renters may need to apply for multiple units before approval, supporters of SB 241 told the committee. With rental fees that may exceed $100, the costs can range from burdensome to prohibitive for many seeking housing, they said.
"It's absolutely reasonable to charge a fee for services performed, but what I think this bill does is provide transparency," said Katjana Stutzer with the Montana Public Interest Research Group, "and if services are not performed, then providing a refund."
Several student advocates testified in favor of the bill as well as advocates for people with disabilities, low-income renters and survivor of domestic or sexual abuse. All of the population segments may face barriers to housing with application fees adding to the struggle.
"It's hard to keep convincing a person that they're going to fill out an application if they may have a sense or know they will be rejected," said Shyla Patera with North Central Independent Living Services, which works with people with disabilities.
The chief opponent of the bill was John Sinrud, president of the Montana Landlords Association. Calling the bill "ill-conceived," he did not believe the bill allowed for office costs and would result in increased court cases.
"It's absolutely inappropriate to say that your time doesn't cost you anything," he told the committee.
Landlords and property managers must follow fair housing laws and in doing so, must be able to show that each application was reviewed, he said. Sinrud described the current rental situation as "dicey" with the number of complaints being made against them. And in the case of bad tenants, they may face significant time and expense removing them from properties.
Pomnichowski defended her bill, reiterating her belief that paying fees for services is fair but that fees should not be prohibitive and nonrefundable.
"I think it really helps Montanans and good renters that are just trying to find a place to live," she said.
The committee did not take immediate action on the bill.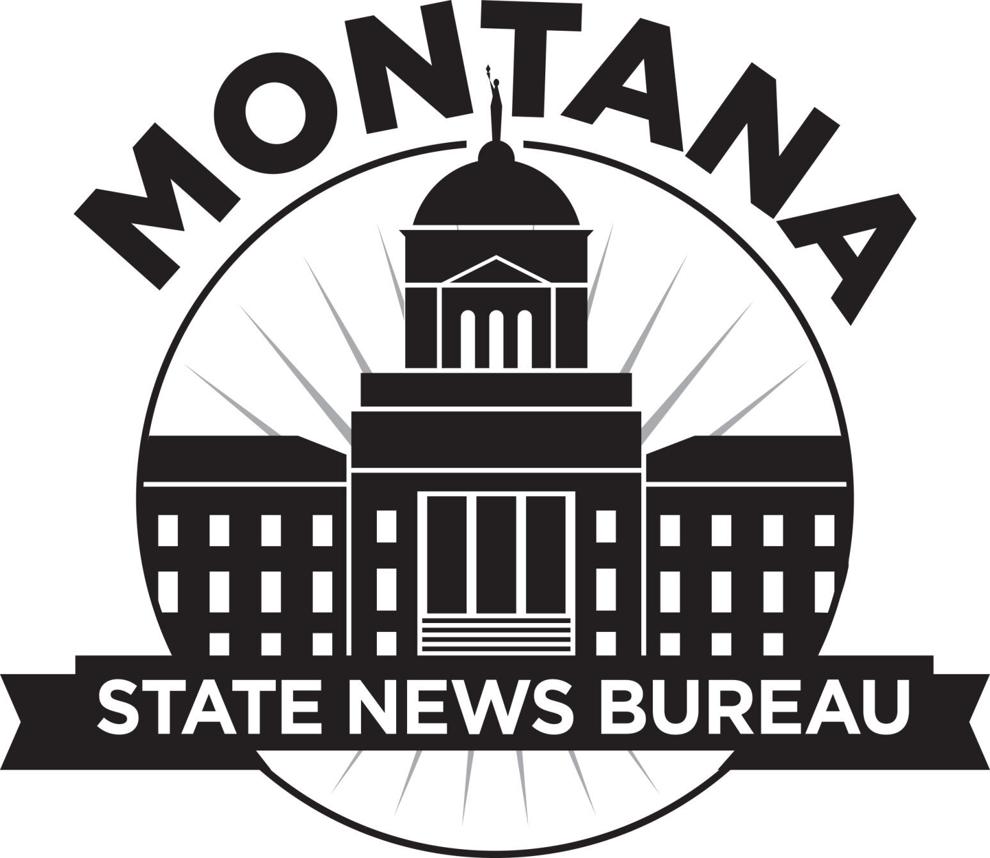 Tom Kuglin is the deputy editor for the Lee Newspapers State Bureau. His coverage focuses on outdoors, recreation and natural resources.