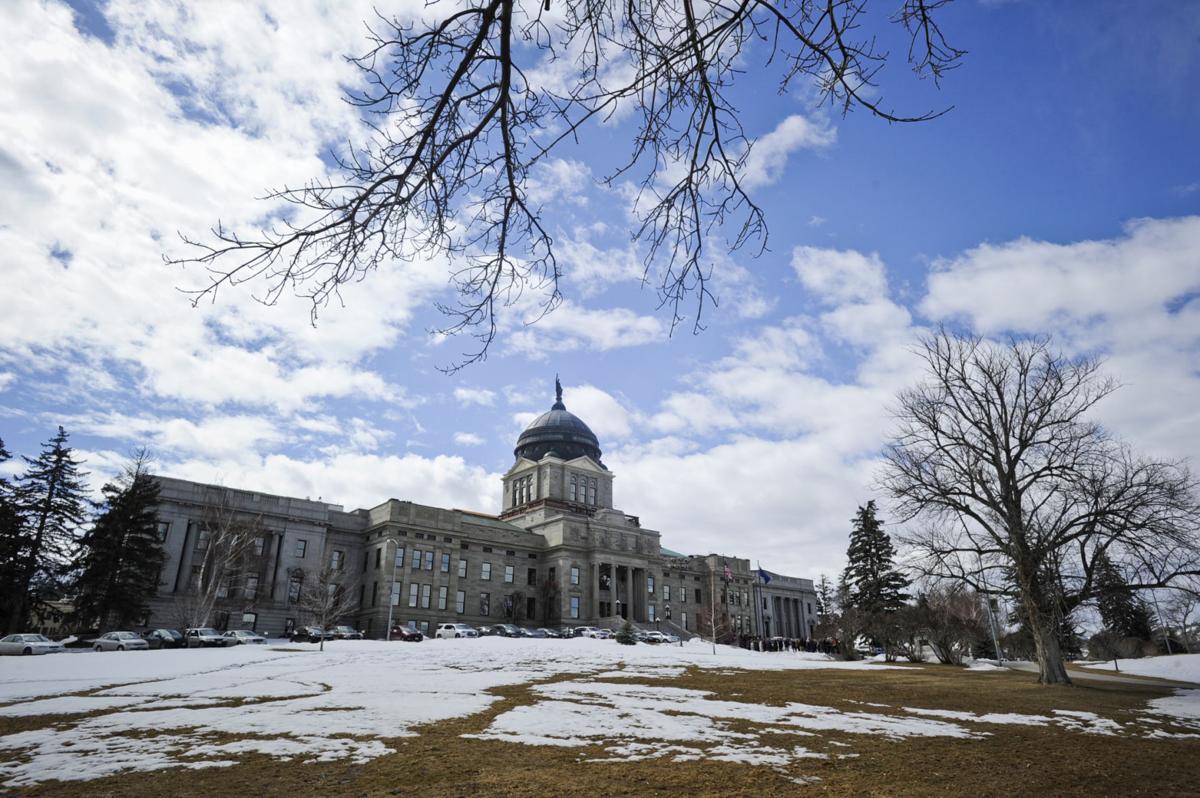 A lawmaker from Helena wants to help reduce the number of children removed from their homes by providing the option for applied behavior analysis when families have an interaction with the state's Child and Family Services Division but there's no findings of abuse or neglect.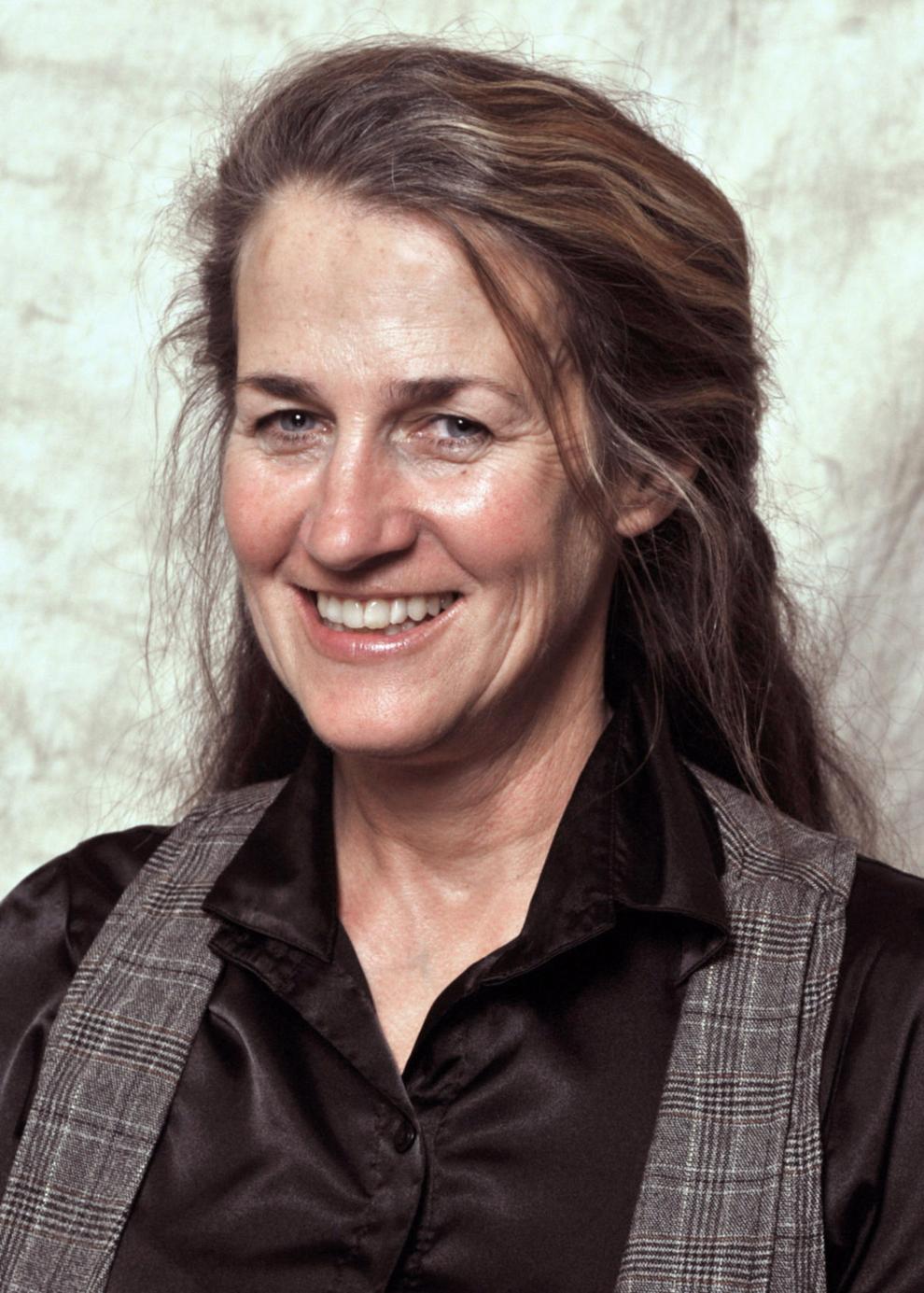 It would give families the option to get applied behavior analysis, which helps a parent understand how a child's behavior works, how it could be related to a child's environment and how children learn, from a licensed provider. The state would make a referral for the service.
The service would be optional for families and only available if case specialists determine a child has not been abused or neglected.
Montana has dealt with spiking numbers of children being removed from their homes and placed into settings like foster care over the last several years, reaching record highs, though numbers have improved recently, Caferro said.
Caferro said she's seen the positive benefit of applied behavior analysis as a foster grandparent herself. 
"We're not talking about behaviors where they bumped their sister or brother. I'm talking about ... dodging coffee cups, screaming so loud it was piercing my ears, violence, hurting herself, hurting others. ... We went form three of those a day to one every three months and in large part it was because of the support."
If more families could access those services, Caferro said, parents could have tools to help improve behaviors and keep children at home and families together.
Jackie Mohler, a licensed behavior analyst and executive director of Family Outreach, which provides service to children and families, said the service would help resolve issues with kids.
"Especially in a situation where there's a challenging behavior, ... we can help that family understand what's going on with that child and adapt the environment and adapt how they're interacting with a child to really have a better understanding about what's going on," Mohler said.
Pat Noonan, with the Behavioral Health Alliance of Montana, also supported the bill.
"This provides the ability to do early intervention before things get out of hand and hopefully save that family unit," Noonan said.
The only opposition to the bill was Nikki Grossberg, a deputy division administrator for the state Department of Public Health and Human Services' Child and Family Services Division.
Grossberg said requiring the use of a specific model in state law would run counter to efforts the department is undertaking under the federal Family First Prevention Services Act.
That act, Caferro explained, provides money to pay for preventive services aimed at keeping families together instead of paying for services once a child is removed from their home. But applied behavior analysis is not on the list of services the federal government has approved for the program.
Caferro said she doesn't think her legislation presents an impassable conflict.
"The federal government has a cookie-cutter approach to the way they deliver services in the state and it doesn't make sense for a rural state like Montana's sometimes, and in this case it doesn't. This is evidence-based and we know it works in Montana," Caferro said.
The House Human Services Committee took no action on the bill Thursday.