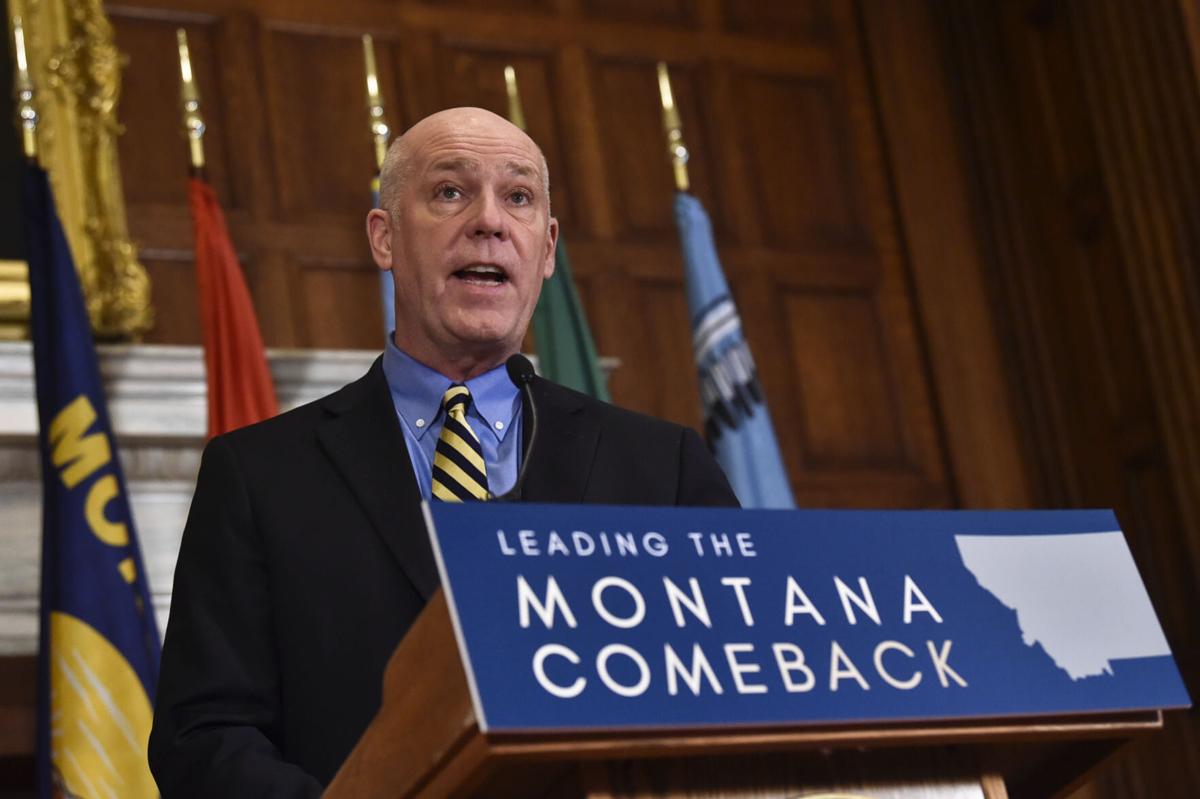 Whether Gov. Greg Gianforte is the only trapper in Montana to receive a warning in the last five years for trapping a wolf without completing a required certification class cannot be determined due to how game wardens record alleged violations, a spokesperson for Montana Fish, Wildlife & Parks says.
On Feb. 15 Gianforte trapped and killed a wolf north of Gardiner. On Feb. 16, he brought it to FWP headquarters in Helena for a required inspection, and was issued a written warning by Enforcement Chief Dave Loewen for doing so without first completing a mandatory wolf trapper education class. The governor was in compliance with all other aspects of the law, officials said.
After news of the wolf was reported by the Mountain West News Bureau last month, FWP spokesman Greg Lemon said issuance of a written warning rather than a citation was the typical approach for the agency in such circumstances. When all other aspects of taking an animal comply with the law, game wardens approach such incidents as an educational opportunity, and the governor was allowed to keep the skull and hide, he said.
Lemon says he was speaking broadly about typical responses to violations of commission rules, not specifically to the violation of failing to complete a required certification class. 
"The circumstance here is that somebody did everything right in the harvesting of the animal, it was the certification that he didn't have, so it's a circumstance where nobody is trying to hide anything and everything else is on the up and up," he said.
Commission or agency orders or rules cover far more than trapping, including fishing, hunting, regulations or recreation site closures. 
Last year, FWP issued 3,600 written warnings and 2,900 citations.
"We write written warnings for commission rule violations fairly commonly," Lemon said. "So this might be the one time we've done a written warning for this violation, but even if it's the case, it's still a common thing for us to do in circumstances like this."
Montana State News Bureau filed a public records request March 24 for all written warnings and citations related to the hunting and trapping of wolves in the last five years. FWP complied with the request April 6 by releasing 29 citations and nine written warnings.
Of the public documents, a handful cite "violation of a commission or department order or rules," but provide no other details as to which order or rule is suspected of being violated. Subsequent phone calls with the game wardens that issued the warnings or citations showed that none were written due to failure to take the certification class other than Gianforte's.
But Lemon says that due to the broadness of warnings and citations filed under orders or rules, it is possible not all wolf-related documents were captured in the records request. Game wardens may file the documents simply as a violation of "rules" rather than citing the specific rule. Documents are more clear when it comes to violations of specific statutes, such as waste-of-game or over-possession-laws, he said. 
Game wardens are asked when writing a citation or warning to include in a "notes" section the details of the allegations. That does not always happen, Lemon said, and if the notes do not include reference to a specific species, that particular record may not turn up in a database search. 
"There isn't a way for you and I to conclusively say that there's no one else that's been cited for this violation," he said in reference to the governor's written warning.
Other violations of commission rules captured in the request included failing to check wolf traps every 48 hours, failure to properly tag a trap and setting pan tension on a trap too light. Pan tension is the amount of pressure required to trigger a foothold trap, and regulations require a higher tension when trapping wolves to avoid smaller animals.
Since the state of Montana allowed wolf trapping in 2012, roughly 5,000 people have completed the certification course.
Currently, purchase of a wolf license and trapping license does not include a check box or informational prompt about the required class. That could change as the agency updates its online licensing system.
"As we move forward with our planned licensing system upgrade, FWP will look at opportunities to make it more clear to wolf trappers the need to have wolf trapping certification when they purchase a trapping license," Lemon said.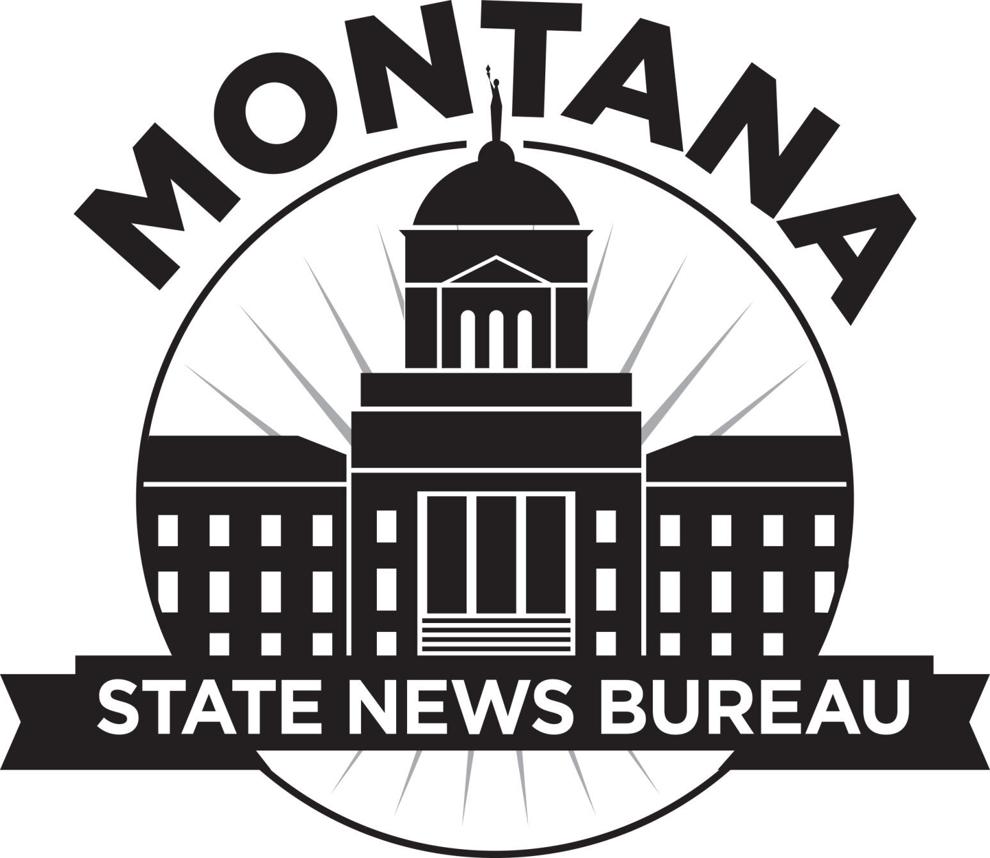 Tom Kuglin is the deputy editor for the Lee Newspapers State Bureau. His coverage focuses on outdoors, recreation and natural resources.