Montana could soon send 120 state inmates to a private prison facility in Arizona after lawmakers Tuesday gave initial approval to the proposal. 
CoreCivic, the publicly traded company that operates the private prison outside of Shelby, lists 112 facilities across the country. An amendment to the state budget approved by the House Appropriations Committee late Tuesday would send 120 state inmates to the company's facility in Arizona.
The amendment totals $3.9 million a year, at a rate of $90 per inmate per day over the next two years.
Lawmakers and the Department of Corrections have been on the hunt for beds outside of the state prison near Deer Lodge. Along with capacity issues at the prison itself, about 280 inmates who are waiting to be transferred to the facility are backed up in county jails around the state, a dynamic that's vexed local law enforcement since the COVID-19 pandemic halted all travel between detention centers. 
"This gets us bed space right now, or as soon as the ink on the bill is dry," said Rep. John Fitzpatrick, R-Anaconda, who brought the amendment. 
Rep. Emma Kerr-Carpenter, D-Billings, contended the proposal could hurt prospects for reducing recidivism making visits from family and friends challenging. According to the National Institute of Corrections, a division of the U.S. Department of Justice, "any visit reduced the risk of recidivism by 13% for felony reconvictions," a 2011 study found.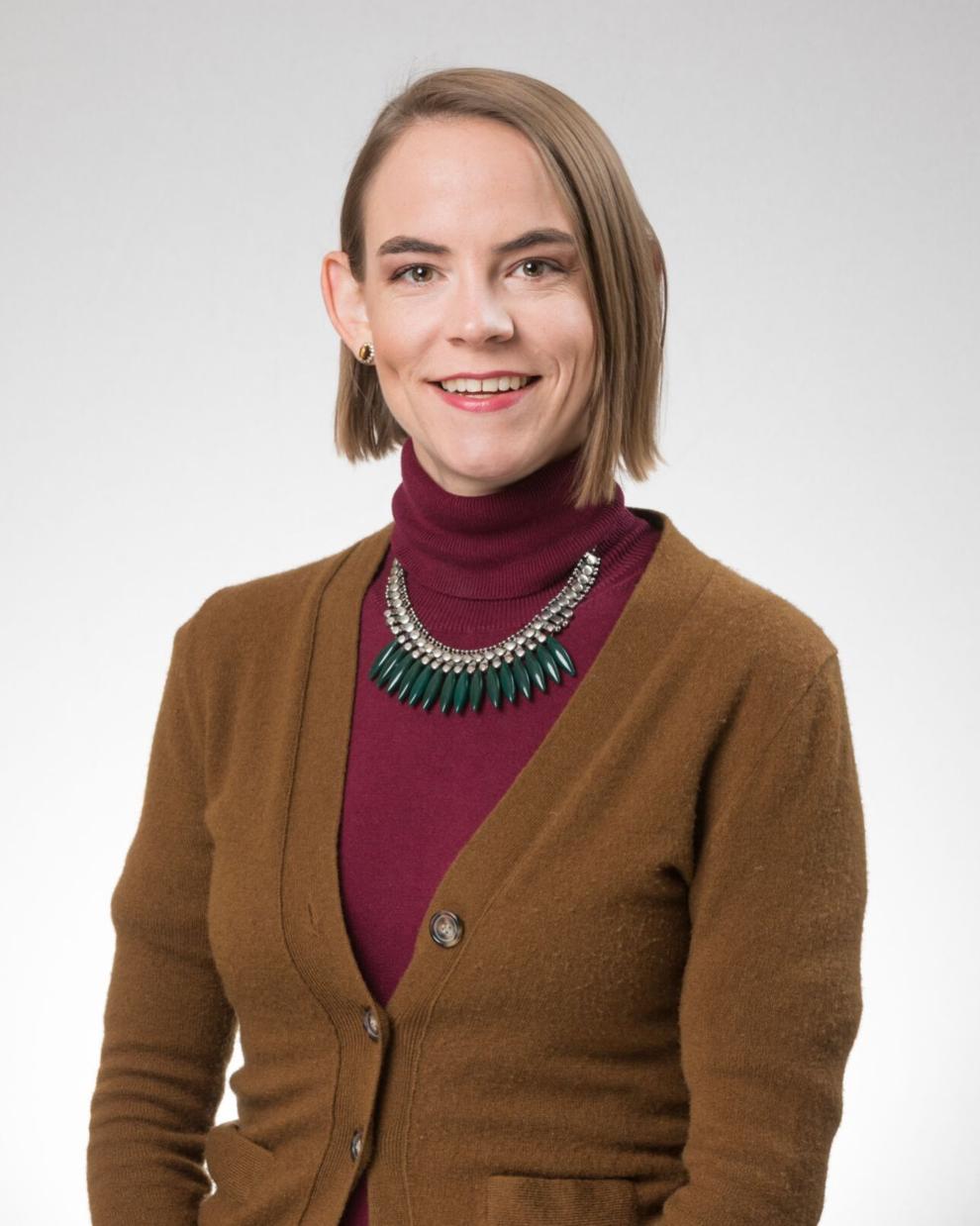 "This is directly flying in the face of our rehabilitation efforts," she said.
The proposal appeared as an amendment while lawmakers in committee are shaping House Bill 2, the state budget over the next biennium. Because the change is an amendment, there's no way for the public to weigh in on the matter before it advances to the House floor. 
Rep. Bill Mercer, R-Billings, who chairs the budget subcommittee on public safety, told the Appropriations Committee on Tuesday the proposal came together in another meeting with the Department of Corrections. Three options proposed by the Department of Corrections were on the table, but none offered the immediacy of the fourth, the CoreCivic option. That option came from lawmakers, Mercer said. 
"We had to say to them, 'You've given us three thoughts, but there's clearly another one,'" Mercer said. 
Fitzpatrick noted the 2025 Legislature would need to return to the issue to either extend payment for the 120 beds or rework the arrangement.
The amendment passed the committee on a 14-9 vote. Two Republicans joined all the committee's Democrats in voting against the proposal. The proposal still has several procedural steps before it will be finalized.