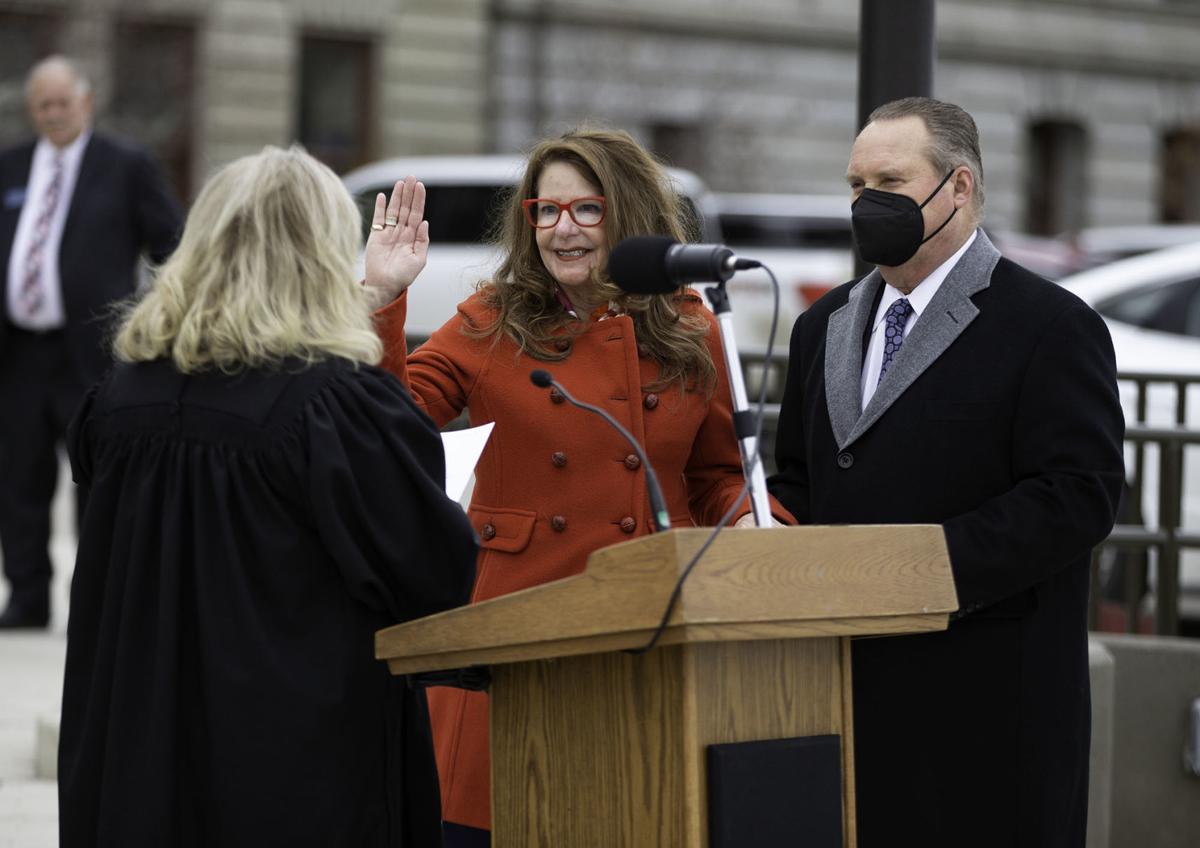 Montana Superintendent of Public Instruction Elsie Arntzen has requested an attorney general's opinion on the legality of teaching certain lessons dealing with race that are prioritized in draft language for federal education grants.
Among the requirements to meet the priority, projects must take into account systemic marginalization and discriminatory policies in American history. The proposal cites the New York Times' "1619 Project" as one example of teaching and learning about the consequences of slavery and contributions of African Americans. It also quotes the scholar Ibram X. Kendi, who in writing about antiracism, says that "Antiracist ideas argue that racist policies are the cause of racial inequities."
Antiracism often refers to proactive actions to recognize and acknowledge inequality as well as confronting systemic racism and working to change personal biases.
Arntzen, a Republican, has asked fellow Republican Attorney General Austin Knudsen for a legal opinion on teaching antiracism and critical race theory.
Critical race theory, or CRT, is an area of academics and legal analysis based on the premise that racism has been and remains systemic in the United States. The theory examines the history of racism in institutional areas such as the criminal justice system and education as barriers to overcoming inequality.
"Antiracism" is named specifically in the federal language, which Arntzen writes is often associated with critical race theory. In her request to the attorney general, Arntzen raises concerns about whether the teachings violate the federal Civil Rights Act of 1964 and the U.S. and Montana constitutions.
"OPI has serious concerns about the effect of this proposal on the education of students in Montana," the request states. "It also raises serious questions as to whether it encourages schools to treat students differently on the basis of race in violation of federal and state nondiscrimination laws."
OPI has not received this type of grant in the past and was not planning to apply, a spokesperson for the agency said.  
Issues such as systemic racism have become an increasing part of the national conversation around race following the death of George Floyd in Minneapolis last year.
At the same time critics of antiracism and critical race theory often argue that implementing antiracism exercises, such as acknowledgement of concepts like white privilege and oppressor versus oppressed, may cause further division and lead to discrimination.
Multiple state legislatures have proposed bills banning teaching critical race theory in public schools. So far, Idaho, Oklahoma and Tennessee have seen those bills signed into law.
The attorney general opinion request echoes some of that criticism, going on to say lessons could cause hostility among students.
Tobin Miller Shearer, professor of history and director of African American Studies at the University of Montana, said the attorney general opinion request is the first he has seen but not surprising given efforts to curb critical race theory in other states. The request appeared to have some "serious issues," he said.
"Most centrally, the presentation of critical race theory and antiracism training is highly caricatured, elides the nuance of the broad range of scholarship that has been developed under the CRT umbrella, and misrepresents the sophisticated and rigorous exploration of the dynamics of power and privilege represented in that body of scholarship," he wrote. "Just as we cannot talk about cancer without discussing the specific form that it takes, we cannot discuss systemic racism without talking about and analyzing the specific dynamics of racial identity."
Arntzen, in an opinion piece released this week, writes that students must know and understand history and government and that diversity should be celebrated. But parents should be concerned, she writes and cites examples in other states, that critical race theory could be coming to classrooms
"Our schools should not be teaching debunked theories that twist and distort our history, and fringe philosophies that Americans have consistently rejected," Arntzen wrote.
Nikole Hannah-Jones won a Pulitzer Prize for her introductory essay of the "1619 Project."
In promoting the "1619 Project," Arntzen accuses the department of using "woke phrases and vague terms" to financially incentivize teaching critical race theory.
"This is an effort, led by the highest office in the nation, to replace neutrality in teaching with slanted propaganda. Our students should learn and appreciate the history of this country, flaws and all. But this isn't education, it's indoctrination," Arntzen wrote.
Arntzen encourages parents and guardians to be engaged and push back at both local and national levels.
When asked if the superintendent had met with any racial justice advocates or academic experts on race before requesting the legal opinion, a spokesperson from OPI did not identify any groups or individuals specifically, but said her concerns were based on "overwhelming concerns of Montana families."   
"The superintendent is more than happy to meet with and listen to anyone on this, or any matter," according to OPI. "At the end of the day, her goal is to ensure that today's students are prepared to be tomorrow's citizens."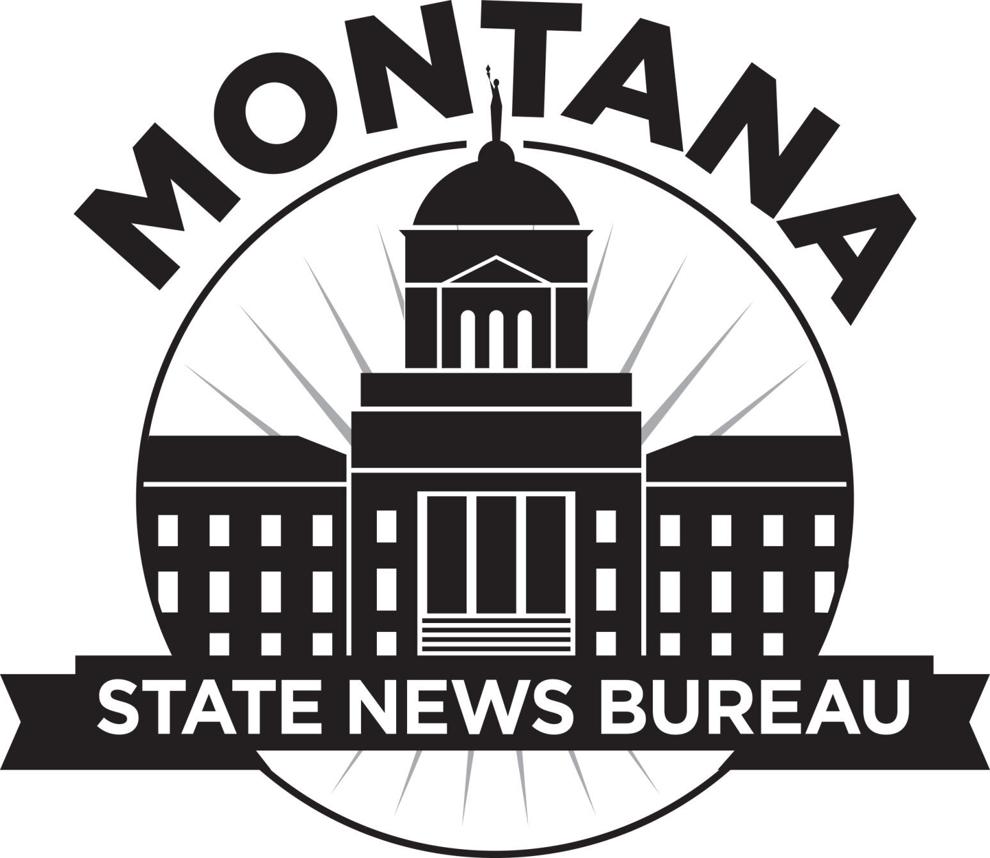 Tom Kuglin is the deputy editor for the Lee Newspapers State Bureau. His coverage focuses on outdoors, recreation and natural resources.