Another therapeutic boarding school for girls with behavioral issues will soon close Saturday, after state inspectors found earlier this month the program administrators had mishandled a suicide there in June. 
State inspectors, according to reports, found staff had done nothing to supervise a girl at Reflections Academy who told employees she felt suicidal on the day of her death in June, instead raising suspicions that she was manipulating staff. She was 17.
Reflections Academy outside Thompson Falls will voluntarily close Saturday, the Montana Department of Public Health and Human Services confirmed Wednesday. The program for girls age 13-18 is run by Michele "Mickey" Manning, a longstanding and embattled figure in Montana's "troubled teen" industry. Manning was not available for comment Wednesday, and the employee who answered a call from the Montana State News Bureau said no other staff could comment. 
The state launched an investigation into the program after a girl was found hanging by staff on June 25. According to subsequent inspection reports posted online on Oct. 4, the girl had been struggling with self-injury in the days before her death, but program administrators directed staff not to take the girl to a hospital for medical care. On June 24, staff noted depressive symptoms and continued decline in mood, and brought her to a primary physician. That doctor recommended the girl see a psychiatrist for an evaluation, although state inspectors noted that evaluation never occurred.
According to reports, the girl told staff on June 25 that she was "actively suicidal and had a plan and intent to hurt herself."
Staff notified and sought further guidance from an unnamed program administrator, who responded, "Well, we don't know how much of this is real or manipulation," according to inspection reports.
The program administrators ultimately did nothing further to supervise the girl, and found her dead in the bathroom five hours later, according to the inspection reports. The program's own policies and procedures required staff to intervene for participants who expressed suicidal ideation, such as a face-to-face evaluation.
The inspection uncovered additional violations of state regulations beyond the handling of the suicide, such as housing more participants than Reflections Academy was approved for during the licensing process. One staffer who did not have a completed background check left the program while the inspection process, which began in late June and closed Oct. 4, was ongoing.
The review also found Reflections Academy was using behavioral management procedures and techniques for discipline and crisis situations that were not included in Reflections Academy's policies approved by DPHHS for licensing. Inspectors wrote staff would put children in crisis "on the hip," in which children participating in the program would supervise other children who were in crisis. In Reflections Academy's plan of correction, which was accepted by DPHHS on Sept. 28, program administrators assured the department children would only be placed "on the hip" with staff and therapists.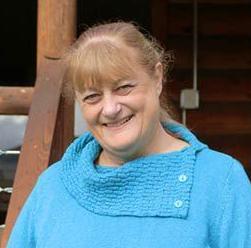 It's unclear why Reflections Academy chose to close after the department accepted its plan of correction. A spokesperson for DPHHS directed questions of the program's closure to Reflections Academy. Manning has declined comment each time she has been approached by the Montana State News Bureau, as well as the Missoulian, which published an investigative series in 2019 outlining the pitfalls of Montana's "troubled teen industry," which was essentially self-regulated until the 2019 Legislature gave oversight over the industry to DPHHS.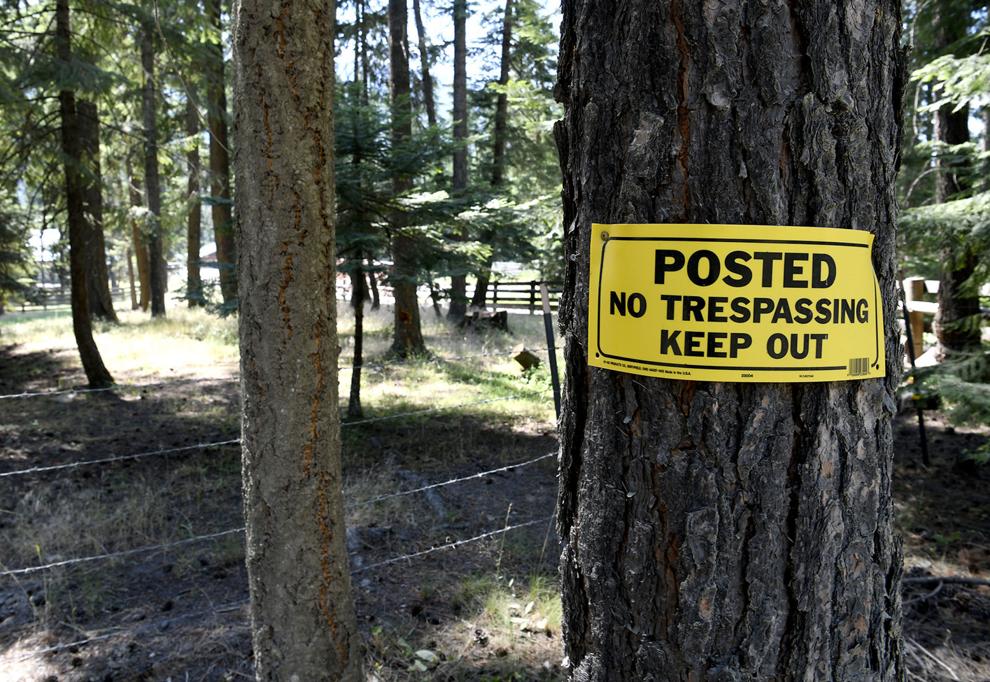 Similar programs in Montana have long served as the last stop of the road for desperate parents seeking help for their children with behavioral health issues of different shades. The results vary by the program, but the number of such operations, some of which are highly regarded within the industry, has whittled down in recent years as Montana's regulatory environment became more rigorous following reports of abuse and neglect that occurred under the self-regulating model. 
"The news of the closure of Reflections has helped our clients know that nobody else will have to endure what they went through during their time at the Reflections Academy," Lucas Foust, a Bozeman attorney who represents the former students in their case against Reflections, said in an email Wednesday. "We look forward to continuing to pursue justice for these very brave survivors whom we are fortunate to represent."
Court filings submitted in the case earlier this year from attorneys of Cameron Pullan, a former employee who is accused by a former participant of sexual assault, indicated a criminal investigation may be underway into the allegations. Sanders County Attorney Naomi Leisz told the Montana State News Bureau her office declined to charge Pullan because both Pullan and the participant involved had both left the state.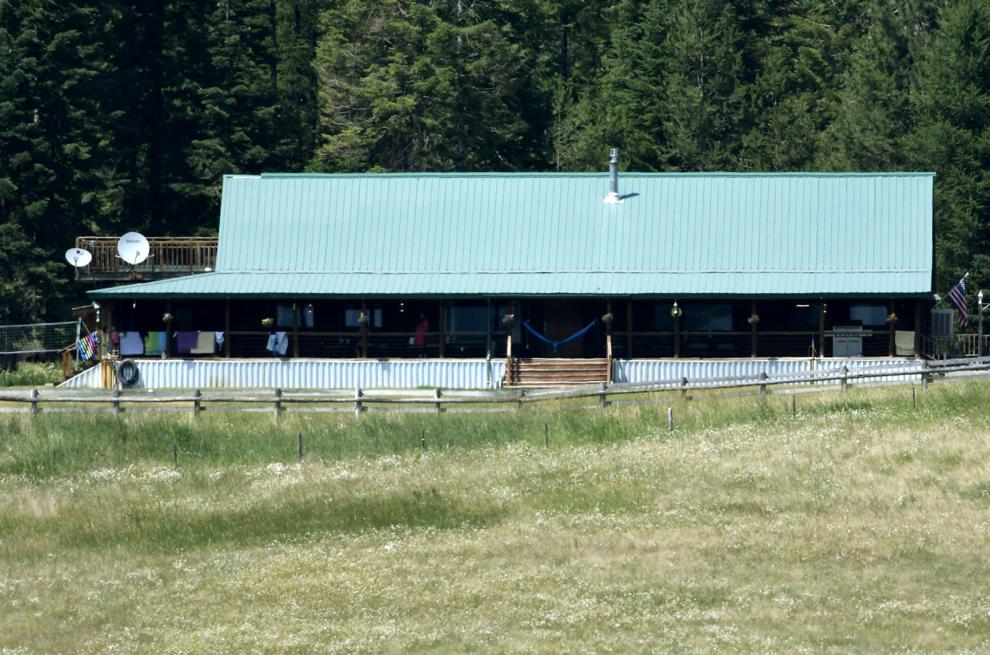 "This does not mean the County Attorney doesn't not believe the reporting party was a victim of a crime or that I doubt the veracity of the allegations made," Leisz's office said in a statement shared with the Montana State News Bureau in July. "This office declined prosecution as the County Attorney determined that she would not be able to meet her burden of proof with the information contained in the investigative file."
Still, the "troubled teen industry" at large is having a moment of national reckoning. A new nonprofit, Breaking Code Silence, has partnered with former reality TV star Paris Hilton, herself a survivor of abuse at a psychiatric youth treatment center, to advocate for tighter regulations over the industry from the federal level. The nonprofit and Hilton made appearances in Washington, D.C., last week to push the Accountability for Congregate Care Act, which would, among other things, set out a bill of rights for children in such programs. 
"The closure of Reflections Academy is a step in the right direction and holding these troubled programs accountable is one our biggest priorities," a representative with Breaking Code Silence said in a statement Wednesday to the Montana State News Bureau. "We look forward to continuing to advocate on behalf of survivors in Montana and across the United States."