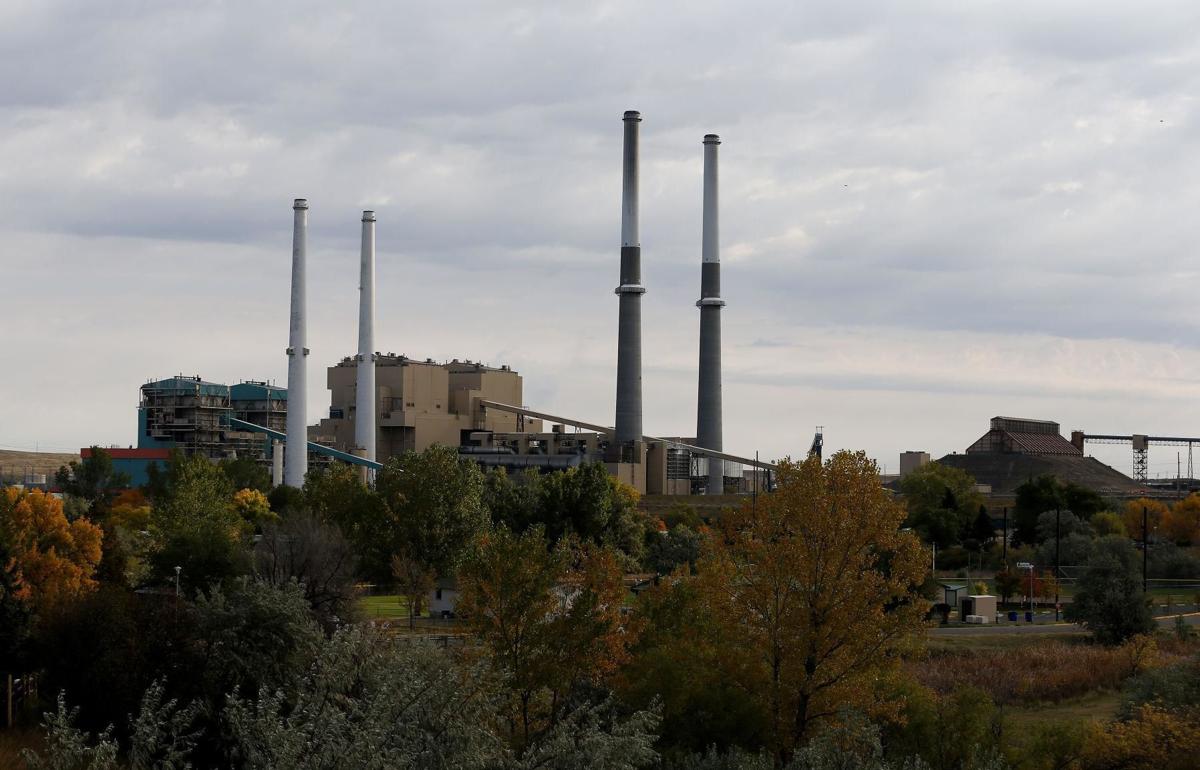 Two nuclear power-related bills have cleared legislative hurdles this session, with one proposing to study small advanced nuclear reactors in Colstrip and the other allowing lawmakers to approve such projects and sidestep a 1978 law that puts nuclear power proposals up to a vote of the people.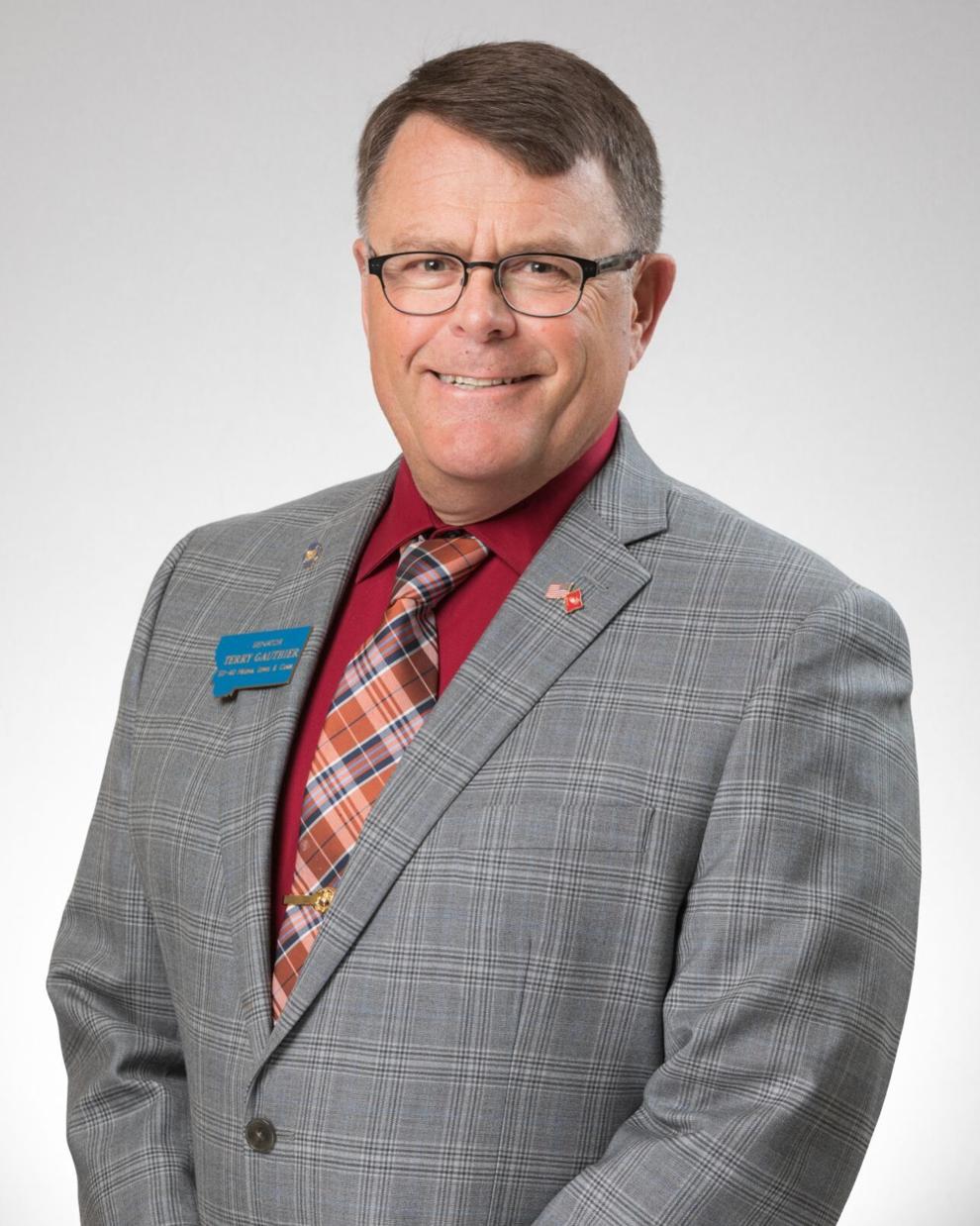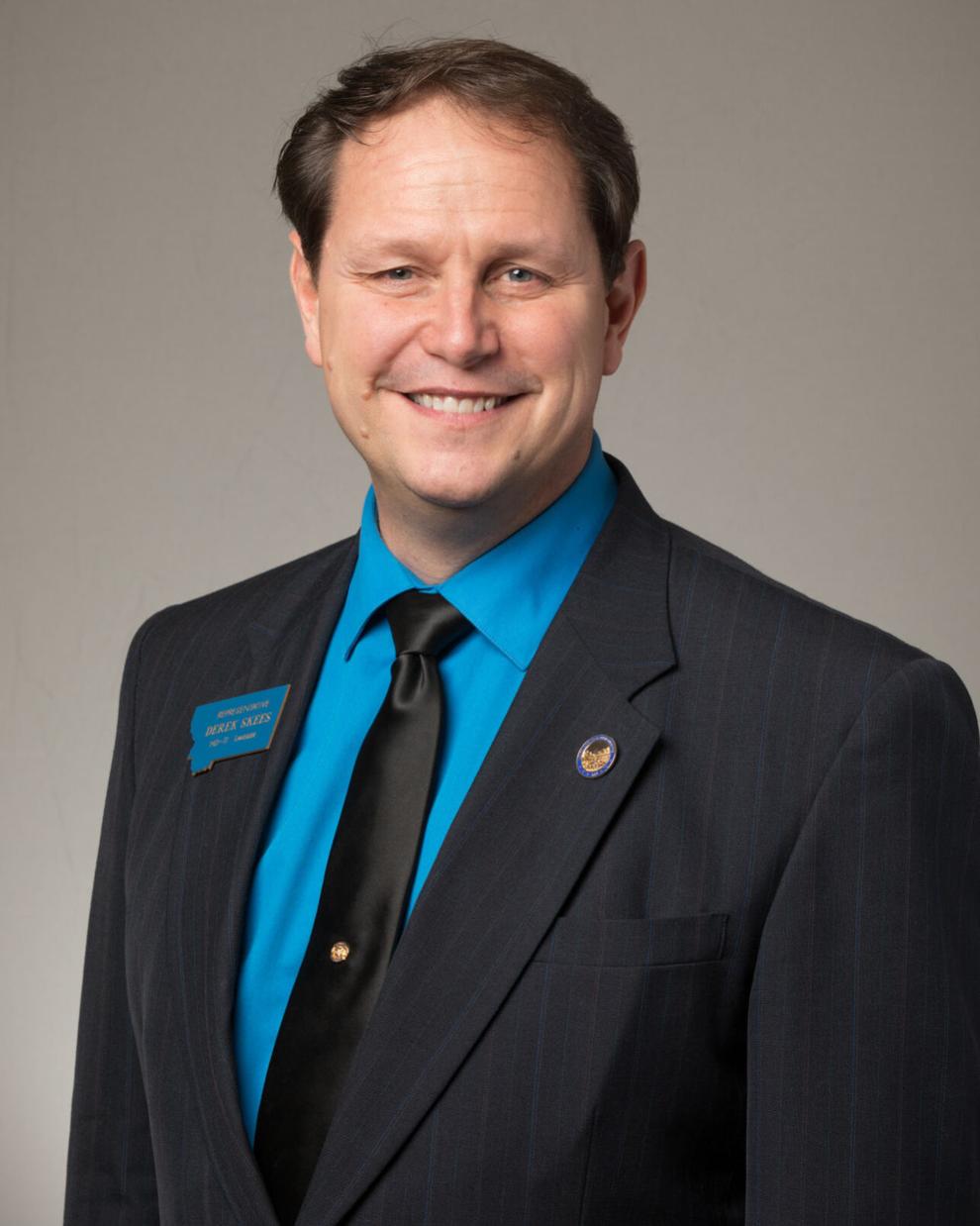 Senate Joint Resolution 3 by Sen. Terry Gauthier, R-Helena, to study the feasibility of nuclear reactors, cleared the House 78-20 on April 21 and House Bill 273 by Rep. Derek Skees, R-Kalispell, to repeal the 43-year-old law, passed the Senate 30-20 on April 15.
Skees' bill awaits the governor's signature and Gauthier's resolution needs no approval from the executive branch.
Skees said at a February hearing that HB 273 takes away the referendum process where such proposals can join the "circus of modern media" and still leaves it in the hands of Montana citizenry, but through elected officials. He said lawmakers could have more deliberative, focused discussions.
In 1978, residents passed the Montana Empowering Voters to Approve Proposed Nuclear Facilities Initiative, also known as I-80, that puts proposed nuclear-power facilities up for a vote.
Gauthier spoke on HB 273 from the Senate floor and said Montana, Maine, Massachusetts and Oregon were the only states that had such a law in place. He said times have changed.
"Power generation is extraordinarily different and safer than ever before," he said, adding that he believes small modular reactors and the new technology are what Montana needs to pursue. 
He said I-80 had confusing language when people voted on it and many people did not know what they voted for. He said anti—nuclear groups could manipulate the vote from outside the state to manipulate the anti-nuclear program.
Gauthier said people who have testified in committee have asked if he would want a small modular reactor in his backyard.
"I would say 'yes,'" Gauthier said, adding he lived next to the Trojan Nuclear Power Plant in Washington for 18 months and enjoyed inexpensive power.
Lawmakers opposed to HB 273 said the bill was overreaching.
Sen. Shane Morigeau, D-Missoula, said he supported SJ3 but said I-80 passed in 1978 by 65% of the voters.
"This goes against the will of the voters, because it is not giving them the right to approve or reject nuclear power in Montana," he said, adding the bill undermines constituents.
Sen. Brad Molnar, R-Laurel, said while I-80 was outdated, it was still the "law of the people." He said he felt the bill was out of sync.
"We have voted to study it. To now say 'First we'll approve it, then we'll study it …' I think the cart is way in front of the horse on this," he said, adding his advice was to do the study first.
Sen. Christopher Pope, D-Bozeman, said I-80 does not prohibit nuclear power, but puts the prospect to the people.
"I think we ought to honor that," he said. "We should not take the vote away from the people who asked for it."
Sen. Mike Cuffe, R-Eureka, said he likely supported I-80 in 1978, but said world has changed how nuclear energy is used and has been educated about nuclear power and felt he was ready to support the bill now.
SJ-3 says the closure of the closure of coal-fired power plants will result in negative impacts on the Colstrip community and coal-fired boilers could be replaced by an advanced nuclear reactor that would provide clean, well-paying jobs.
Gauthier has said these will fit into Colstrip Power Plant's footprint and the turbines can be fitted with the new reactors. It can then use the remaining infrastructure to produce and distribute clean, affordable electricity safely and without carbon emissions
No Colstrip owner has a nuclear power plant now and no owner has expressed interest in building a nuclear power plant in Colstrip, in any form. That includes NorthWestern Energy, which just announced a gas plant, a battery storage unit, and a new 100 MWs of firm hydro power through a Purchase Power Agreement with BC Hydro. 
According to the U.S. Department of Energy's Office of Nuclear Energy, Advanced Small Modular Reactors are part of their goal to develop safe, clean and affordable nuclear power options. The reactors deliver carbon-free power. The advanced SMRs now under development in the United States feature various sizes and capabilities and vary in size from tens of megawatts up to hundreds of megawatts, the energy office says. They can be used for power generation, processing heat, desalination or other industrial uses.